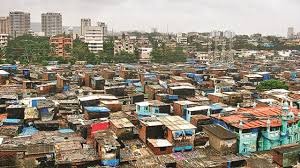 For $31 a night tourist can experience poverty.
Yes you read right. For $31 per night you can stay in a slum hotel in Mumbai.
Guest can stay with a Host family in one of the poorest areas of India's largest city.Slum dwellers build a small place usually in the loft of their precious housing space. These are painted and fitted with fan,a/c and tv. Guests stay with the host family and eat food they have and cooked by them. They share a public toilet along with other slum dwellers.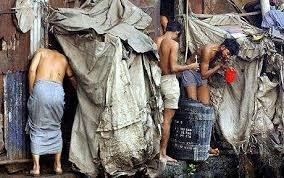 Brainchild of Dutch NGO worker David Bijl who once came and stayed with the slum dwellers. He thought if tourists can come and stay with them so that they can experience how poor people stay in slums and their livelihood. A staggering 60% of Mumbai's 20 million residents are slum dwellers. Bijl's idea has two sides to it, one is to have an extra source of income for the families staying there and the other is to create a connection between two types of people who normally will never meet.
The initiative was being criticized as poverty tourism as it shows India in a bad light. But Bijl was determined slum hotels can help change the downcast image of slums in India.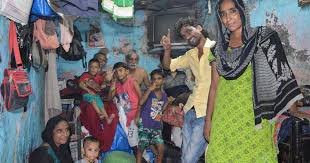 Video:- https://www.facebook.com/aljazeera/videos/mumbais-slum-hotel/10156452568398690/