Kolkata the city of joy also called Calcutta founded by British colonist and explorer Job Charnock, officially on August 24, 1690 was first a neighborhood of three villages Kolikata, Sutanuti and Gobindapur which is now developed into a mega city and the capital of West Bengal, India turns 328 years.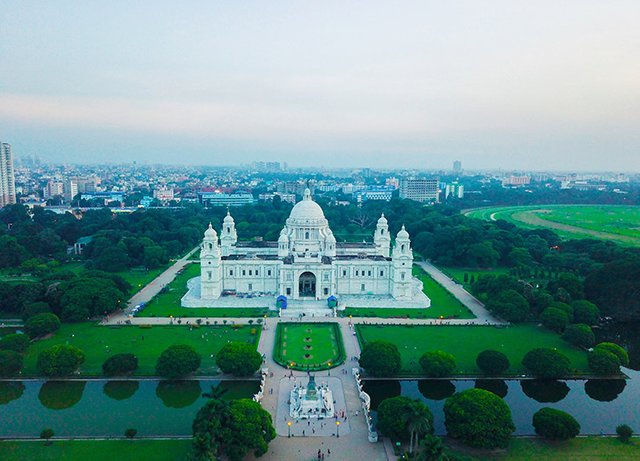 The city have a population of 4.5 million, while the population of the city and its suburbs was 14.1 million, making it the third-most populous metropolitan area in India. In late 17th century Calcutta was ruled by Nawab of Bengal under the Mughal suzerainty. The Nawab granted the East India Company a trading licence in 1690 and the company developed it into an economic power-hub. In 1712, the British completed the construction of Fort William to protect their trading factory.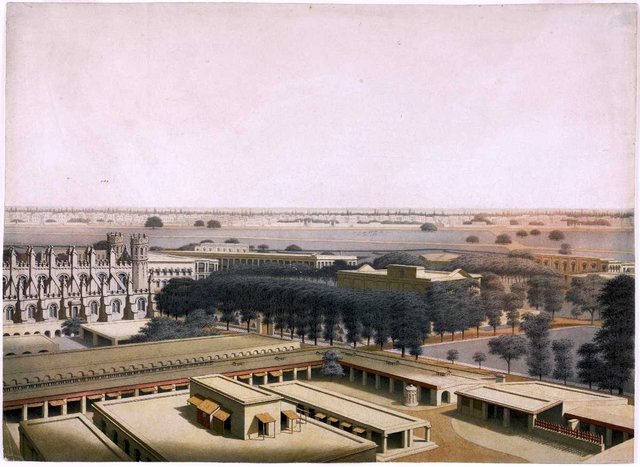 Nawab Siraj ud-Daulah captured Fort William in 1756 which was later retaken by the Company the following year. East India company was appointed imperial tax collector of the Mughal emperor in the province of Bengal, Bihar and Orissa, while Mughal-appointed Nawabs continued to rule the province. Declared a presidency state, Calcutta became the headquarters of the East India Company by 1773.It was then India's Capital under the British Raj from 1773-1911. In 1793, ruling power of the Nawabs were abolished and East India company took complete control of the city and the province.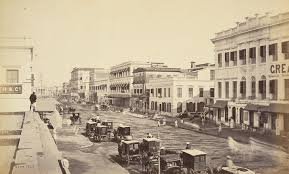 The city is known for its grand colonial architecture, art galleries, cultural festivals, films, theatre and literature.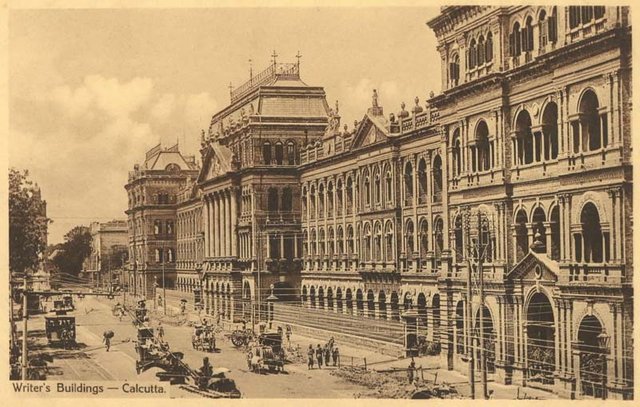 Located on the east bank of the River Hooghly, is the commercial, cultural and educational centre of east India. The port of Kolkata is India's oldest operating port and its sole major riverine port.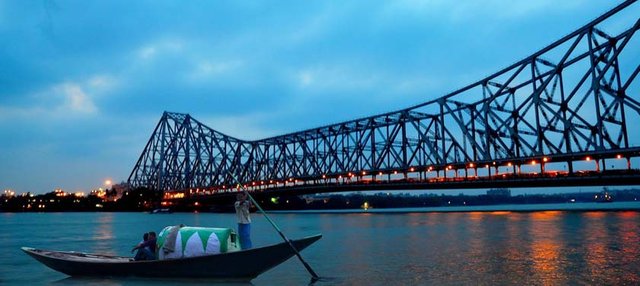 Kolkata is the birthplace of many freedom fighters like Benoy Basu, Khudiram Bose, Surya Sen,Netaji Subhas Chandra Bose. The land of Rabindranath Tagore the Nobel laureate, House of Mother - Headquarters of the Missionaries of Charity, founded by Mother Teresa, Satyajit Ray-Film Maker to name a few.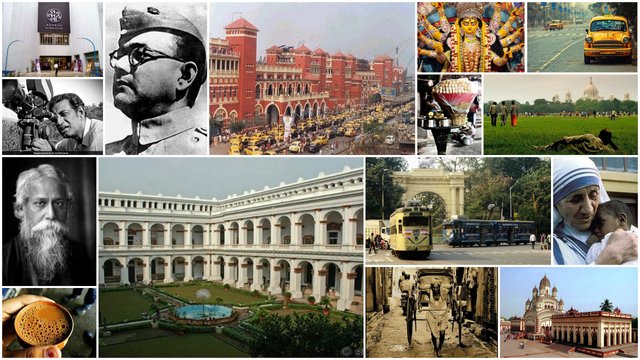 Integral part of the city is its festivals like Durga Puja, Adda(intellectual verbal exchange among members in a fun way), Fuchka and Jhalmuri( the two most popular street foods) and many more. So with all my heart and soul I wish my city a very very Happy Birthday.