In this world the most power-full power is Desire. The power of desire is so power-full that you can't even imagine. If a desire takes birth in your heart it will make you work for you for yourself. And if power of desire is less then it will make you weak.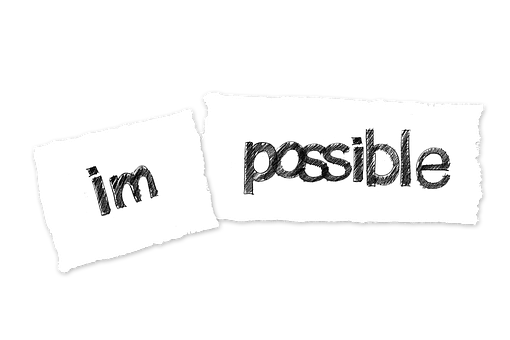 Desire is like a seed. If seed goes into deep land it will make tree. To become for others we have to become for our-self. We have to work whole day for that, we will do. At the end a person wins who is ready to die. You must have big desire. If desire is big it will automatically make big thing from you.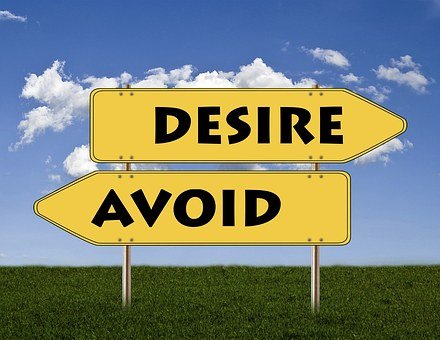 Go and make a desire in yourself that I have to do this at any cost for anybody. If we will think about our-self it will not work , we have to do for others.
What kind of desire we have to make ? Which helps to other. Not only me but whole society must too get advantage.