Reserve Bank of India's mandate has hurt various cryptocurrency related businesses namely the exchanges in the country. It came into effect in July 2018 and has since disrupted the industry in the country.
It forced many businesses to shut down their core operations. Many of these are legit companies operating as a cryptocurrency exchange.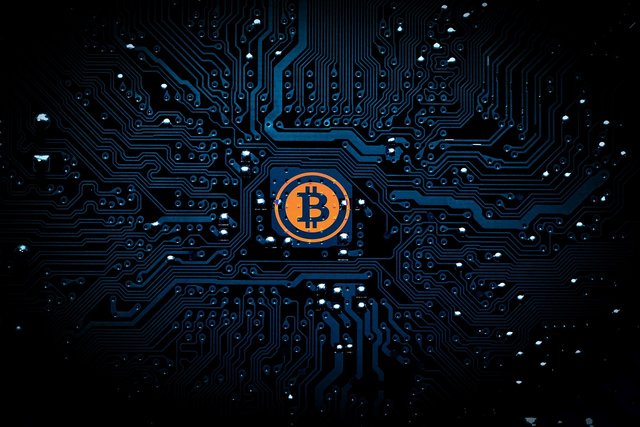 Source
Supreme Court in the last hearing has acknowledged that legally registered businesses are suffering losses because of a mandate which may not be constitutionally valid.
That is a very big point as many users and startup owners have suffered because of this. It's likely that on the upcoming hearing date set on the 26th of February I hope that the discussions in the court go forward and we reach a settlement soon.
If the lawyers appearing for IAMAI/Exhcanges are able to prove that RBI's mandate is unlawful in its nature then it's likely that this might go in our favour.
26th February, 2018 seems to the date when the focus on RBI's ban will be dealt with at the Supreme Court again. What do you feel will happen on this day? Let me know in the comments below.
---
If you like my work kindly resteem it to your friends. You may also continue reading my recent posts which might interest you:
---