I've been writing on the Indian crypto situation for a long time now and now this RTI query filed by CoinCrunch gives a little insight into the working of India's DEA-Department of Economic Affairs.
We have to remember that crypto is the least amongst all major issues for the ruling government. So the chances that it'll take a priority is fairly low for now. Unless there is a major upset for them in the Supreme Court case.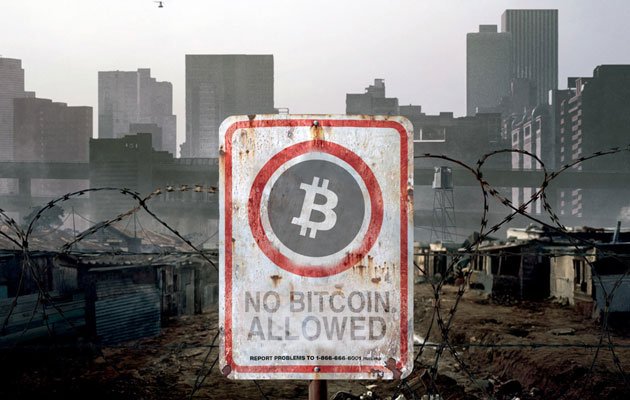 Source
DEA is headed by Subhash Chandra Garg, the committee constituted to form the policy is generally known as the 'Garg Committee.'
According to CoinCrunch:
In the filed RTI, we asked if DEA is part of the committee forming the bill and whether or not they recommend a complete ban on Crypto in India among other questions.

The RTI was filed on April 26, one day after the reports surfaced. On May 20, 2019 DEA rejected the RTI application citing 'Section 8(1)(i)' as the reason for rejection.
This is a very short response indeed and it's hard to figure out what they are doing currently. But if you were wondering what the RTI section means then here's some additional information.
According to section 8(1)(i) of RTI act of 2005, "cabinet papers including records of deliberations of the Council of Ministers, Secretaries and other officers:Provided that the decisions of Council of Ministers, the reasons thereof, and the material on the basis of which the decisions were taken shall be made public after the decision has been taken, and the matter is complete, or over:Provided further that those matters which come under the exemptions specified in this section shall not be disclosed;"
Information on the bill will be made public eventually. It may be made public as early as July if the govt body submits the draft to the Supreme Court in the case against RBI.
However, at this point I would ask users from India to not stress too much over a ban that is difficult to implement for the government. Nonetheless, situation such as this will only evolve with time and we have to pay attention to minute details in order to understand the context of what we're dealing with.
---
If you like my work kindly resteem it to your friends. You may also continue reading my recent posts which might interest you:
---