The differences between India and Germany and what I miss most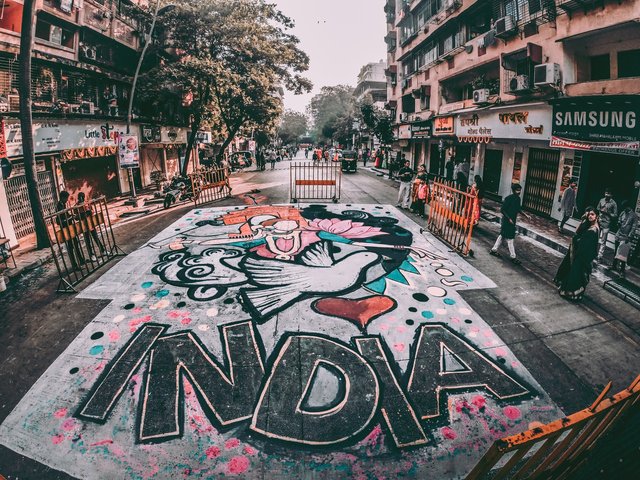 Arriving in Germany.
I'm back home in Germany. Everything seems so quiet over here. I feel like no one is making any sounds? A super weird thing, because living in India taught me how to love the noise and the craziness on the streets.
I arrived last Friday in Frankfurt. My family picked me up at the airport, and we went for some classic German food which was amazing! I enjoy German cuisine and I missed it for sure.
After almost two weeks crashing at my parent's place and meeting all my old friends, I feel like it's time to move on. We had so much BBQ and Beer that I have gotten sick of it. The German experience is done and I am ready to move to Cologne. I'm looking forward to a more consistent day routine like I had in India. Right now, I'm all over the place and it's hard to achieve that.
The realization that I miss India
I fell in love with India because nothing is regulated, or at least it seems like that. It gives you the feeling of freedom in a sense of "I can do whatever I want and nobody cares".
In Germany, every little small thing is regulated. For every little aspect, there's already a system that is operating. There's no randomness or unexpected situations. Everything is planned and everything is happening accordingly.
Another thing is probably that I miss my friends over there. I met so many amazing people. Sometimes I can't even put it to words or show how much they mean to me. Saying goodbye to them was very hard. The last moments at the bus stop where I left off to the Airport were emotional.
Furthermore, I miss my work and the road to the office. I drove the road every morning and I could see so many cool things happening. Feels like I saw new things every day.
India is so colorful. Every house has a different color. There are so many flowers all over the place. There are Mandalas on the ground. It's just crazy how many colors you can observe.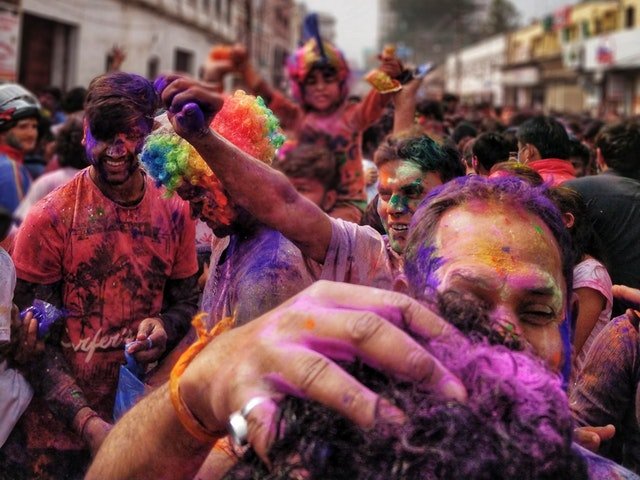 I feel blessed that I had the chance to live over there. I learned so much about myself. I can't even grasp how much I grew. It amazes me. I am very grateful for the Indian people that made my stay so wonderful and all the friends I made during my travels. Thanks to all of you!
---