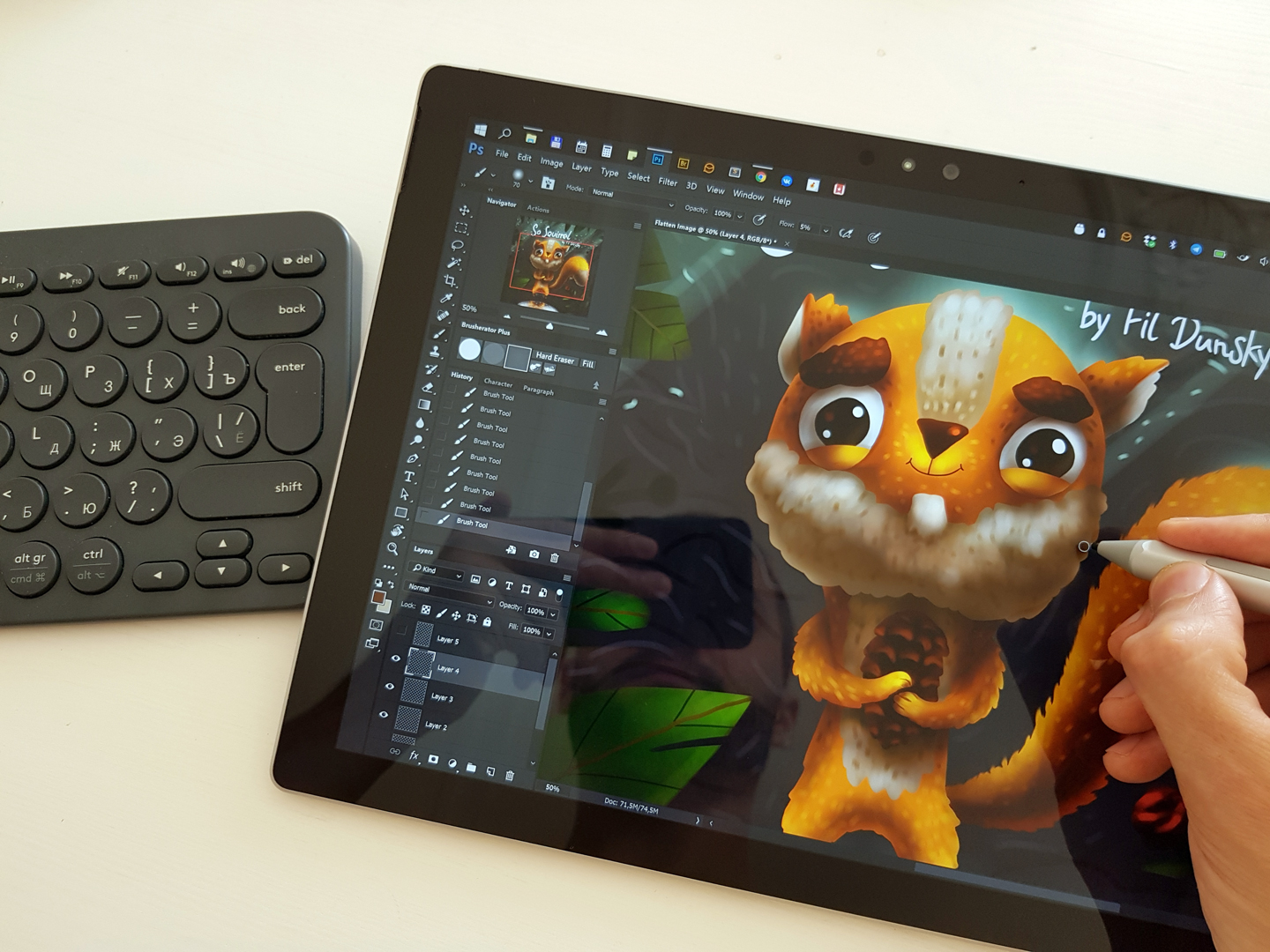 Yesterday I've just got my New Surface Pen (from 2017 series). It is 4x more precise than original one from my Surface Pro 4 tablet and feels so much better to work with. So I've started to test it and done this squirrel character special for Steemit community to see if it will be good material.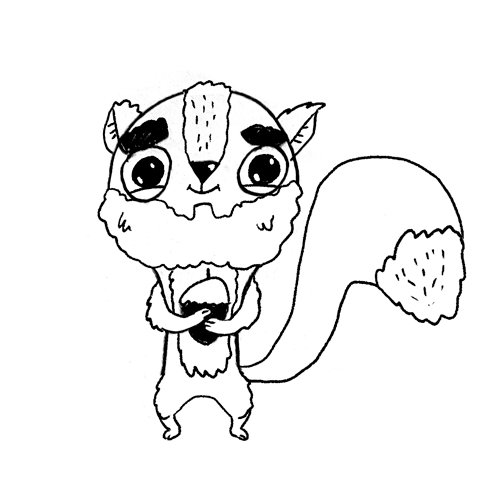 Initial sketch done on paper with pencil corrected a bit in Photoshop
Since I am working with huge illustrations for serious big companies and often I have around 500-800 of layers in one file my Surface Pro 4 is in maximum configuration. It is i7 processor and 16 gigs of RAM. I love this device and working on it for last year. Drawing in the cafees, during my often flights and at my home office. It is very light, fast and handy. I was a fan of Apple worked on Macbook Pros for 8 years but now I've switched back to Windows with this device. I bought it just as a toy for instanse but in a few days I became a fan of it. I think Microsoft should pay me here by the way :)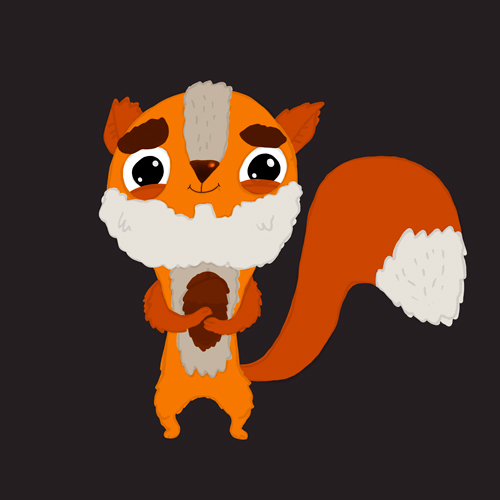 This is my regular way of creating such an illustrations. I am making my sketch layer multiplied on top of other layes with 10-30% of transparency and with the new layers drawing silouettes with any 100% opacity and 100% flow hard brush. It is easier for me to draw each object on separate layer because later if my client will ask me to correct something it would be faster to do it with such layers.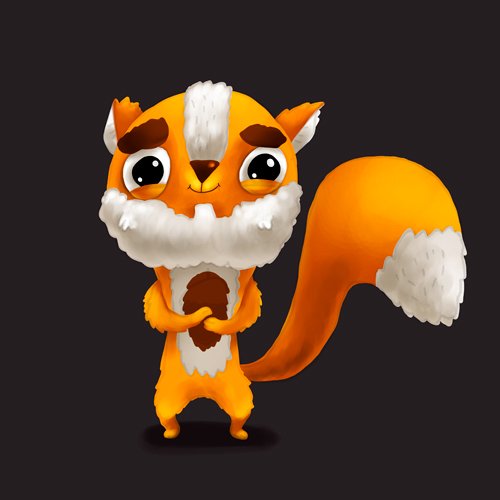 After the basic forms done I am locking each layers transparency so it will help me to stay inside that silouettes while drawing. Then I am choosing any round brush moving flow to 3-5% with 100% transparency starting to add some depth and details. Ready to switch off the sketch layer by the way.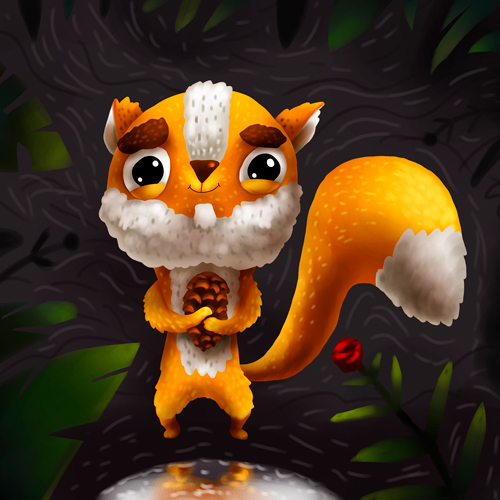 Very easy as you can see :) When I am satisfied I am sending my work to the client waiting for approval or some small corrections.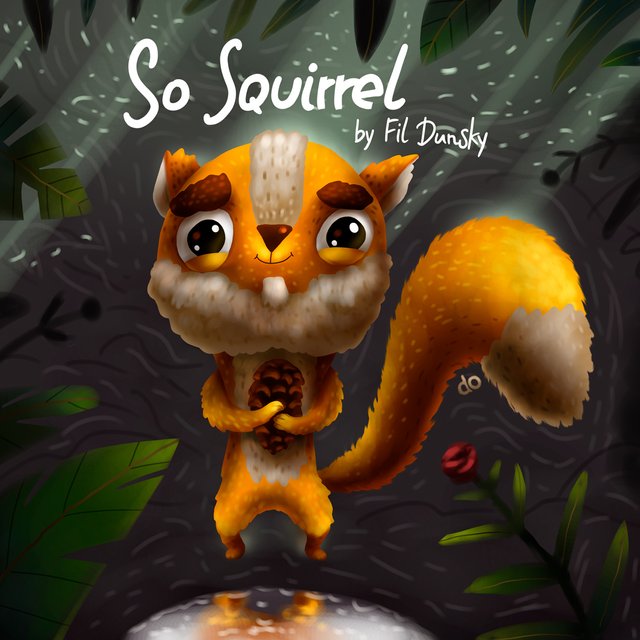 Thanks a lot for watching and feel free to ask any questions about the process so I can improve the tutorial.