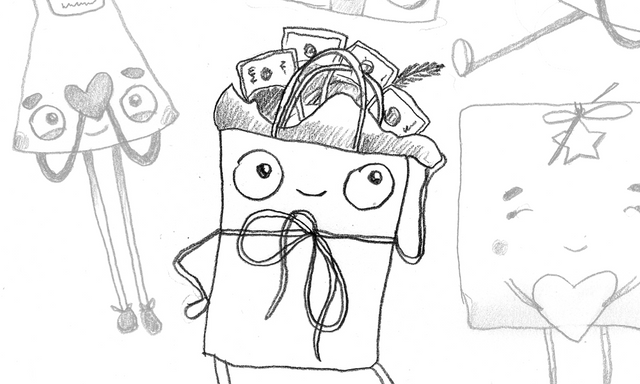 Hey guys, I have few news for you.
Power Up
I've decided to make a present for myself this new Year and just powered up more STEEM because it is so cheap now and I am really believe in it. I mean I feel it will grow. There is big potential there. So I've invested $1500 into around 5600 STEEM and powered them up together with those coins I was powering down since last two months.
Contest
Participating in the @sndbox Create a Drawing for Sketchbook Saturday @critday + @archisteem contest 4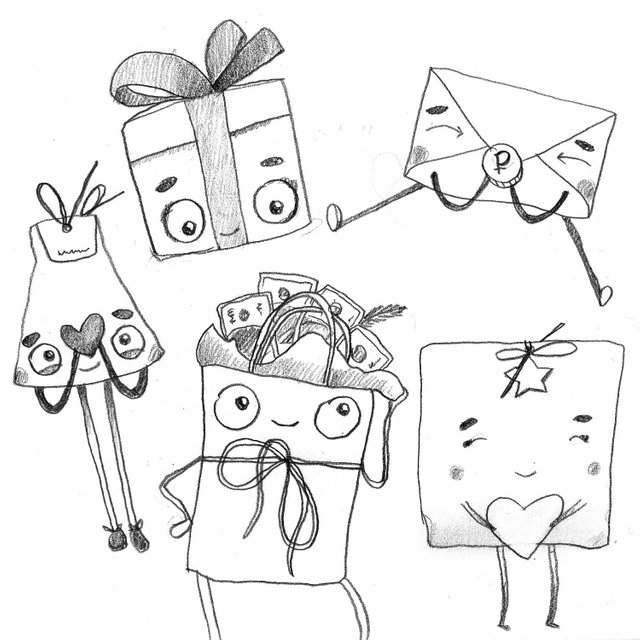 So this is what I have these days in my sketchbook. Actually this is part of commercial project which I can not upload yet. It's a secret one until it will be printed. But these sketches I can share.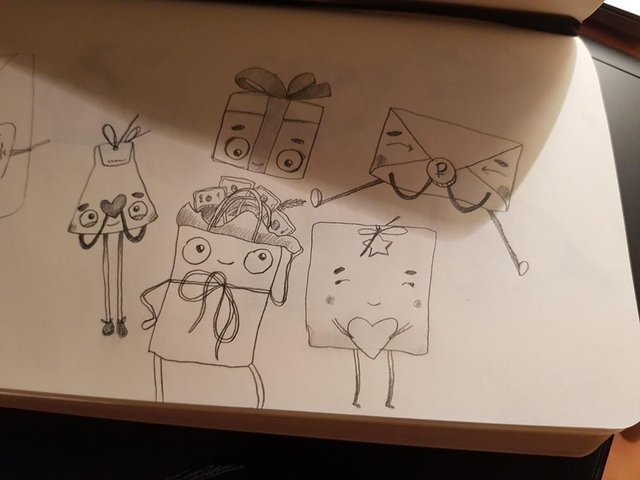 Posted via eSteem Surfer 2
eSteem product lead & illustrator Fil Dunsky
portfolio at dunsky.ru