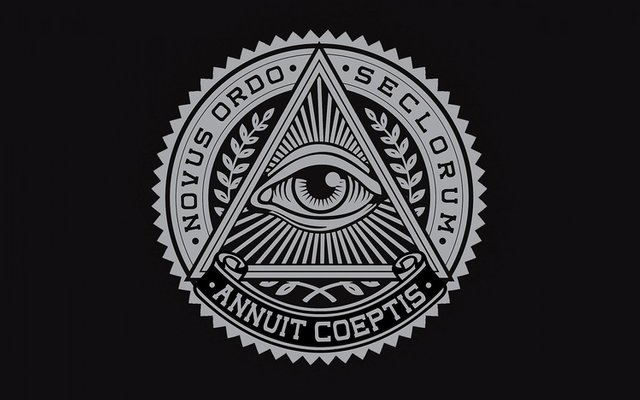 I had a heated discussion with a friend of mine about the Illuminati, i don't know how it all started but our conversation lasted for about 3 hours. Since then i have been researching relentlessly about the Illuminati and today we're going to talk about my discoveries. Pull out you tin-foiled hats kids! Because we're going for a hell of a ride.
Different Kinds of the Illuminati?
There are two types of the Illuminati, the New one and the Old one. The New one is the movement which we have right now, the new world order, cutting 90% of the population and forming a central government. The New Illuminati is deemed a fiction, since it's just a conspiracy theory and is completely against the Original Illuminati's beliefs. The Old Illuminati did exist, it was a group of scientist, philosophers and a hand of major figures at that time. So we're going to dissect both of them, what did they believe, what were their goals and just a general explanation for both of them.
The Original Illuminati.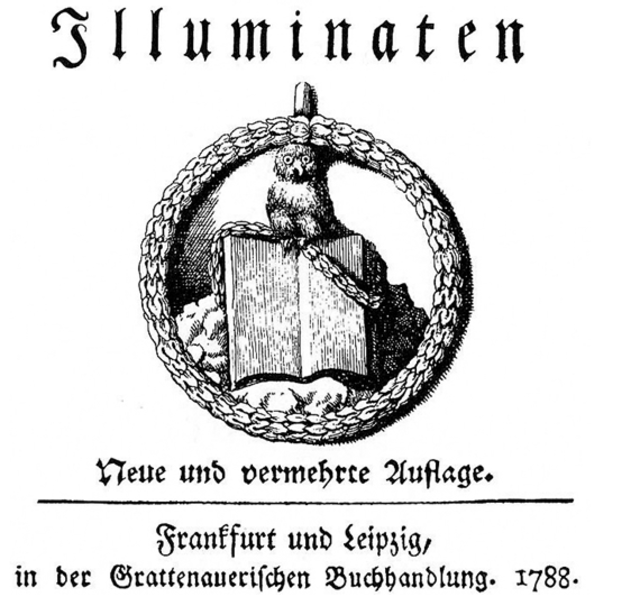 The Illuminati existed, but it wasn't a evil group like today's society might think. It actually had some pretty progressive believes. It was founded in 1776 by the German philosopher Adam Weishaupt, the original logo was an owl which represented seeing in the dark. The world Illuminati itself means "Enlightened", it was a group made up by famous scientist, philosophers and a hand full of famous people at that time. The main goals of the Original Illuminati were to oppose superstition, obscurantism, religious influence over the public life and to oppose the abuse the power of the state over the common people.
Having these kind of ideas at that time was outrageous and they made a lot of enemies including the Roman Catholic Church, which contribute a lot into their demise. The Illuminati and other groups like the Freemasons were outlawed by the Bavarian Ruler Charles Theodore, with the encouragement of the Roman Catholic Church. Their peak was during the late 1700s, but they were disbanded by the edict of the Bavarian Ruler and Internal Conflicts. Some believe that they still continued their organization but it's not likely.
The New Illuminati.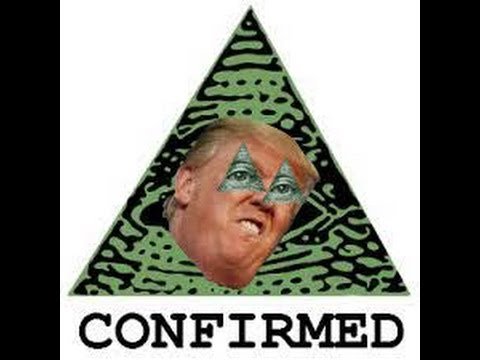 Now today's Illuminati is a bag full of shit. No for real, their goal is... World Domination! Now how do they plan to archive World Domination? By putting their secret agents in every industry like : Music, Banks, Governments etc etc. Their Ultimate goal is to archive a so called World Government by either cutting 90% of the world's population or brainwashing everybody into believing in them. There are several conspiracy theories about the Illuminati, they did 9/11, killed JFK, killed Tupac, Hell some Christian Fundamentalist claim that the Illuminati is a sign of the coming of the Anti-Christ. I don't know this belief trended, a lot of people blame the rise of the conspiracy theorist like Mark Dice, William Guy Carr, David Icke etc etc... But let's entertain the idea for a moment, let's say that this new world order Illuminati really existed. What would they gain by controlling all the major figures of the music industry? a million 12 year old girls? i don't know what the point? Pop-stars and R&B stars, they're like money, they come and they go. And their "Secret" Society isn't very "Secret" when everybody knows about them.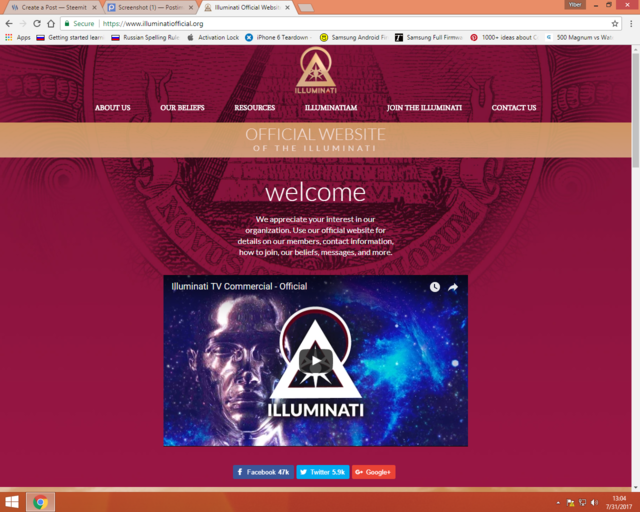 For fuck's sake they even got their official website!
Source
Now in conclusion, does the Illuminati exist? Yes... it did exist, but not anymore. You can't really except a organization to do a 180 on their believes, the Original Illuminati was all about freedom of oppression from the state and religion, it was all about the people. Not brainwashing, World Domination or any of that idiotic stuff. I know i may be overthinking this but it really pisses me off when people just automatically assume something without doing the proper research.
---
---
Thank you for reading! I would love to hear your thoughts about this matter. Feel free to comment down below! Do you agree? or do you disagree with my thoughts. Please up-vote if you enjoyed this article, it would help a lot!
---
---