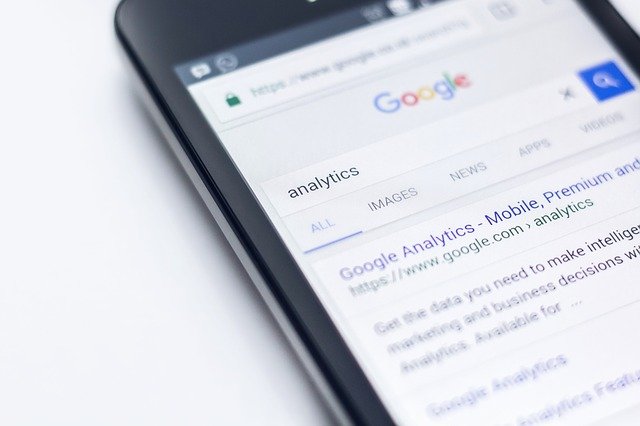 ---
I personally try to keep a close eye on how my Steem articles are doing in the Google search results. Currently, I just do this by manually searching for prominent keywords that appear in my articles. Usually only for specific articles which I know to have little competition in the Google search results, just so I don't have to go through a lot of search result pages.
In the past, I've used various tools to check my Google search ranking of websites that I owned, usually for a whole range of different keywords in many different combinations. It seems that a lot of these tools have either disappeared or that they do not support checking the search results for individual pages on a website.
---
Is it possible to create such a tool for Steem?
Ideally, there should be some sort of service that allows you to keep track of your Steem post's Google search position for certain keywords. I have no idea whether this would even be feasible, but I reckon that it's not entirely impossible for someone to create a service like this.
We currently do not have any way of knowing how popular our articles are. Even the inaccurate view counter has been removed from the Steemit UI. If there was a way to keep track of the Google search results of our articles, at least we have some idea how popular our articles are.
External Applications
If you know of an external application that could provide the same service I'm describing here, please do let me know. Of course it would be better to have a tool that's specifically designed for Steem posts, but I'd be willing to try out anything that could possible work.
Do share this idea with any developers you think might be interested!
---
Featured image from Pixabay