ICONOMI Pumped 60%+ What is Next?
I wrote an article 3 days ago about how I believed ICONOMI represented great value here.
We have seen the price of ICONOMI move from 0.00049 ICN/BTC to a high on Liqui.io of 0.00087 ICN/BTC which can be seen here, a nice 77% increase, if you were lucky enough to close out the position at the highs, however a more realistic 50% if your timing wasn't impeccable.
I have closed out 30% of my position on this move. and also exploited a nice 23% arbitrage opportunity between Liqui and Kraken by selling 0.0084 ICN/ETH on Liquid, and buying back 0.0068 ICN/ETH on Kraken.
Where do I see Value Now?
When it comes to being a successful traders, discipline is the single most important character trait. Right now, I don't see an opportunity as good as ICONOMI was at 0.00049. This being said, I am still holding a number of cryptocurrencies for the longer term, and 2 of them are not too far away from being a buy…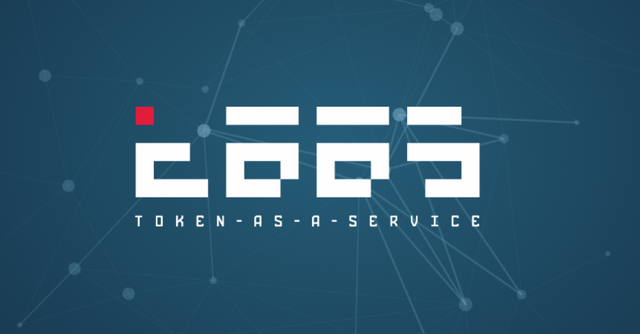 TAAS is essentially a hedge fund on the blockchain. Similar to ICONOMI, each token has a net asset value determine by the underlying assets managed by the TAAS team. TAAS will be looking to exploit a number of money making opportunities, including Exchange Arbitrage, Correlation Trading and ICO investing. Net Asset Value is running around 0.00075 TAAS/BTC.
TAAS will be returning value of TAAS token holders by distributing 50% of profits to them, via Ether token drops. 25% will go to the TAAS team, and the other 25% will be reinvested. The TAAS team has benefited from the cryptocurrency rally of late, with underlying assets increasing in value ~100%+. In August, there will be a sizeable dividend paid to TAAS token holders, which I believe will see a large amount of new capital flowing into TAAS, when FOMO takes a hold of Crypto traders. TAAS will be one of very few cryptocurrencies to provide it's holders with a direct income.
Currently Trading around 0.00100 TAAS/BTC on Liquid.io, I am a buyer around 0.0009-0.0007 TAAS/BTC, and I would advise fading into a position (Buy small amounts at various prices as/if the price drops, rather than going all in at 0.0009…). We have already seen prices rise to around 0.00135 TASS/BTC over the past week, and I would expect a similar price level to be achievable (probably exceed-able) over the coming couple of months.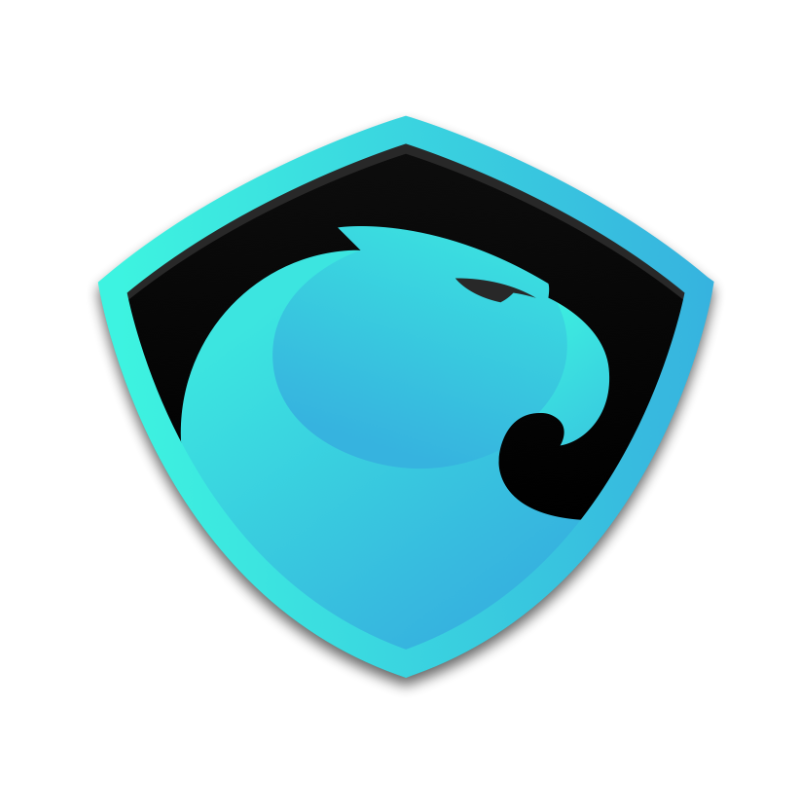 Aragon lets you manage entire organizations using the blockchain. This makes Aragon organizations more efficient than their traditional counterparties. By making it possible for everyone in the world to organize, we are enabling the borderless, permissionless creation of value.
The biggest value play here is that, Aragon has an exceptional team, and is currently trading around ICO price of 0.01 ANT/ETH. It however, has traded as low as 0.008 ANT/ETH in the past week, so I would suggest fading into tis position too, buying small amount at any price below ICO price.
I believe in the teams ability to deliver on the road map. They have a financial resources and the knowhow to get this project moving towards its ultimate goal. I would advise that this may be a longer term hold, as there is nothing on the immediate horizon which will trigger a big appreciation in price (unlike is the case for ICONOMI and TAAS).
Interested to hear your thoughts....
Please make independent trading decisions, and merely use my posts as a heads up to an opportunity that requires further, independent research.