DigitalBits - a procotol for easy tokenization of digital assets
We are implementing technology revolution 4.0 and are gaining a lot of achievements. With the advent of blockchain technology, most areas have achieved breakthroughs in technology. Cryptocurrency becomes part of blockchain technology. However, not all cryptocurrency is backed by valuable assets. This has facilitated phishing events by selling tokens. And this adversely affects the development of crypto world in the future. DigitalBits is designed to ensure the connection of cryptocurrencies and real assets. This will help reduce fraud and ensure value for future tokens.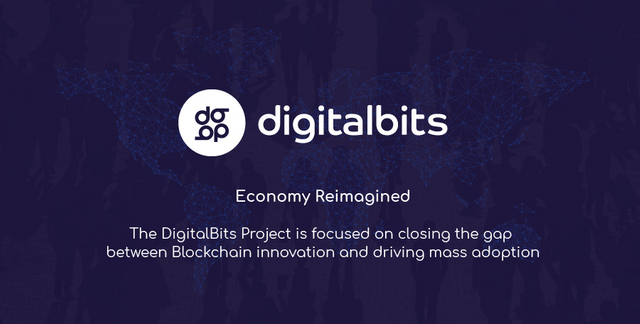 DigitalBits
DigitalBits is a platform that provide a protocol to help enterprises easily apply blockchain technology to their businesses. In addition, DigitalBits also solves the problem of wasting bonus points existing in the loyalty programs of businesses currently.
DigitalBits token
DigitalBits token (XDB) will be used in DigitalBits platform. Users have to own some XBD to verify their account. It can also exchange with tokens which issued via DigitalBits protocol and other cryptocurrencies.
Advantages of DigitalBits
First of all, DigitalBits will help companies to tokenize their digital assets by applying blockchain. The token will be issued via DigitalBits protocol, and its value will be backed by company's asset and DigitalBits token.
Secondly, DigitalBits will solve the problem of Loyalty program of current enterprises: wasting the accumulated bonus points due to no demand of purchasing or using services. With the aid of DigitalBits, the bonus points now is distributed by token. DigitalBits will allow customers of company, who issues their token through DigitalBits protocol, exchange their bonus token with DigitalBits token, or other cryptocurrency, or even fiat money.
Finally, as a result of first advantage, DigitalBits platform will be a third party who assure the token is a "real asset" of "real company". This will reduce the state of fraudulent ICOs, which are ruining the reputation of crypto world and its development.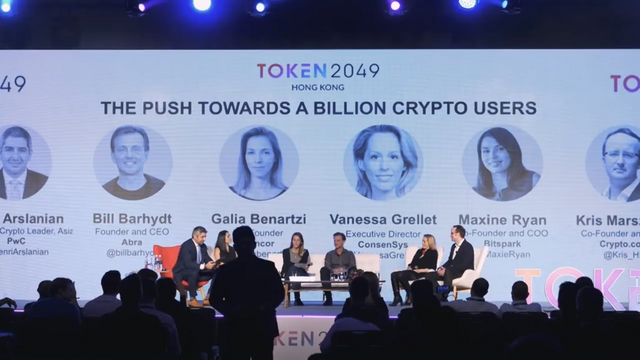 Conclusion
DigitalBits will facilitate the development of blockchain economy by helping businesses easily tokenize their digital asset. DigitalBits simultaneously decreases the waste in loyalty programs and helps consumers acquire most benefit. DigitalBits also increase the reputation and create the real value for cryptocurrency.
DigitalBits official media channels
Website: https://www.digitalbits.io/
Whitepaper: https://storage.googleapis.com/westart-files/digitalbits-pre-sale/DigitalBits_Whitepaper_2_2.pdf
Telegram: http://t.me/digitalbits
Bitcointalk ANN: https://bitcointalk.org/index.php?topic=5026550.0
Westart: https://www.westart.co/project/digitalbits-presale
Facebook: https://www.facebook.com/DigitalBitsOrg/
Twiiter: https://twitter.com/DigitalBitsOrg?lang=en
Author: tuthienloc92bk
Bitcointalk profile: https://bitcointalk.org/index.php?action=profile;u=2135870