THE FUTURE IS COMING SOONER THAN YOU THINK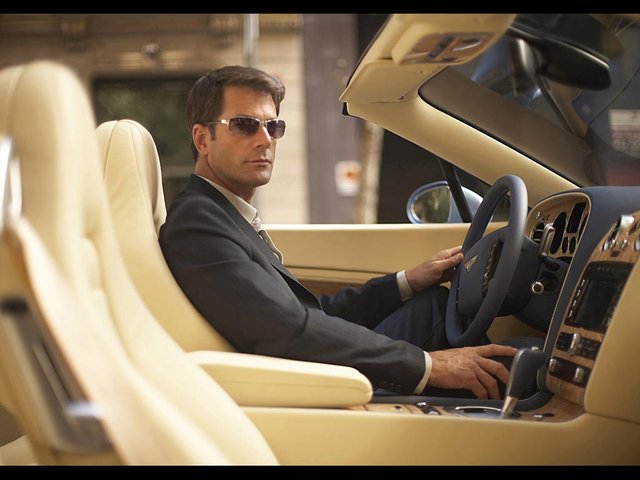 The revolutionary developments of advanced technology companies are approaching the era of Autonomous cars. We are already seeing the rapid spread of "cars with networking capabilities" equipped with innovative technologies that combine the benefits of wireless data transmission and the Internet of things.
The system, which has been stable for a century, is on the threshold of major changes.
Unmanned transport attracts consumers with functionality and safety. Now there is an active automation of personal and public transport, which will move on public roads. Companies like Tesla, Google, Uber are getting closer to the introduction of automatic cars in life. Usually, cars are equipped with a variety of sensors, cameras, radars and data processing on-Board computer, which makes decisions based on the analysis of the road situation. Such tests always take place under the supervision of the driver, and Tesla, which has implemented an autopilot system in all its cars, warns the owner that he was watching the system.
The company DAV Foundation, registered in Switzerland intends to connect users who want to rent an unmanned vehicle and who want to rent it.
DAV NETWORK

DAV is a decentralized platform with which you can buy or sell transportation services to anyone. DAV is a popular solution in the transport sector. The system has a unique open source software.
Main components of the system: decentralized detection, communication Protocol and collaboration tools. Thanks to peer-to-peer Protocol, unmanned vehicles will be able to find each other. Cooperation between users of the system will be carried out using smart contracts.
The DAV Protocol connects any vehicles to users and to each other.
The project will allow customers to competently rent Autonomous transport for additional profit. Users will pay for the rental services using the DAV token. Any user can become a member of the DAV Network platform.
Thanks to the decentralized platform, transport costs will be reduced. System participants will be able to interact with each other more effectively.
The company plans to add the ability to transfer orders between different vehicles in the 3rd quarter of 2018.
In the 4th quarter of 2018, the company plans to launch a drone at a long distance, as well as to implement the opportunity with the help of special stations to replace the battery.
It should be noted that the project has ready-made solutions in addition to the idea, which will be implemented in the near future.
The project is potentially profitable and profitable for investment.
Website: https://dav.network
Twitter: https://twitter.com/DavNetwork
Facebook: https://www.facebook.com/DAVNetworkTeam
ANN Thread: https://bitcointalk.org/index.php?topic=2614017.0
Telegram: http://t.me/DAVNetwork