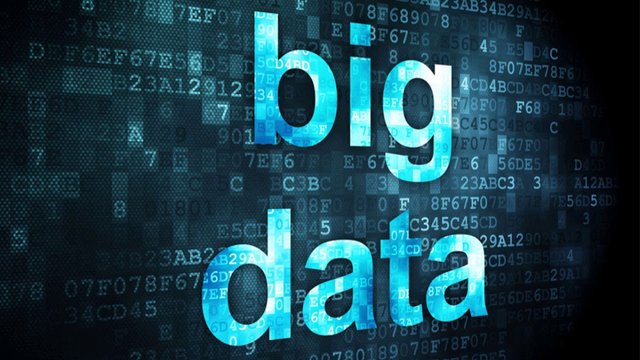 Information boom
All stored and processed information grows exponentially daily. We can't hide from technology. According to forecasts, 40-44 zettabytes of information will be formed by 2020. Data will be a vital asset, and its security and credibility will be an important Foundation in life.From a completely meaningless flow of information, you can not only get useful information, but also to predict future events. This is the trump card of many companies.
Through data analysis, marketers recognize their customers and attract new target audiences, and companies implement new projects that will be in demand.
Consumers generate a lot of information, which, being reliable, with proper processing and analysis becomes a powerful tool of influence.
The paradox is that the amount of data has already been accumulated and is constantly growing, but not many companies that could get reliable data from the chaotic mass of data and analyze them. This plays into the hands of large companies.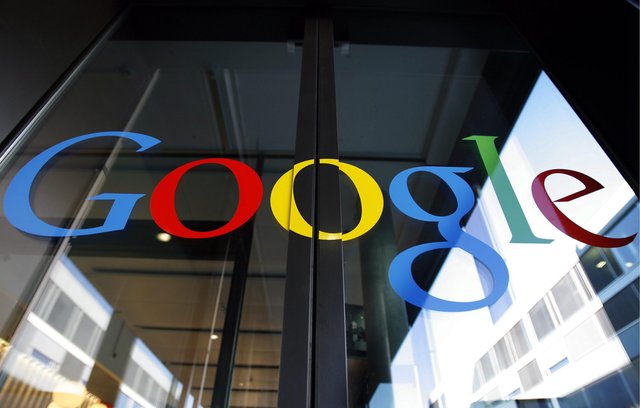 The world's largest companies, such as Google, have the ability to collect data through their services. Small companies do not have access to such data or they receive false information. One of the reasons for obtaining false information is the lack of interest of suppliers in providing reliable information. Quadrant Protocol intends to solve this problem
Quadrant Protocol is an ecosystem of reliable data.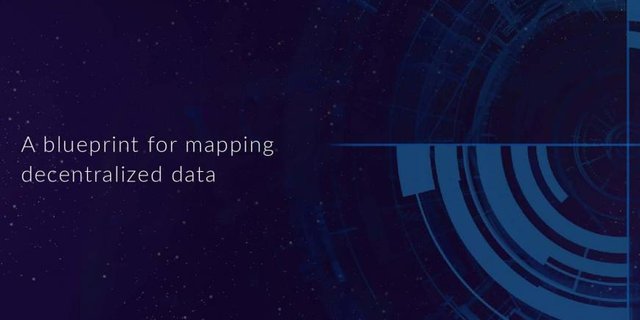 The company distributes platform resources between large, medium and small companies.
Thanks to blockchain, the platform tracks the original data sources and fights the problem of unreliability of the provided data. Customers will be able to buy reliable information through smart contracts, as well as receive compensation for the use. The platform will work with both centralized and decentralized services. The quadrant architecture consists of a key block, clients, and nodes.
All data entered in the block chain will be checked for accuracy and can then be added to the system. With open constellations, data consumers and providers can set conditions for buying and selling data.
The idea of creating a platform appeared in 2017, in the same year White paper was created. In 2018, the platform has already started to work in test mode.
To work on the project, a team of the best experts of professionals and consultants from around the world was assembled. They are leaders in the field of cryptocurrency, business, entrepreneurship. The founder of the company is Mike Davie. The project team intends to solve a number of problems by creating a plan for mapping disparate data sources.
The currency used in the platform are eQuad and QUAD. The eQuad token is a token to participate in the ICO. In the future, this token can be converted into a QUAD token, which will serve as a means of payment on the platform.
Quadrant Protocol is a promising project. This is the project of the future, because the basis of any activity is information. This is your chance to jump into the train and gain momentum.
Website: https://www.quadrantprotocol.com/
Twitter: https://twitter.com/explorequadrant
Facebook: https://www.facebook.com/quadrantprotocol/
ANN Thread: https://bitcointalk.org/index.php?topic=3676988.0
Bounty Thread: https://bitcointalk.org/index.php?topic=3739014.0
Telegram: https://t.me/quadrantprotocol