NEW!!! Peer Mountain Influencer and Rainmaker Program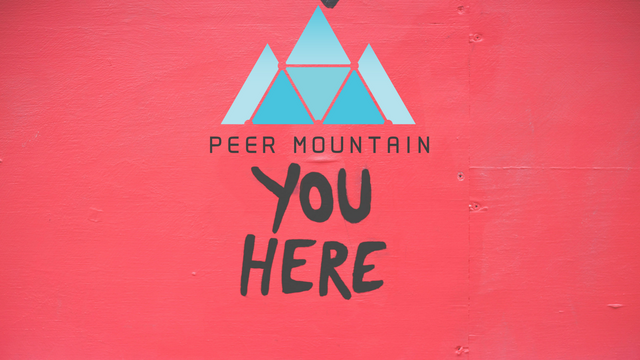 We have partnered with Primablock to allow you, and your community the opportunity to secure higher PMTN bonuses with access to our invite-only private sale.
Become an influencer and get access to our invite-only private sale!!!
What is Primablock?
Primablock is an easy and secure way for communities to pool Ethereum, giving everyone the opportunity to reach higher volume discounts.
Here's how it works:
-A community wants to participate in a token sale.
-The leader of the community sets up a pool in PrimaBlock, and chooses their % commission.
-The pool can use a whitelist so that only specific community members can contribute, or be left open for anyone to contribute.
-Once enough ETH is collected, the pool's funds can be sent to the token sale's team.
-Eventually, the tokens are generated and then sent back to the pool's smart contract.
-Once that happens, the pool administrator will need to confirm that the correct tokens were delivered to the contract.
-Finally, everyone in the pool can claim their tokens.
-Join our influencer program for details on setting up your own Primablock with Peer Mountain.
More info below:
https://medium.com/@peermountain/new-peer-mountain-influencer-and-rainmaker-program-38c8d41ea41a
Join us:
Twitter: https://twitter.com/PeerMountain
Medium: https://medium.com/peermountain
Reddit: https://www.reddit.com/r/PeerMountain/
Facebook: https://www.facebook.com/peermountaindotcom/