Almost every day there is a new ICO in the cryptocurrency market, a lot of those ICO's are trying to build a product that will improve our life and current state in technology, and some... well they're trying.
The most important factor that determines if an ICO going to succeed it's his marketing, yup, you heard me, marketing is almost everything in ICO's success nowadays because of the great competition on the same idea.
Here's a great and thorough guide to help you understand more about ICO marketing if you planning on doing an ICO or just want to learn as an investor few things to know how to evaluate an ICO marketing size/budget.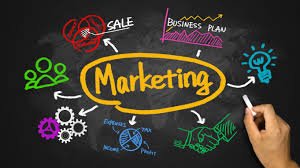 https://guerrillabuzz.com/ico-marketing-the-definitive-guide-2018/