What Is ArtWook?
The Blockchain For Art Collectors
Ever wanted to own a Picasso? Well, thanks to the tokenization of everything and the ArtWook's blockchain some day soon you might be able to say you are a proud owner of 0.000013 of a Picasso. The ArtWook project is about making fine art collecting a tangible goal even for the little guy with their "shared" art blockchain. The focus is primarily on the financial gain from the appreciating returns on investment for all participants on the network.
Now, if that doesn't sound like a security, I don't know what does, but hey, I like this project's moxie. The ICO's focus was to utilize the funds raised from the ICO to accumulate fine art in the traditional financial investment model, which they would then record on the blockchain. ArtWook's business model was fairly basic. If you own 0.001% of the network's total tokens then you also own 0.001% of all the art collected and recorded on the blockchain. In a way, it was structured to be much like MakerDAO is but rather than owning collateralized debt, you own art.
In other words, if a Picasso painting had been purchased by ArtWook's art expert team you would in fact own 0.001% of that Picasso, as well as all other pieces of art retained. ArtWook primarily focused on Oriental style artwork from China and, the marketing was directed primarily toward Chinese consumers, so it was fairly niche at the start.
ArtWook claimed some impressive connections to the art scene such as Christie's and Sotheby's and they also stated that they had a prearranged agreement with Eskenazi, a key player in the antique merchandising industry. In additional to the business networking they seemed to possess, ArtWook boasted a platform with intelligence software that supported museums, galleries and auction houses in real-time.
Some blockchains pride themselves on their ability to protect your privacy, but not ArtWook. Instead, they assured its ICO participants that there was adequate transparency in transactions to insure effective records on appraisal, purchase, and ownership data between all parties. The aim was not privacy, but complete transparency for a micro-hedge-fund-like strategy for traditional art.
Where Is ArtWook Now?
---
The project seems to still exist with the website available at artwook.com but the native token to this project, AKC, is not available on coinmarketcap or coinpraprika. If you hold AKC, it seems you cannot exchange it on any of the major exchanges and not even on Ethereum-based token exchanges such as IDEX and Etherdelta.
The art market they claim to soon build is still only a concept and is not ready to use on the website. At this point, this ICO is receiving a D grade for being difficult to exchange and still lacking a viable product post-ICO.
What do you think about this token?
---
Learn About Hobo Books!
---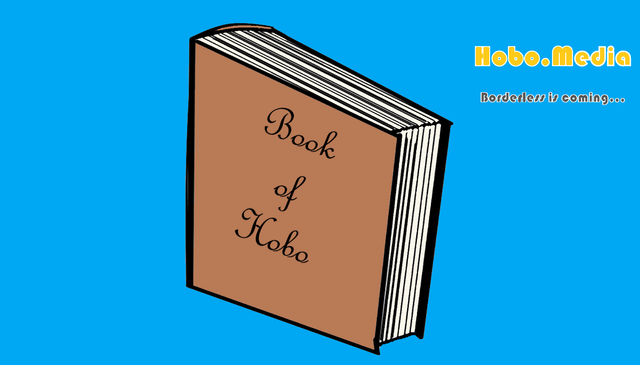 What's a Book ICO?
---
Hobo Media Publishing is starting its first book ICO or Initial Book Offering. During the 90 day ICO/book presale you can buy the book Will Bitcoin Become Evil? for only $0.10 per book token. After the 90 day ICO the price will be $2.99 per book, so we're talking about huge savings!
On top of that, soon Publica will launch an incredible secondary market for book resellers and, Hobo Media warmly welcomes you to resell any books we sell. Post-ICO, our prices will remain $2.99 per book, but if you want to resell your copies for $0.99, $1.99, $2.50 or whatever you would like, we fully support you. We want you to profit!
What books are available from Hobo Media?
---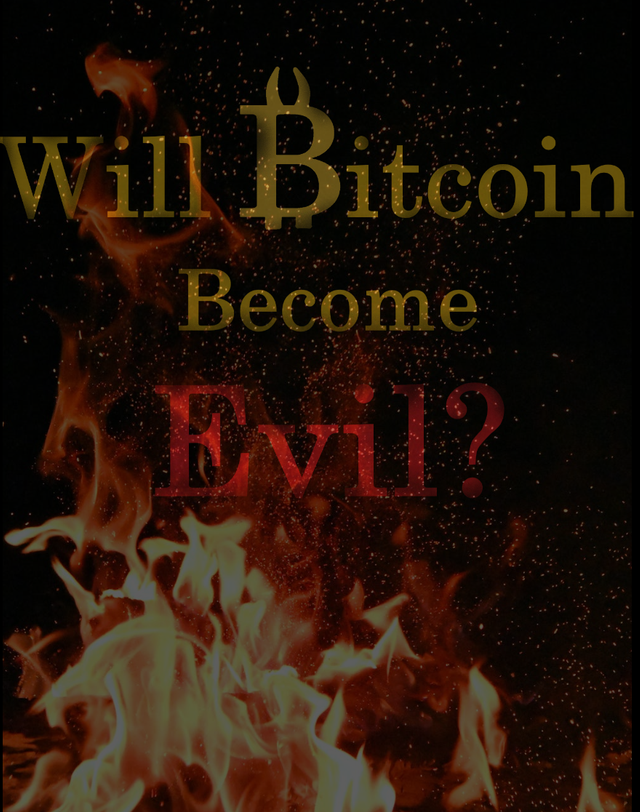 ---
"