ICO Review - Mingo. Multi wallet, multi platform chat app. Merge Facebook, slack, twitter discord and more into one app
Mingo ICO. Private sale just opened up yesterday. 12 days left and the bonus gets smaller daily.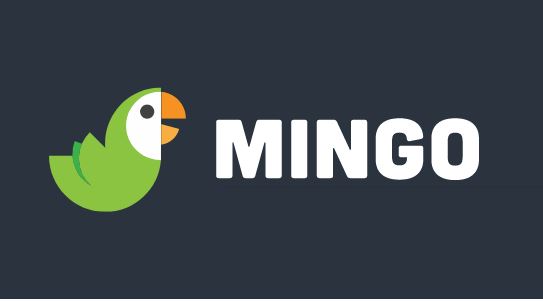 What is it?
At its core,a chat system that combines chats from all well known apps (facebook, whatsapp, discord and slack etc) into one app where you can merge contacts, plus a multi currency wallet and more.
The app will include a small crypto tutorial and gamification of the app. You earn tokens for adding chat apps, referring friends, making transfers in crypto etc. The idea is to increase cypto mass adoption. Ten percent of the ICO funding will be allocated to new user rewards as a way to get people using the app.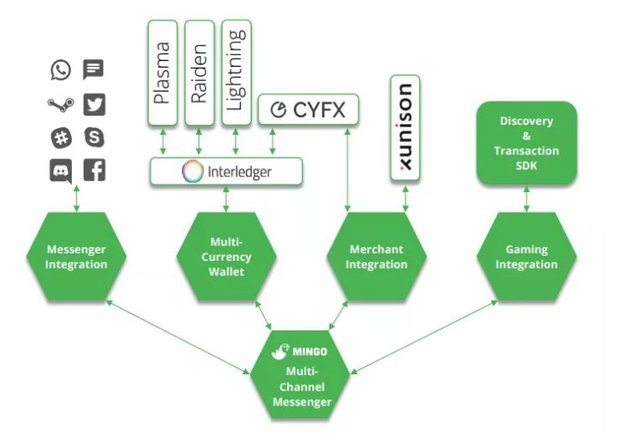 ICO Pre-Sale
Presale (10%) Starts with MGT token then exchanges for MGC. Pre sale funds will be used to get the beta ready and marketed for the ICO launch. Token exchange and vesting is to help protect ICO investors from dumping. But with only 10% at pre ICO stage I do not see much danger.
Vesting period for MGT-MGC is 3-6 months. Founder vesting period of 1-4 years. (20%)
ICO stage (60%) will be MGC and not require a token exchange.
40 million euro market cap target for the main ICO and around 2 million Euro for the Pre ICO (with 8 million hard cap)
Total supply is determined by the ICO sale volume. See white paper for details.
MingoCoin will be a ERC20 token which runs on the Ethereum blockchain.
Pre ICO bonus
The bonus reduces the longer you wait to join the ICO. I think this is a pretty fair setup as the total pre ICO is small and there is vesting steps and token trades to prevent dumping.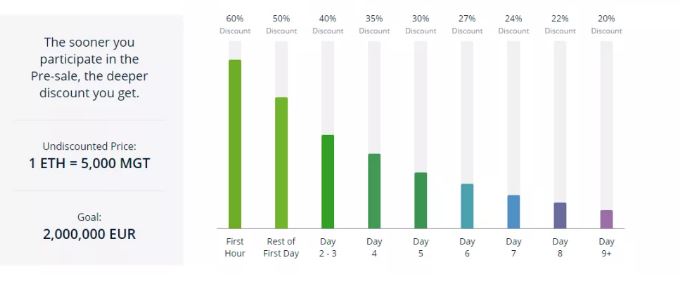 The Mingo app
I actually downloaded and installed the app which is live on android and IOS. I added slack to it and I am getting private messages on it which is pretty cool actually, its not perfect but it did work.
So far it has 50,000 total installs. Basically it aims to use these contacts all merged together to send and receive crypto. It is kind of genius linking all the various chat services together to form a user base. Here is the currently supported chat apps but they plan to add all of the most popular ones before beta.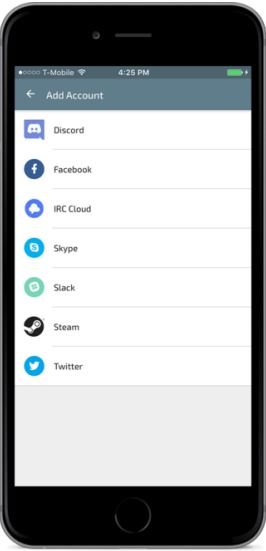 They have some great partnerships which will further extend the userbase.
Roadmap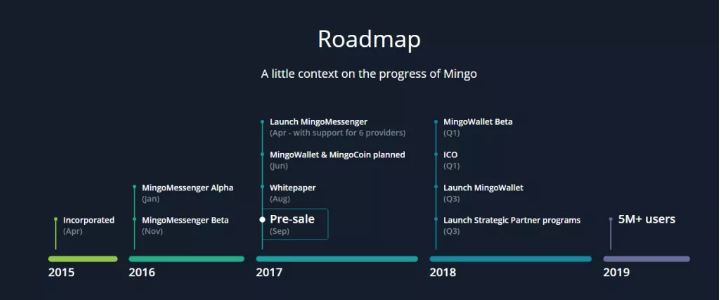 From Pre ICO to Beta Wallet and main ICO is 3-4 months. This is not too long a period to wait. From there the roadmap is a little slow and not very detailed. You can find more info in the whitepaper. But almost immediately on launch of the ICO you will have two working products. The chat app and the Beta wallet. This is rare for the ICO stage.
Future addons will be things like merchant integration and more advanced chat app. The messenger is very basic right now. But it will support things like voice chat, files and voice messages etc. If they can get these things added by the ICO and beta wallet stage this will be a huge step in the right direction.
The multiwallet support will make and break this project so they must get it right. It will be interesting to see what they have in the beta version. Being able to send other currencies to your friends like ETH or bitcoin by just clicking on their contact will be a nice feature.
Token supply, Funding distribution and partners
Total supply is almost too much but it sort of makes sense for the ecosystem to as the user base targets are very high.
Funding distribution looks reasonable.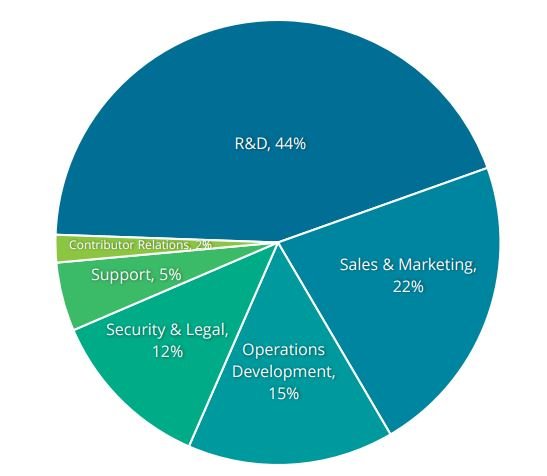 Partners include Xunison, CYFX and Enterprisee Ireland (they won some prize).
Team and advisers looks pretty good actually including big players from the above partners. Linked in profiles check out.
Competition
Kin - Probably the main competitor, you can read more on their page. Their biggest advantage is Kik. An already established and popular chat app. So they have the chat app technology already sorted. Though I think Mingo goes a step further with what it offers with its wallet and platform.
Trillian - Has been around forever and is a spin off from the ICQ days. It allows plugins so you can use other messengers and is more focused on business which allows anyone to use whatever app they want. They are a very slow moving company and are not involved in cyrpto.
Electroneum similar concept to Mingo but they are attracting users by getting them into mining. They have no real userbase to pull from and they really have no clear vision for the future. They purely want to build an ecosystem then do something with it.
Toshi - You will have to look up toshi yourself as someone mentioned it to me as a possible competitor. A quick look at it and it could kind of be but in a different space and not directly.
Wechat - Wechat is huge and they are fast movers. I wouldn't be surprised if they already have something in the works. Note that wechat is under increasing pressure from the Chinese govt about releasing personal information so crypto and wechat might not be a great mix.
Concerns
The biggest concern is the competition. There is already other multi messaging apps available. Does Mingo offer enough incentive to get users to join? I think probably they do combined with their partners. Kin/Kik has the obvious advantage because they already have a very successful chat app.
They have big name partnerships and I couldn't find any negative press. The road map is a little slow going after the ICO and lacks a few details but this could be to make sure they get it right. They could essentially have almost everything ready to go during the ICO stage.
I am not concerned about Pre ICO investors dumping the price. As the bonus structure is very well done. If everyone in the pre-sale dumped it could only reduce the price by around 3-5% of the main ICO price. If you take into account pre ICO buyers only get half their tokens at the same time ICO investors do you can half that number again.
Links
Main mingo website. I think there is a referral link but I have not included it. An up vote and comment on my article is enough.
https://mingocoin.com/
White paper
The white paper is a very easy read and not complicated or confusing. It is worth reading if you are interested as it includes many of the details I have left out.
https://firebasestorage.googleapis.com/v0/b/mingo-2bdfc.appspot.com/o/Whitepaper.pdf?alt=media&token=e709359a-b76f-4230-b9a8-2c374ccc464d
Conclusion
Overall I think Mingo could go a long way to getting mass adoption in crypto. Personally I don't use many chat apps but anyone under 30 probably has so many they can't keep up. Earning and learning how to use crypto while merging all your friends into one app so you don't need to have them all open is a pretty good idea. So lets see if Mingo can pull it off.