Evident Proof Travels in Support of Identity Security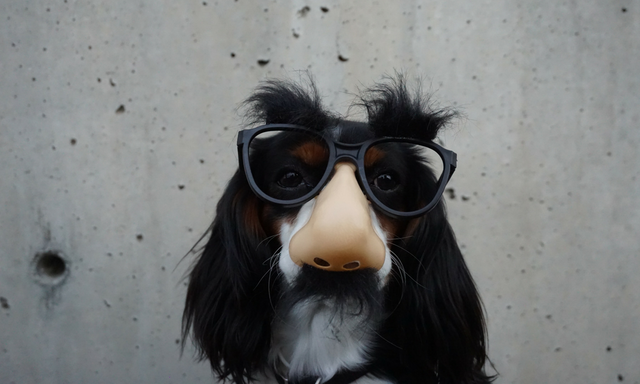 The work of building Evident Proof never stops, and we love that. This summer, the Evident Proof team has been busy managing our ongoing token sale, connecting with industry leaders around the world, and proliferating the Evident Proof platform.
Since the beginning of May, we have been traveling the world to gather support for the platform's mission. Our travel started at the d10e conference in Malta and Tel Aviv. The meeting is a global consortium of blockchain-related companies including members of the fintech and ICO movement, and we had an opportunity to connect with industry leaders across the blockchain sphere.
While in Israel, we attended the TechCrunch Tel Aviv summit, the DC Finance meetup, and the Bancor one-year anniversary. They each featured some of the most compelling brands and thought leaders in crypto who explained their ideas for the future of the digital age. From there, we presented at a private roundtable at the Laguna Beach Blockchain for Good Roundtable. In addition, the team met up with blockchain leaders in Berlin, London, Amsterdam, and Singapore.
These connections help raise awareness of Evident Proof's usability at a time when identity verification and protection is of the utmost importance. Moreover, we are able to identify strategic partnerships that can further facilitate our platform's growth. For example, in Malta, we linked with several ICO projects that introduced us to token buyers.
Of course, like all participants in the ICO economy, we are continually being educated. To that end, in Malta, we learned about their updated legislation on ICOs, and we were pleased that they are becoming an increasingly friendly country for blockchain startups.
It's been a busy two months, but we are excited about the platform's progress and all of the connections that we've facilitated within the blockchain community and beyond. We believe these things are a harbinger of greater things to come.
Curious? Join our Telegram room to find out more: https://t.me/EvidentProofOfficial