---
---
Hey folks, @cryptokraze here with another overview about the upcoming ICO (Forty Seven). This will include what this ICO is about, what it will bring to crypto world and why it is worthy for me to invest in it.
---
---
ICO SUMMARY
---
| SYMBOL | FSBT |
| --- | --- |
| START DATE | 16TH DECEMBER, 2017 |
| END DATE | 30TH APRIL, 2018 |
| TOKEN TYPE | ERC20 |
| PLATFORM | ETHEREUM |
| TOKEN PRICE | 1 FSBT = 0.0047 ETH |
| TOTAL SUPPLY | 5,555,555 FSBT |
| HARD CAP | 5,000,000 FSBT (36000 ETH) |
| SOFT CAP | 900,000 FSBT(3600 ETH) |
| ACCEPTING | BTC & ETH |
| BONUS | UP TO 30% |
---
---
ABOUT THE PROJECT
To utilize an innovative fin-tech startup to decentralized the connection between fiat and cryptocurrecny
To a create a decentralized global platform that will unite the financial worlds
A platform that utilized the technological power of blockchain to merge fiat and cryptocurrency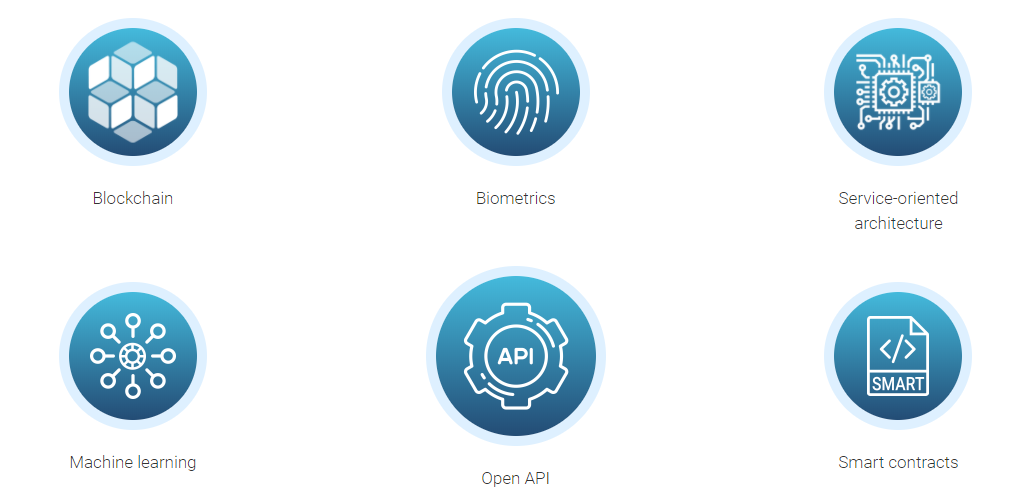 ---
---
WHAT WILL IT BRING TO CRYPTO WORLD
One of striking feature of Forty Seven Bank to the crypto world is -- that the bank will develop its own trading exchange
Seek to offer unique product like – bonds, futures and option to the crypto world
Cryptobond will be traded on different exchange platform
It will create a support in transferring digital currencies to fiat

---
---
WHAT ARE THEIR FUTURE PLANS
To create a platform that will unites the community of digital customer with orthodox individual via Forty Seven Bank
It will have feature of Multi-Assets that will allow user to have access to different banks and crypto wallets
To create a flexible inventive, state-of-the-art and open application platform for financial developers
Another objectives is to create a platform that will put the actualization of decreasing cost and would intensification of effect working procedure for it – users
Smart contract will be the mean by which the bank issues, finance – and manage invoices
It also have a quest to develop a biometric POS terminal that will let users connect their credit cards or bank account with his\her finger prints

---
---
WHY IT IS WORTHY TO INVEST
Users will be able to save and invest cryptocurrency and fiats equivalent via single platform
It will offers customer the means to deposit and seek loans in conventional fiat currencies like USD, EUR and other as well -- include crypto currencies like BTC, ETH et cetera
Forty Seven Bank will be the first financial institution in the world offering non-fiat digital assets
It features an investment portfolio that will aid and asset user on efficient managing of their investment and brokerage service
It will provide support as well as promote its customers who are offering small products and services without owning a company
E-commerce client will have the mean to receive payment with fiat through mediums like Credit or Debit card, UnionPay and MasterCard

---
---
I have read Forty Seven ICO white paper and assembled this information. For further details, you can visit their official website.
---
---
Have a look on my other Posts
Eligma ICO Overview | Artificial Intelligence Driven and BlockChain Based Commerce Platform
eCoinomic ICO Overview | Collateral Loans for Crypto Owners
VINchain ICO Overview | 100% Trustworthy Vehicle History on Blockchain
---
---
Disclaimer
This ICO information is just for the interest of Crypto Lovers and should not be considered as investment advice. If you want to take this opportunity, then invest only what you can afford.
---
Images Sources: https://www.fortyseven.io/