NVO EXIT SCAM CONFIRMED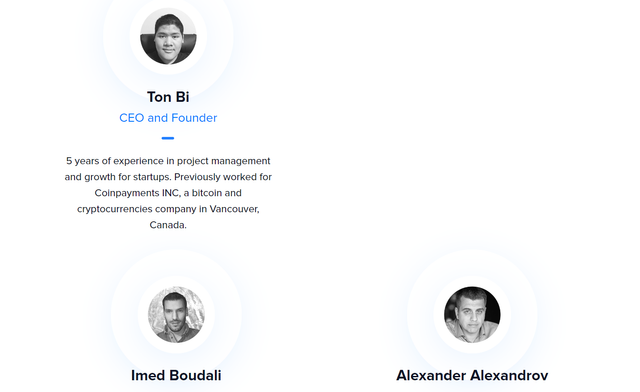 NVO carried out their ICO during the summer in 2017, promising to deliver an unparalleled DEX functioning from the wallet and also to pay out dividends from the exchange fees to all token holders.
Some facts:
They gathered 3000 BTC from the ICO with flashy website and polished whitepaper (at that time BTC was trading at 2500$)

They performed an elaborate scam and kept lying to the investors about the development progress saying everything is on track.

The project was comprised of 3 people - Tonbi, Marto (Yanni) and Nemgun (Imed), all of their identities were fake as well as the partnerships with Maidsafe and Coinpayments.
-The token was never listed on any exchange deliberately (except XCP DEX) making it utterly hard to liquidate.
They kept censoring, attacking and banning people in order to reduce the suspicion, ultimately they came up with myriads of excuses in order justify the never-ending delays.

3% of the token holders didn't received their ICO contributions at all.

They used the escrow (LAUDA) which was compromised and took part in extortions schemes on bitcointalk.

They took all of the funds from the escrow, delivering crappy wallet which couldn't be use. In January they had 60,000,000 $ dollars + all the forks (BCH, Bitcoingold, Bitcoinprivate etc).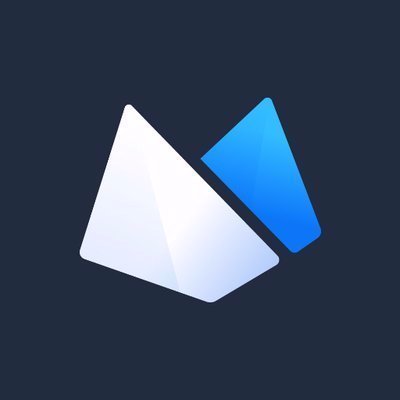 To sump, they have long track of fraudulent projects (around 8) - reference https://steemit.com/xenio/@prisoneroflies/due-diligence-on-nvst
This is the bitcointalk thread were the fraud could be easily spotted https://bitcointalk.org/index.php?topic=1917456.0
Their token was security, and they had no right to withhold ICO funds. At the end, they delivered absolutely nothing.
Their website: https://nvo.io/
I encourage everyone directly affected by their confidence trick and as well as all crypto enthusiast to present this project to the attention of the authorities - SEC, EU authorities, or any regulatory body that could held these men accountable for their actions. Don't let em get away wit it!