You can now exchange TOPSOL on the Bitshares platform
https://bitshares.openledger.info/market/TOPSOL_BTS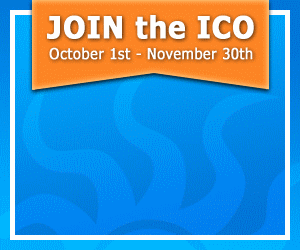 Of course, this is a joke !
In the real life, people are shooting at crowd, government spend trillions on defense, companies pollute the underground to extract shale gas and we burn 84 millions of baril of oil in our ICE (Internal Combustion Engine) per days.
Smart people are working on a new facebook, new smart contracts, new smart media tokens. Few of them are interested by renewable energy and the energy transition.
In the real life, we let migrants to drown in the Mediterranean sea, and we enjoy taking a drink at the Riviera bars.
This is why I created Solar coach, to teach about solar energy, climate change and invent a new way to invest in solar energy.


Follow : http://steemit.com/@solarcoach

This will take some time. In his latest moovie, an inconvenient suite, Al Gore explains that people cannot be frighten by something they never seen.
I am doing the same job that Al Gore and Elon Musk, I only have a smaller audience and Solar coach incomes are smaller, too.
But it doesn't matter, what is important is that more and more people shift from fossil fuel to renewable energy.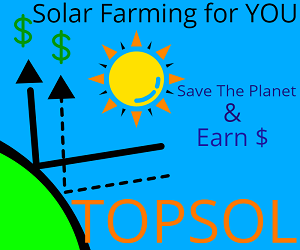 You can earn TOPSOL if you organize a Solar & Crypto awareness event in your town
You can buy them for 5 BTS on https://bitshares.openledger.info/market/TOPSOL_BTS
You can only upvote or resteem this post.
You can burn some more oil.
It is up to you !