Peter Cech Saves Another Penalty. But in a Different Sport.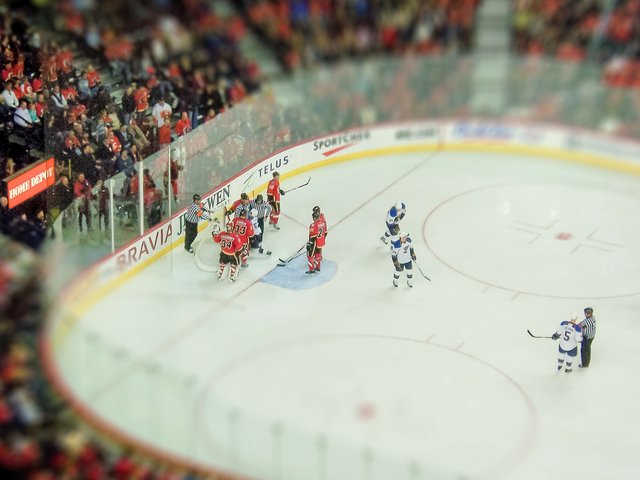 Image by oskaline from Pixabay
One of the best goalkeepers of his generation just made his deput in goal for the ice hockey team the Guildford Phoenix who played the Swindon Wildcats in the national hockey stadium Southern Conference Division 2. Who would of thought it. Cech's first love was ice hockey. Cech grew up in Plzen in Western Czech republic and ice hockey was always the top sport. Instead of going to the gym while he played for Arsenal. Cech asked Wenger could he go onto the ice instead. Wenger said yes with hesitance.
The last time Cech played in goal was the Europa League final. Chelsea scored two past him , Hazard being one of them. There were 51,000 in attendance, 909 turned up the other night to see him make his debut but normally there would be crowds of a little of 100.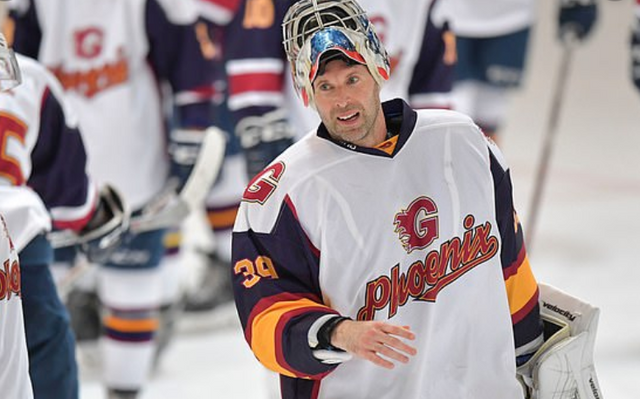 source
Things didn't start well for Cech who conceded a goal to Mason Lipsey whose name goes down in history among an elite league that have scored past him but the game ended in a tie which meant a sudden death shootout. Lipsey stepped up to make sure that the Czech keeper would be going hime with his tail between his legs. He hit the ball at pace and it came off Cech's left knee guard and went up in the air. Cech's teammates started skating towards him in celebration. The serial winner was now a winner on ice. Thinking back on all the great victories for Chelsea I wonder where he ranked this one. Would it of beaten his man of the match display against Munich to win the champions league. Who knows?
Cech has now completed a boyhood dream of playing hockey professionally. He has even built an ice hockey pitch in his back garden to practice. He still has his full time job as technical director at Chelsea to contend with so he has to juggle the two