:: ICE CHAIN :: Public ICO Kicks-Off Today 11/16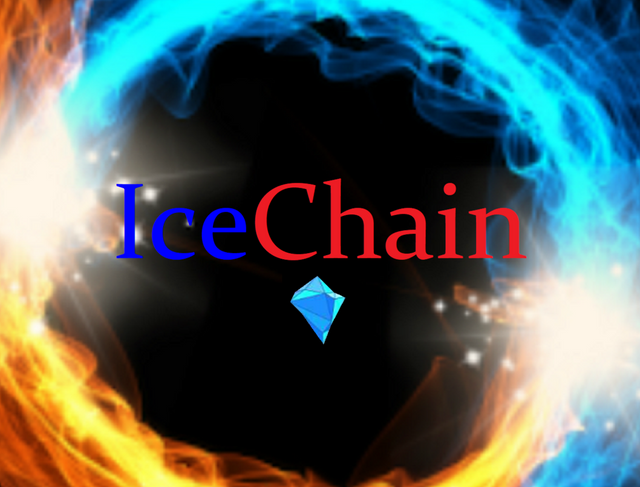 ---
Today marks the beginning to the highly anticipated IceChain [ICH] ICO
After a extremely successful private sale concluded last month raising nearly 18,000 Ethereum, the team is prepared for a similarly successful public sale that is set to start today and last a total of 5days, ending on 11/21.
This IceChain public sale has a maximum investment cap. of ~12,000 Ethereum which represents a 20% distribution of the overall token supply. When combined with pre-sales, the entire crowd sale process should bring investment totals of ~ 30,000 Ethereum and represent 60% of the available [ICH] tokens.
Due to a large amount of investors and community interest, the token sale is being offered only to whitelisted participants for a total of 5days. For many investors, 5days seems like an extremely short time frame to complete a successful ICO, but after some small surveying of the investor base, it seems quite likely that the ICO will completely sell out within a few hours.
Unfortunately, the whitelisting period has ended and due to the level of interest IceChain has received and the limited supply of tokens available during the sale, a lottery system of whitelisted participants will proceed to choose 999 investors for eligibility. There will also be a personal cap to ensure fairness across all participants and allowing for equal investment opportunities.
If you missed out on whitelisting, that is ok
Many interested users Will Not have the opportunity to invest even if they whitelisted as the lottery system and limited openings will prevent many from doing so. But the one thing to take away from the ICO is to keep an eye on this project. There will be opportunities to invest when IceChain reaches exchanges within the next couple months, and being ready for launch can secure a good investment position.
This is just the beginning for IceChain
---
IceChain is a high-throughput transaction system incorporating blockchain scalability solutions, sharding technology, and a secure double-blockchain.
Visit Website for details: https://icechain.io/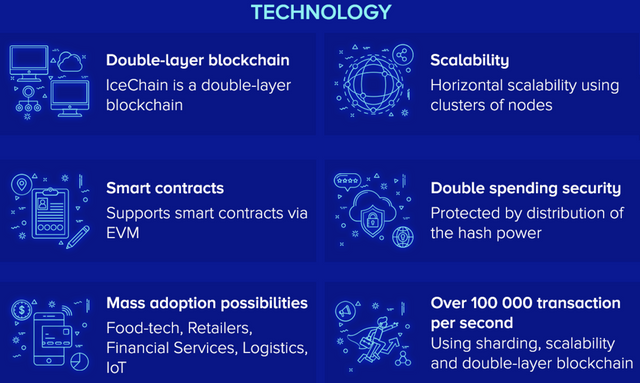 ---
Investor Links & Information
Website: https://icechain.io/
Whitepaper: https://icechain.io/icechhain_whitepaper_v0.1.pdf
BitcoinTalk [ann]: https://bitcointalk.org/index.php?topic=5057035
Telegram: https://t.me/theicechain
Social Networking
Twitter: https://twitter.com/theicechain
LinkedIn: https://www.linkedin.com/company/iceblockchain/
Steemit: https://steemit.com/@icechain
Reddit: https://www.reddit.com/user/theicechain
Facebook: https://www.facebook.com/theicechain
---

---
---
BitcoinTalk user: Mr.Ease
User link: https://bitcointalk.org/index.php?action=profile;u=803528
Eth Address: 0xfd797888c66DfEbf7bA5A6927a50F2F75Ad7175e
Follow Me for Upcoming Token Sale Information