IBT Survival Island - Test Demo2 complete - Test Demo3 begins
Thanks to everyone for the feedback from test demo2. There were allot of bugs and these are being collated and worked on (some squashed already). Reserved SMT tokens have been allocated, but If I've missed anyone please give me a yell.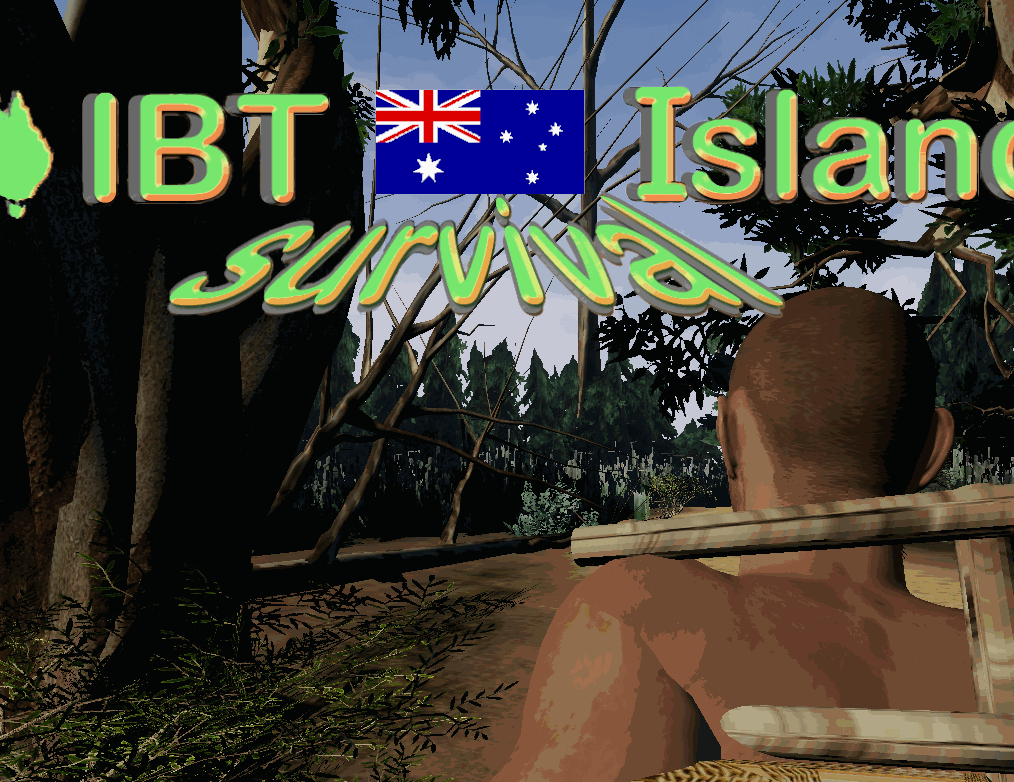 I will take another look at the Discord channel setout this weekend - Life keeps getting in the way :)
Good news - Work has already started on test demo3. It's close to ready, but it takes a while to package these things up and we need to just make sure we have smacked some of the larger remaining bugs from demo2 - others can wait for a bit as we keep pushing through.
All the naughty players who jumped our red border fence in Demo2 will be happy to know that the "IBT Island Tutorial Map" has been extended and another tree type has been added.  Currently we are looking at adding wood amounts compared to the size of the trees. So a large tree will give 100 wood to where a small tree will only give 10 wood etc.  (This will apply to stone and other materials too.)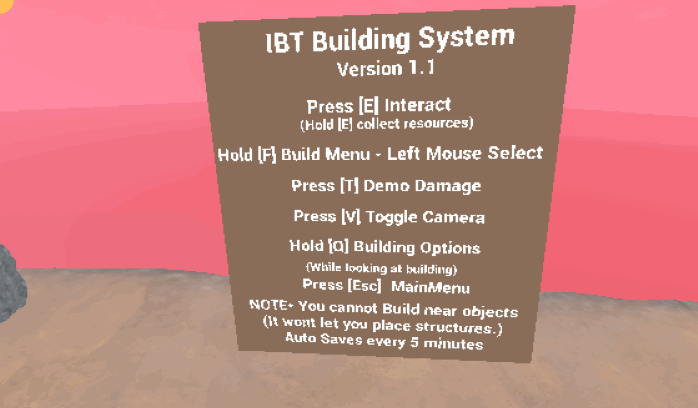 Again a  special thanks to everyone who helped debug our first real playable demo and some more exciting features will be added to the next trial demo. We are happy and honored to be part of a great community full of helpful and friendly people :)
Want to become a IBT Survival Island SMT game tester and get  reserved tokens? Simply join our community, all are welcome -  here  is   the invite link: https://discord.gg/Gr3kH9T  
 Enjoy and Steemon!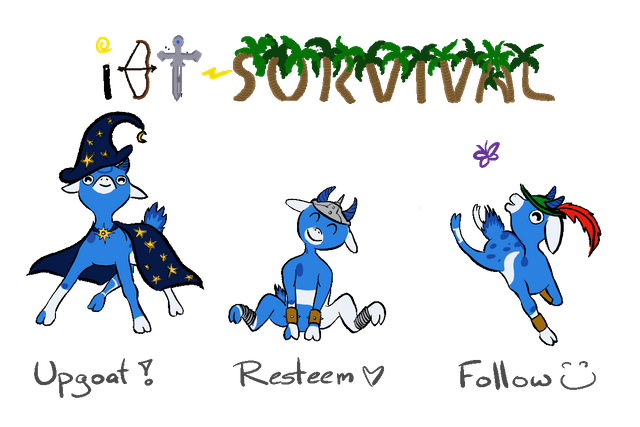 The above image was created by our community member artist @ryivhnn - thanks muchly, we love our upgoats :)