IBT Survival Island - Game Demo is now available for community members
The work has been done and our test demo2 is now available for download and play. Instructions for download and play will be posted in our community discord channel directly.
In this demo we are testing key game play components of particular note: Selecting a character, Gathering resources and building basic structures as well as saving and loading.
It has been cut down to these core game components and the area of play restricted  - this is to make sure we get the basics right, but it has come out pretty good I reckon and gives the player a firm feel for how the game will come out in the wash when its time to release.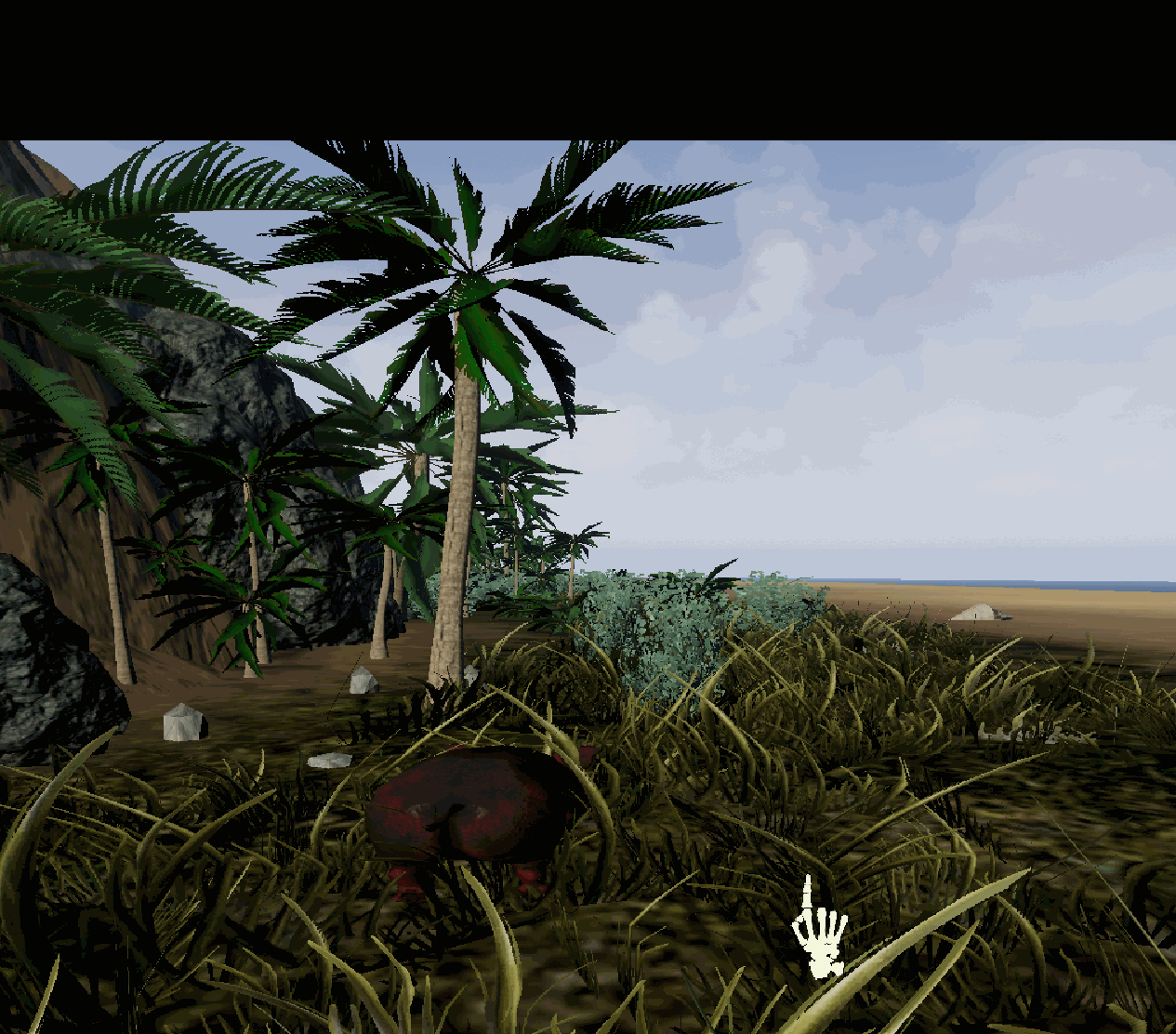 The above image was a random capture from the test2 demo, it has been modified for displaying on Steemit.
Releasing our test2 demo, which is a playable demo is a major milestone so we really hope people give it a try. A readme file will be available in the test-comment channel and we hope testers use it as a guide in the first instance, else please just leave a comment in the testers-comment channel and we will respond fairly quickly.
Want to become a IBT Survival Island SMT game tester and get reserved tokens? Simply join our community, all are welcome -  here  is  the invite link: https://discord.gg/Gr3kH9T  
That's it for this weeks update, we look forward to tester feedback in the testers-comment channel.
Enjoy and Steemon!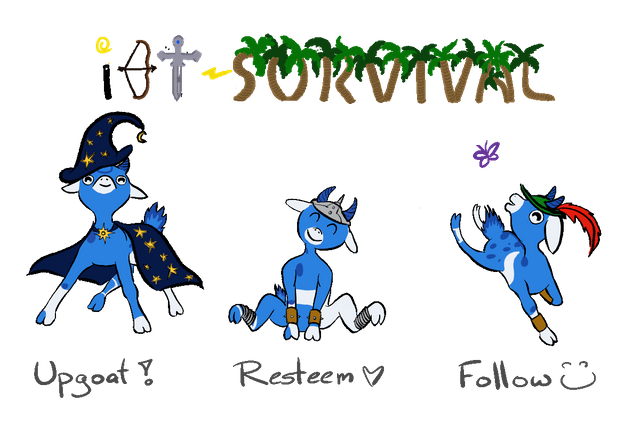 The above image was created by our community member artist @ryivhnn - thanks muchly, we love our upgoats :)