Introduce a New Steemian - Payout Update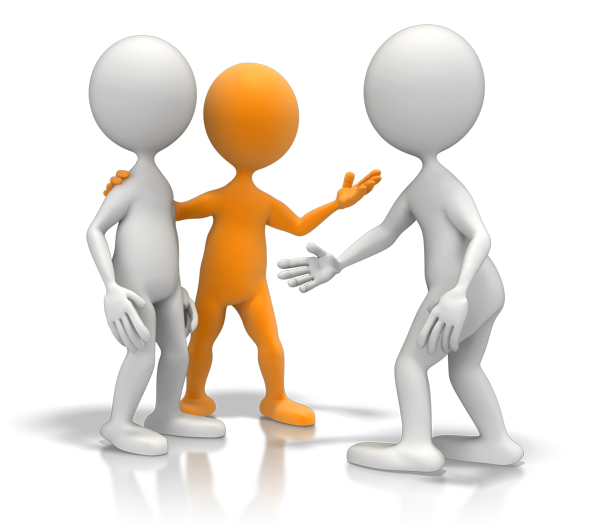 Source
This is the second week of my Introduce A New Steemian initiative, where I go through the NEW tab searching for introduceyourself posts in order to share them with my audience, in the hope that it gives a boost to the beginning of their Steem journey. I also upvote their post at 100% and resteem it. I remember well how difficult it was to get going on here when I arrived this past May.
In the spirit of openness I wanted to share screenshots of my wallet: in my posts I pledged to send the SBD payouts to those I featured.
Earlier this week I sent 13.571 SBD to @trtechtactical.
Today, my second introduced Steemian @zestwa received 3.426 SBD from the payout for my post introducing her.

Although the SBD payout is lower, the value it currently has makes this worth in the region of $20.
Remember, if you want to be involved in this initiative, share a new Steemian with your followers in a post and be sure to tag it with #ians. That way I will find your posts to upvote and to share in my weekly Introduce A New Steemian post.