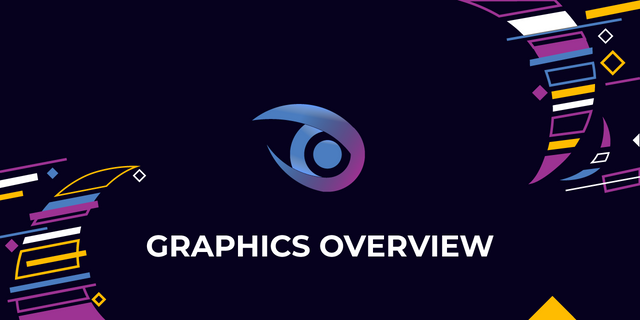 This post contains an overview of the last review week of the Utopian Graphics category. It covers reviewed submissions from December 20 to December 26.
Previous posts:
Category summary:
There were 3 submissions in total, all of them were reviewed and scored higher than 0
The average score of these 3 contributions is 70
Contributions were submitted by 3 unique designers
Contributions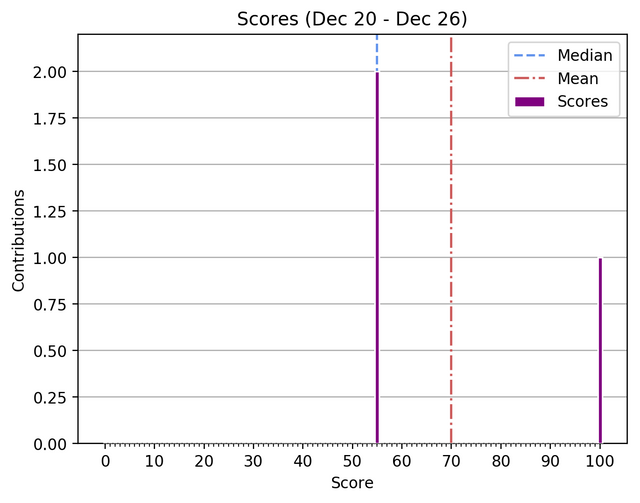 Last week I was glad to see slight growth in the number of reviewed contributions. Once again we can witness a significant drop during the Christmas week. There were only a few contributions. @nilfanif evaluated all submitted contributions.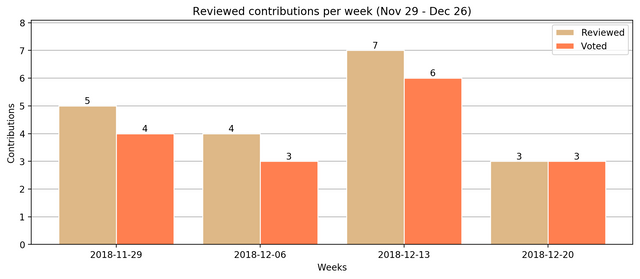 There were less than 10 contributions in each week throughout the last month. Even though contributions submitted for task requests are included, the total number has been quite low. The reason may be that graphics/design is often not an iterative work. Many of the reviewed contributions were about logo/icon creation for smaller projects. In those cases, a final design was provided, and no following revisions, updates or additions were required.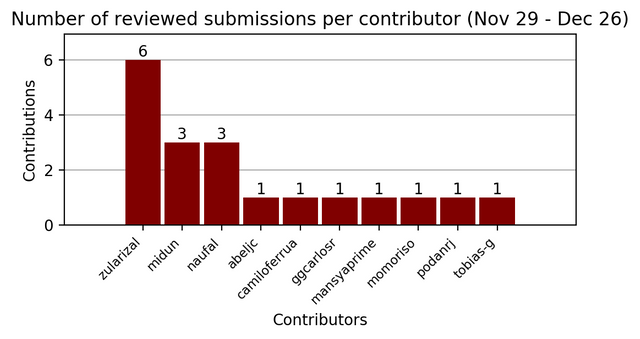 @zularizal leads in the number of reviewed contributions in the Graphics category. Six different designs of theirs were reviewed in the last 4 weeks. They are followed by @midun and @naufal with three reviewed contributions each.
You are very welcome to share with us their routines. We would like to hear which projects you are interested in and what drives you in picking a project. We are also interested in seeing your usual process of the designs' creation. What are the differences when you work for a regular client and when you make a design for a project that often can't offer money for the work done?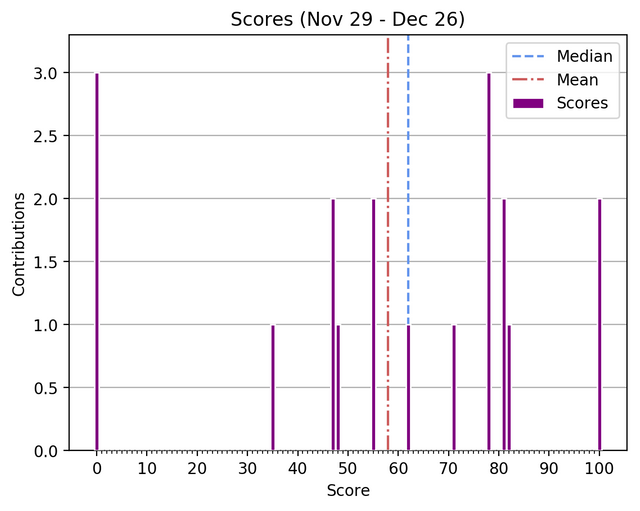 Top Contributor
FPL Plus extension was created for FPL fans to enhance their experience while competing in matches. @amosbastian has been working on the extension pop up. While he added many features, he also wanted to polish the design of the popup. That task has been solved by @tobias-g.