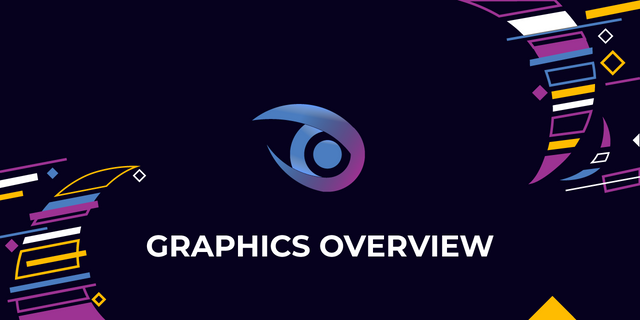 This post is a short overview of the last review week (December 13 - December 19) of the Utopian Graphics category.
Previous posts:
Category summary:
There were 7 submissions in total, 6 of them were reviewed and scored higher than 0
Contributions were submitted by 5 unique designers
The average score of these 6 contributions is 72.5
Contributions
We can see an increase in the number of contributions, contributors and an average score given with the reviews. While last week there were 3 scored contributions published by 3 people, I am happy to see that this week there were 6 scored contributions by 5 people. That is double the number. Moreover, the average score rose from 66.67 to 72.5, which I see as a sign of a successful week.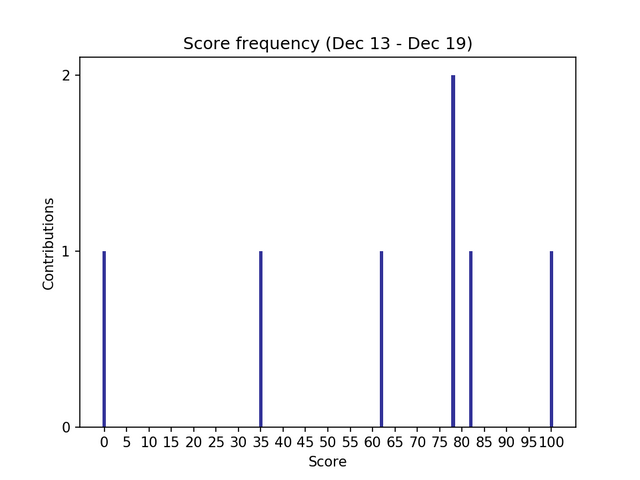 Baranpirincal was the main reviewer during the previous weeks. Due to his unavailability, @oups did the reviews. In this case, he reviewed 4 submissions; I (@espoem) reviewed the rest. Those 2 contributions were created for a task request on Utopian.
Top Contributor
SeaMapDroid Logo by @naufal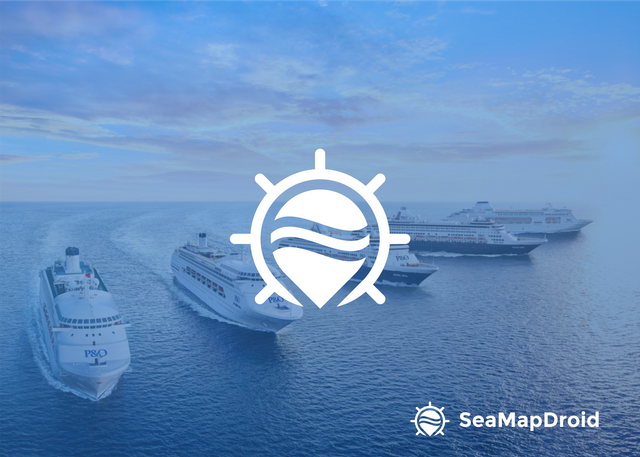 Lately, we could see many mobile apps that were chosen by the designers. This week, there were some contributions for mobile apps too and the work by @naufal is one of them. He discovered an app dedicated to people who use nautical maps with information about ships' locations, harbours and different businesses near the oceans and seas.
His idea was to merge symbols of location, sea and a helm. We found the result appealing and interesting, which made it a featured contribution of the week in the graphics category.
Contributions for Utopian Task Requests
We are fortunate to have designers in the community who can take part in the task requests. There were a few tasks running in the previous weeks.
podanrj : FPL Plus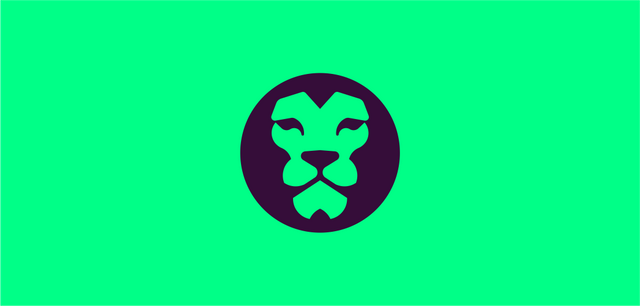 camiloferrua : Steemopoly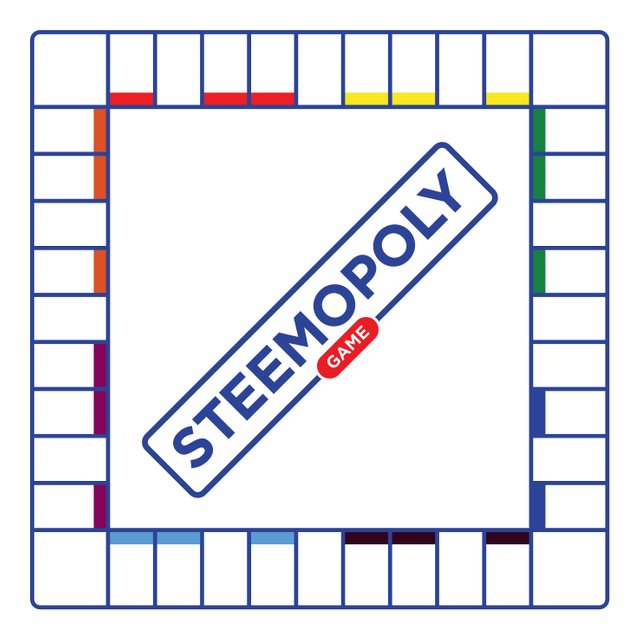 Design Tasks
All past task requests have been completed. We have not seen a new task that we could share with our community. If you know of a task for designers, let us know in the comment section.