Esztergom Hungary Traveling
Hello steemit !
I was scrolling around my travel pictures and i found out an awesome place from Hungary - Esztergom
Esztergom is a city in northern Hungary, 46 kilometres (29 miles) northwest of the capital Budapest. It lies in Komárom-Esztergom county, on the right bank of the river Danube, which forms the border with Slovakia there.
Esztergom was the capital of Hungary from the 10th till the mid-13th century when King Béla IV of Hungary moved the royal seat to Buda.
Esztergom is the seat of the prímás (see Primate) of the Roman Catholic Church in Hungary, and the former seat of the Constitutional Court of Hungary.
The city has the Keresztény Múzeum, the largest ecclesiastical collection in Hungary.
Its cathedral, Esztergom Basilica is the largest church in Hungary.
Here is my picture of the Basilica: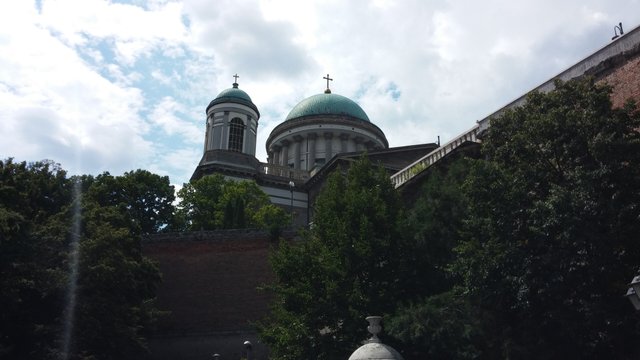 Not far away between Esztergom and Budapest there is the so called Dunakanyar - Danube Curve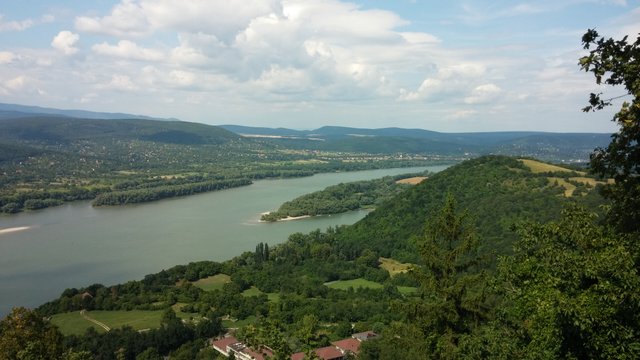 The view from there is Epic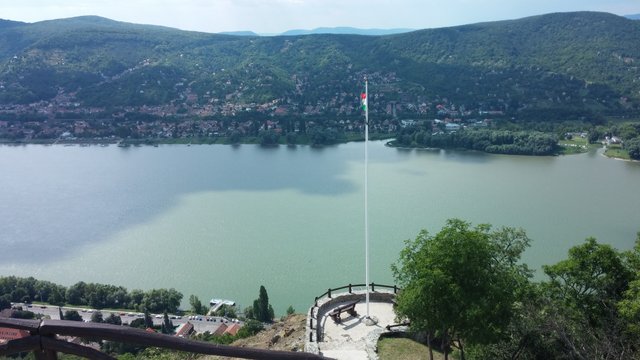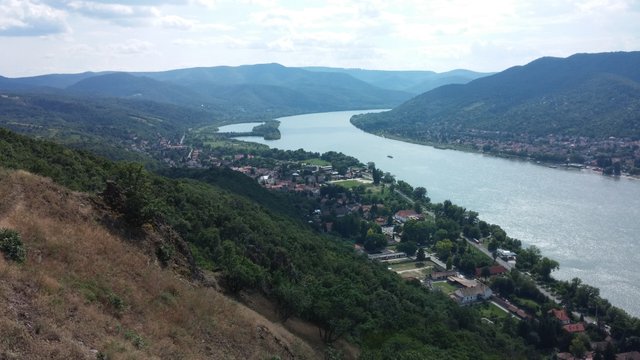 I recommend for everyone if you are visiting Hungary you should take a trip to these destinations , its worth it :)
Hope you liked my post :)