Who Wants To Be A Down Voter #2 (12.01.16)
The usual crowd was mostly pushed out of the top five down vote spots for yesterday. Once again you each get a meme in your honor.
#5
@steemcleaners - The self proclaimed cleaner of steem come in at the bottom of the list with 12 flags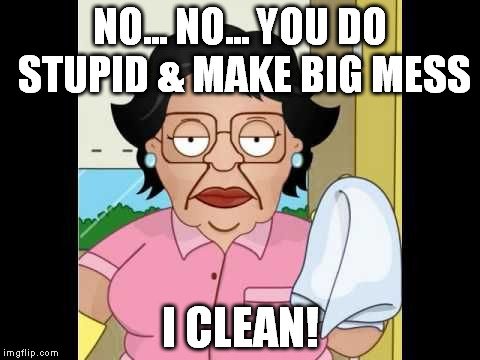 Source
#4
@makdac - fairly decent photographer, seems to have gotten into some sort of flag war with 14 flags???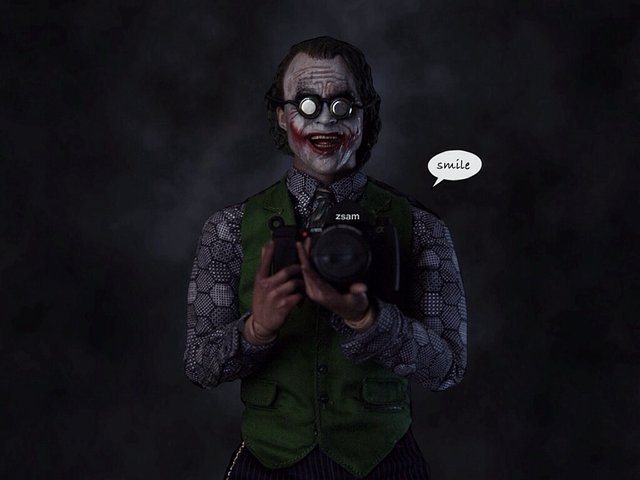 Source
#3
@nc-mgtow - dished out 19 flags and went on a super posting spree, that have been flagged themselves. Seems someone needs an education on the guidelines.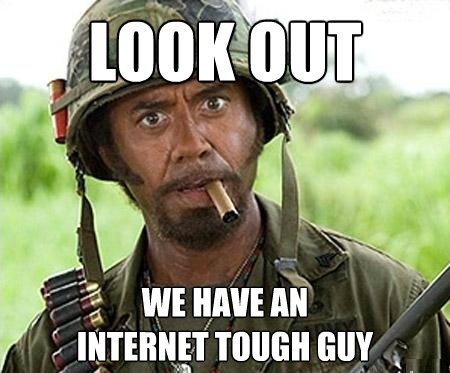 Source
#2
@yanik - Classic investor gone sour over loss of capital. I'm seeing a lot of flagged posts in their feed... maybe flagging causes flagging? They dished out 23 flags.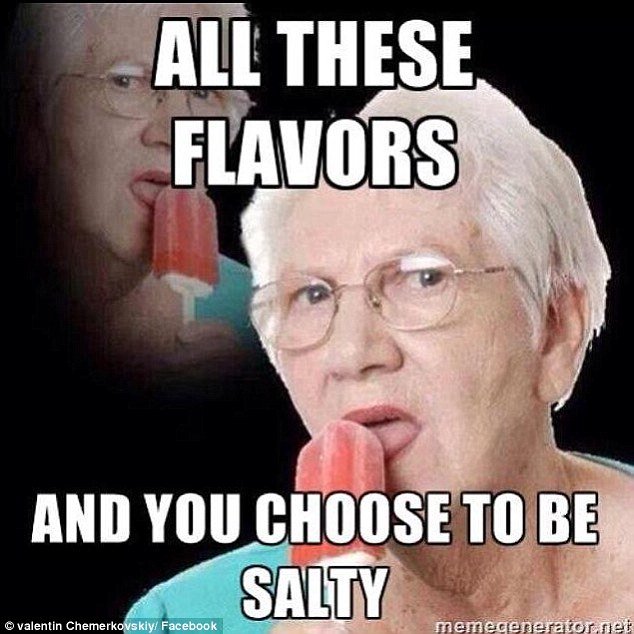 Source
#1
@adm - The most powerful downvoter of the bunch and today's champ with 46 flags. If adm even thinks of flagging you, your account value goes down.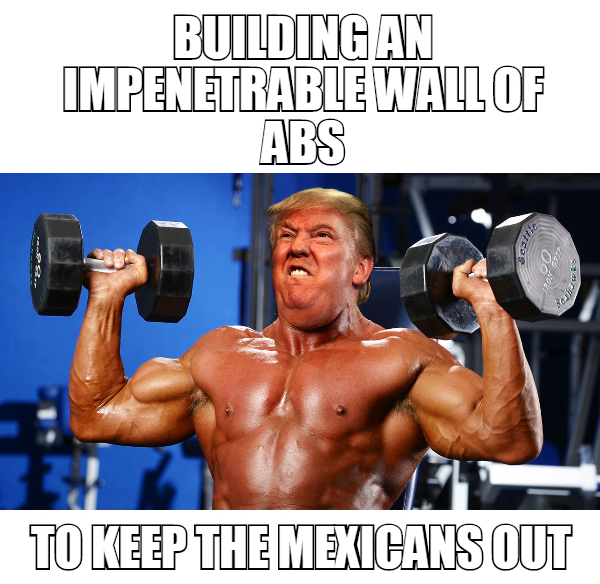 Source