The Struggle Is Real!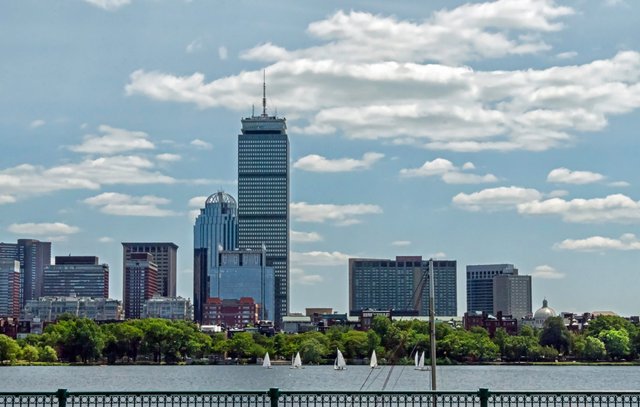 edited to reflect recent news...!
Day in, day out, while others rest, or sit back and do nothing...
Come October, most towns, you have nothing to look forward to. Come May, you are thinking about playing golf. Each January and February, you watch, disinterested.
But, here in Boston, we have to deal with this burden, season after season, year after relentless year. While you can relax, safe in the knowledge that you have no vested interest, we can't. And you really have no idea. The stress, and strain, each year. Oh, sure! ...once in a while, something breaks your way, and for a fleeting moment, you get up for it, but Boston? We deal with it, day after day, season after season, and yes, year after year.


We deserve unabashed pity. Being a championship town and having four teams always making the playoffs, and making it into finals, time and time again, it's not easy. We constantly have to shop for a Stanley Cup Party, or World Series Party... or Superbowl Party. Friendships are sometimes strained... "I'll host, no I will!" the battle, on and on!


...and you people, in your lesser towns, have no idea of the stress. Cheering on a single play? Oooo. Imagine that: for 12 months of the year, constantly, decade after decade? It takes it's toll, believe me. So, be happy in your little town, and it's anonymity.


Don't hate us, cause we're beautiful...
Seriously, though, Good Luck Patriots, Fans... I am a theater guy without a real chip in this fight, but I do appreciate a job well done!
---

Some Sort Of SportsBall Thing Going On Today!

Photo by Bluefin Studios
Nikon, 50mm, f22, 1/2000th, Adobe Lightroom, Photoshop