"I remember one time when we were playing hide and seek. You hid in the closet, and the closet would not open. We spent the next 30 minutes looking for you." I said to my friend while reaching for a glass of soda his mother prepared.
"Yeah, mother then proceeds to hug me while tears are falling down her face, telling me not to do that again because I was her precious gem. I remember my hair was soaked with her tears. She keeps on telling me that I am beloved." he replied as he took a sip on the soda bottle he was holding.
I was visiting a childhood friend of mine in his parent's house. He sent me a message, asking me if I can pay him a visit someday. He's still living with his parents and has no job.
"Hey ma! Do we still have some cookies?! Can you bake some for us?! Or maybe a cake?! And oh, I forgot to tell you about my unwashed underwear!" my friend shouted.
"You bake it yourself you lazy son of a bitch!" his mother shouted back at him.
I almost choked on a liquid I was gulping.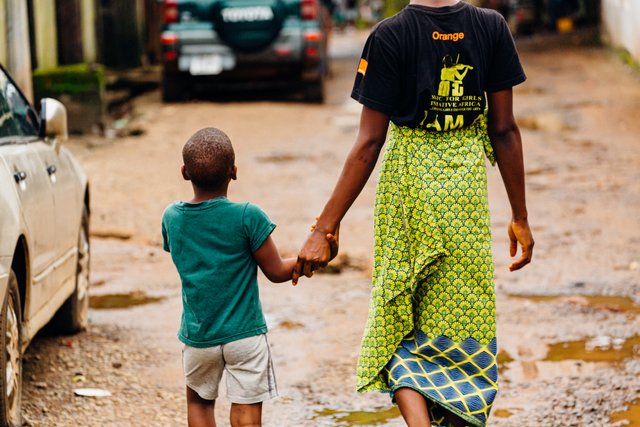 Photo by KML