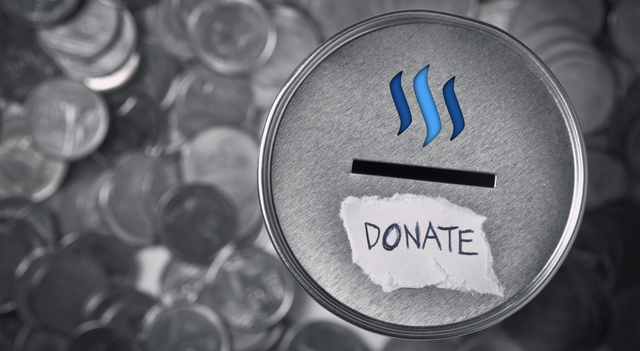 Watch the video
▶️ DTube
▶️ IPFS
▶️ YouTube
Last month, I posted about my desire to donate some of my STEEM earnings to a great cause. @canadian-coconut popped in and suggested that I donate to @familyprotection, so I gave that project 100% of the SBD payout from the post (69.492).

For this donation, we chose a 2nd cup. They're dedicated to ending human trafficking, and they have a cafe here in Houston, which they use as their primary fundraising tool, as well as a venue to spread awareness.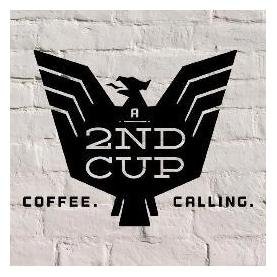 2nd Cup is a great community institution here in Houston, already having done great work in the couple years they've been around. On December 23rd, we hosted a fundraising event
From their website:
Our Mission

To provide an avenue for generating awareness of human trafficking in Houston, and to work towards the abolition of slavery in our city.

To work alongside a variety of anti-trafficking organizations and movements to raise awareness, generate interest, and engage the public to take action.

To become a money-making engine that funds aftercare solutions for survivors of human trafficking, including: housing, mentoring, tutoring, job skills and other life skills for reintegration into society.
---
---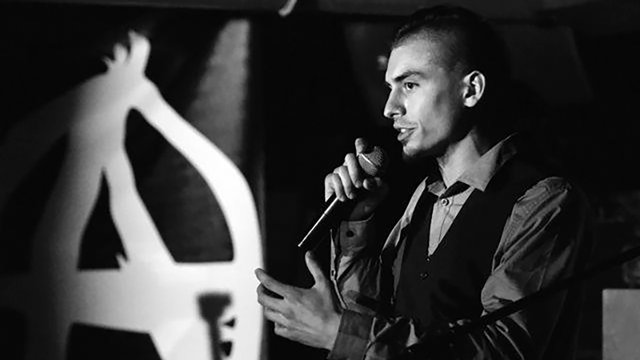 I am an investigative journalist and liberty activist; a Lead Investigative Reporter for ActivistPost.com and the founder of the TheConsciousResistance.com & The Houston Free Thinkers. I have also co-authored three books with @johnvibes: The Conscious Resistance: Reflections on Anarchy and Spirituality and Finding Freedom in an Age of Confusion, Vol. 1 and Finding Freedom in an Age of Confusion, Vol. 2
Donate via:
Bitcoin: 16fDdrZvt9XUv7TyboSYtaHfcxMb22Yiew
Ethereum: 0x8d20b442de44C28467b3d66939ff3077F9CfCb24
DASH: XbPpwz1ZvtkTeik1y3wDgrHRJTEst564XH
I am always available for interviews, Please contact [email protected]
I greatly appreciate any support here or on my other social media: