Mission- HUMANITY ,Special thanks to people who help other people and humanity 45 days of Humanity
DAY 26
Be different
Be creative
What is the best way to help others?
Share in comment section how you help community and others in need.
Thank you.
How can we help others in need for family help.
Join us in this mission, follow our journey report and donate for the ones we can.
It is biggest mission I ever participated.
IF YOU DONATE FOR MISSIONS OF MY FRIENDS I WILL DISPLAY YOUR NAME AND MISSION WHERE THE STEEM AND SBD IS DONATED.
ALL DONATIONS ARE WELCOME.
SEND ME SHORT MISSION STATEMENT YOU SUPPORT SO I CAN DISPLAY IT HERE FOR EVERYONE.
I CAN TERMINATE MISSION OR CHANGE INVITATIIN & RULES ANYTIME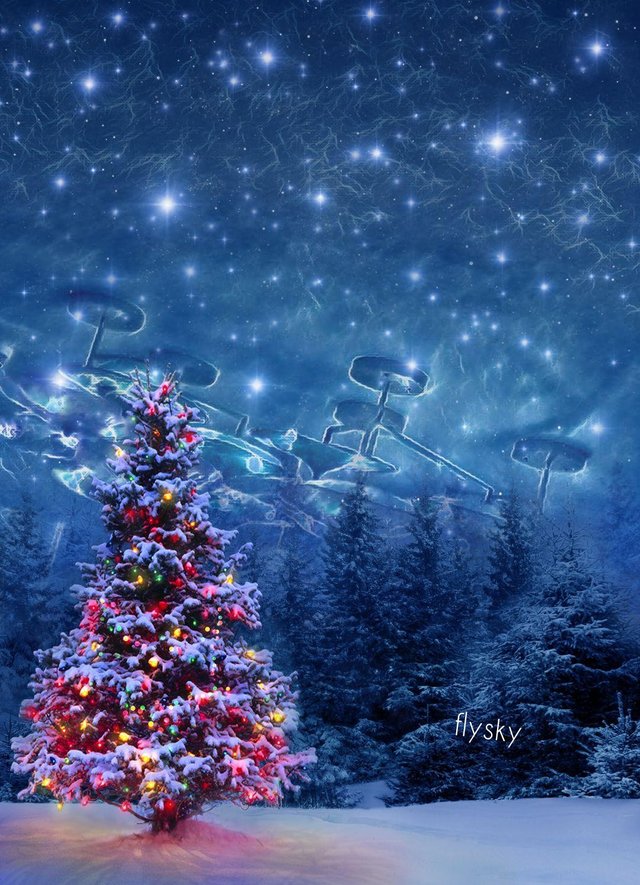 I have huge respect for ones who help other people.
Tell me more about your mission to help others:
-help to children in need for food, school supply
-people in crisis region of the world without
Homes and without family
-next door people without food
Share with us how you or your friends help others so people can connect.
How can we build steen schools for this communities and people in basic financial needs areas? Together.
Give us some good opinion and share your point of view.
Thank you for your mission for humanity.
First step translate this post in your language and repost it.