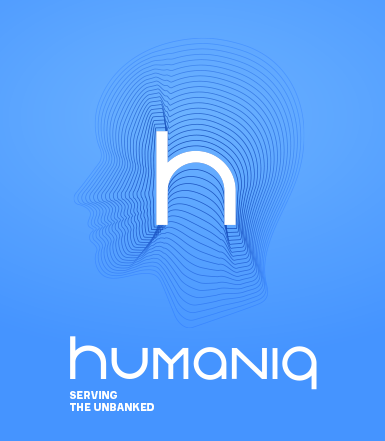 The new website for Humaniq has launched. This is another great step forward in the right direction. For those of you who are curious about HMQ, it is a project aiming at opening the doors of of mobile banking to more than 1 billion unbanked people around the world. Just think of the sheer potential on this marketcap! HMQ will be huge and it is still at a very good price. 
I wrote a short post about it awhile ago. Check it out if you're interested. Also, the link to the new HMQ website is at the bottom.
Thanks for reading and please don't forget to drop a comment below and upvote this post if you liked it. 
https://steemit.com/cryptocurrency/@billybarraza/humaniq-should-you-invest-now