It was a beautiful ride from my mango tree.
I had I can say the whole month of June
where I enjoyed alongside the squirrels
mangoes everyday.
I did share with my neighbors as well.
I heard I cannot have any fruit tree.
Man!! this year they are tasty and way too sweet.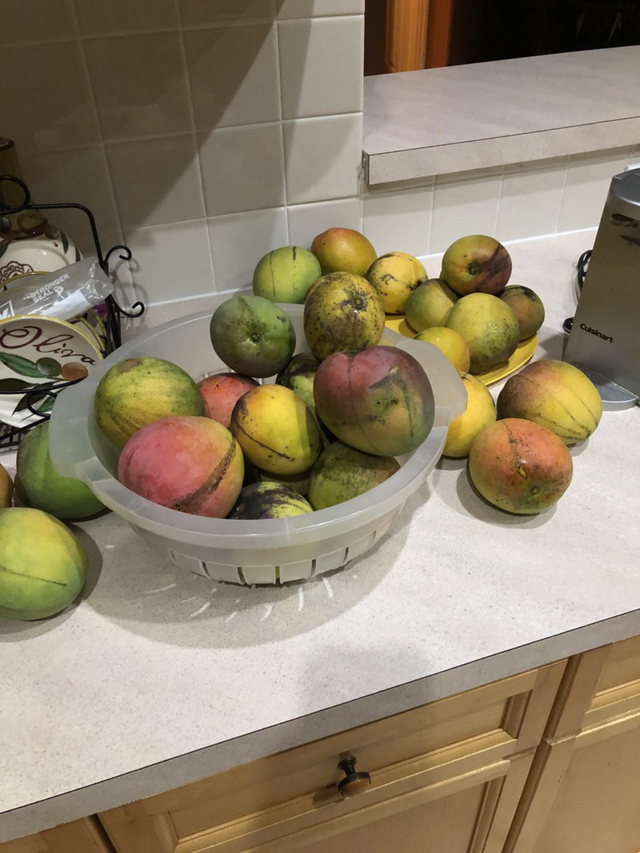 Since I know I will be out soon so I peeled them and bagged them for better days.
I will be enjoying more later one.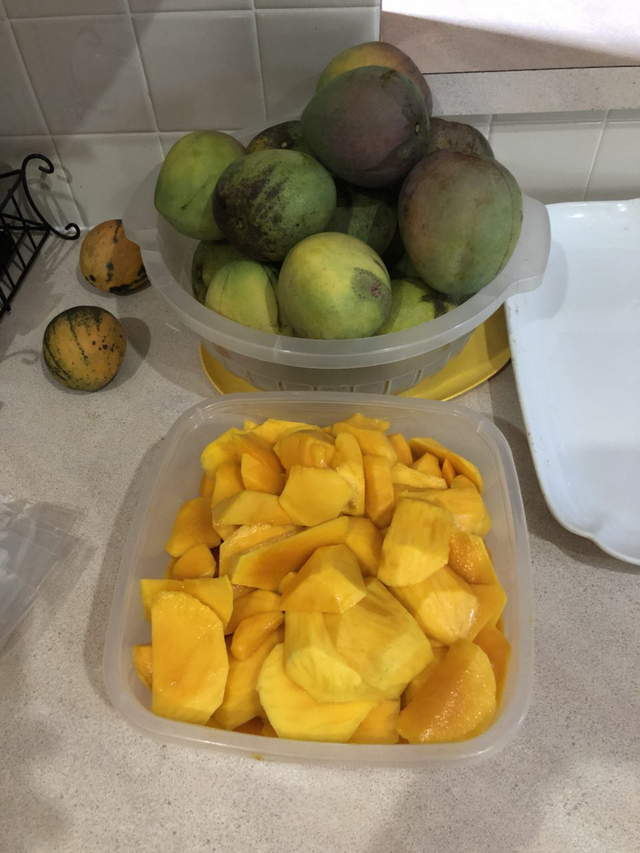 Keep on postin'
"""""""""""""""""""""""""""

""""""""""""""""""""""""""""""""""