HOW TO HAVE A PERFECT SELFIE SMILE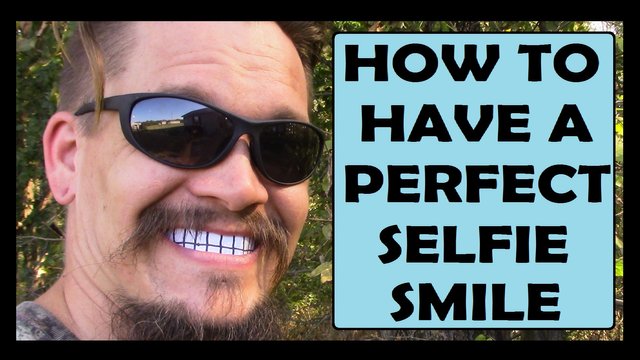 Finally, just the life hack I was looking for!
---
Let's face it, selfies can be hard to take, especially good ones. While tired or bloodshot eyes can be hid easily enough with sunglasses and misshaped ears can be hid with hair or hats, teeth can be tougher. Did you ever notice the lack of a smile on the @papa-pepper proof selfies at the end of most of my posts?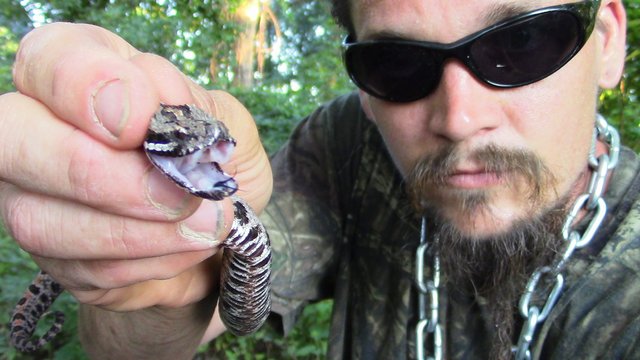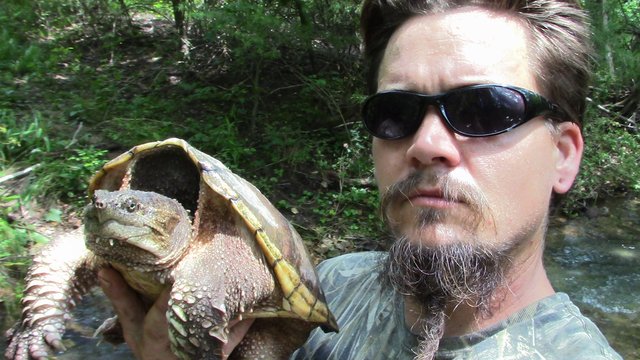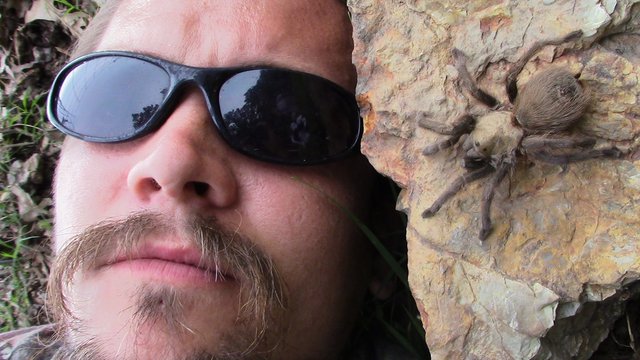 THE WISDOM OF THE ANCIENTS
Yeah, getting a good smile for a selfie can be so difficult, some steemians may not even try. If you don't try, you can't fail, right?
Well, now that I am running a selfie contest, I thought that it would be good to finally unleash some ancient knowledge commonly used within certain circles of the elite. I have been hesitant to reveal that I have known about this secret for many years now, especially on the blockchain, but I couldn't hold back any longer. The people need to be liberated and provided with the information that they need to succeed.

HOW TO
The first thing that you will need to unleash this power is your resources. The list is short, but the key components are crucial.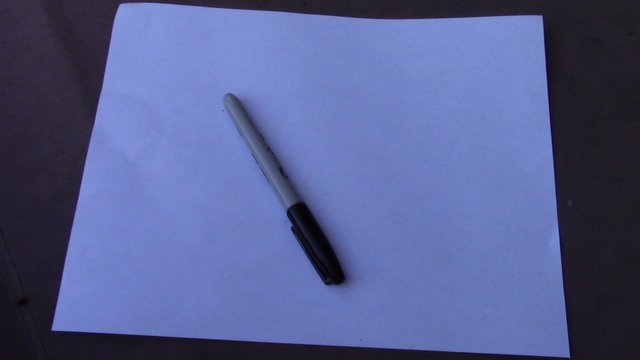 ITEMS NEEDED:
One piece of white paper
Dark writing utensil
---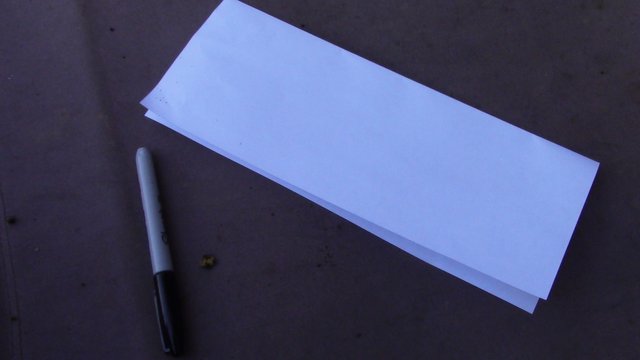 If your paper is a full sheet, you will need to fold it in half.
---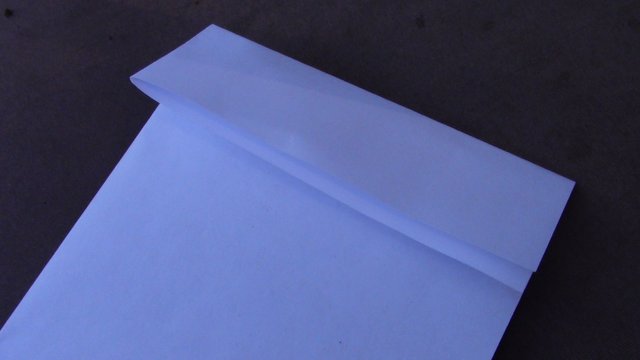 On one end of the paper, fold it over about an inch.
---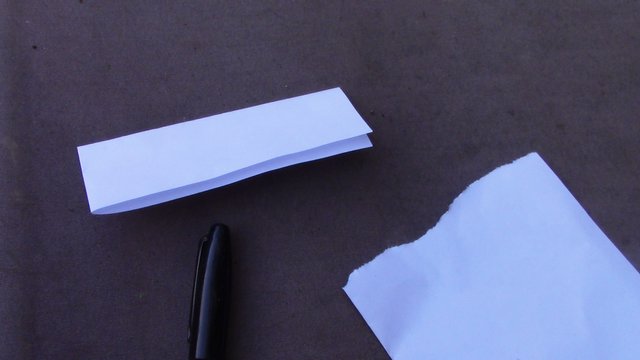 Tear the paper off, leaving a one inch wide section.
---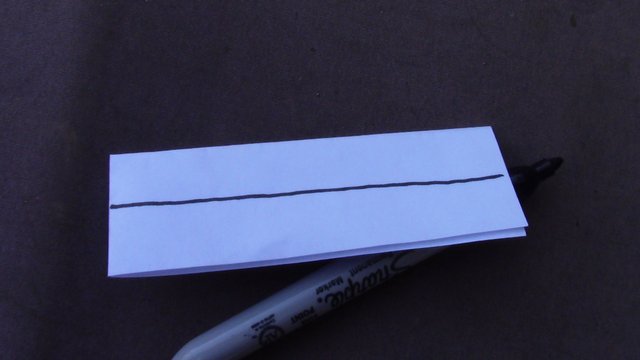 With your dark writing utensil, draw a line down the middle of the paper.
---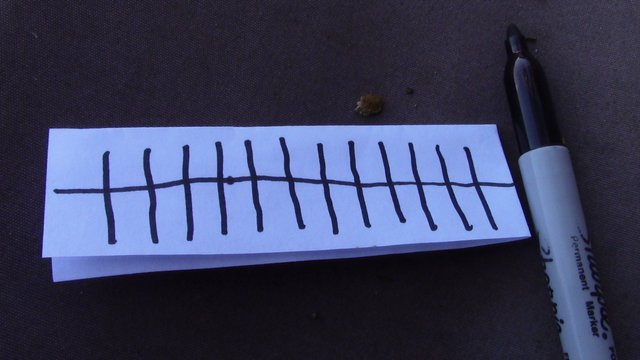 Draw a series of lines perpendicular to the original line, spaced relatively evenly apart.
---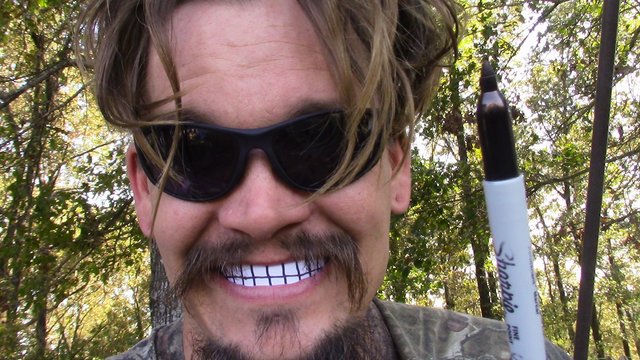 By opening your mouth and placing the paper firmly between your actual teeth and the inside of your lips, you should be able to get the desired result. Some centering may be needed.

THE END RESULT
Using this method is somewhat time-sensitive. Once you have the paper in place, get to taking those selfies and enjoy achieving perfection!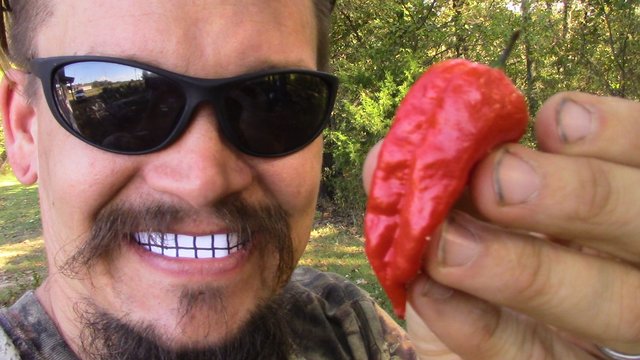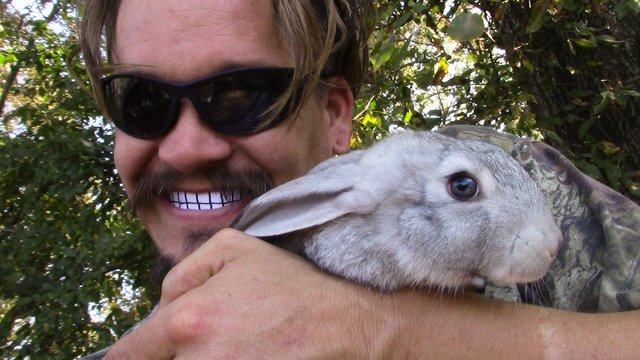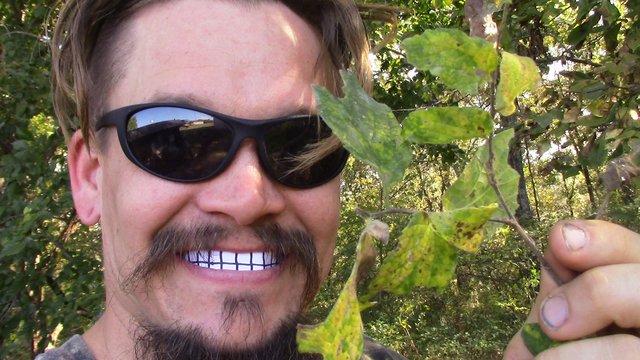 DISCLAIMER
As always, with great power comes great responsibility. Use this information wisely folks and enjoy your perfect selfie smiles!

As always, I'm @papa-pepper and here's the proof:

proof-of-a-perfect-selfie-smile
---
Until next time…
Don't waste your time online, invest it with steemit.com

GIF provided by @malos10
---