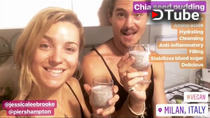 ---
😋 Quick, easy, healthy breakfast? I've got you covered...
In this video, I share my tips for selecting the best coconut cream when fresh is not available and a quick & easy recipe for a #healthy #vegan, #glutenfree & #sugarfree Chia Seed Breakfast Pudding.
Chia seeds are perfect for travelers as they are super light, very high in nutrition and can make a quick, filling snack by simply mixing 3 tablespoons of chia seeds with 1 cup of filtered water and let it sit for 15 minutes.
CHIA SEEDS NUTRITIONAL BENEFITS:
Hydrating (they can absorb 9 - 12 times their volume of water!)
High in amino acids
High in Omega-3 fatty acids
Anti-inflammatory
High in fiber (cleansing and filling)
RECIPE: CHIA SEED BREAKFAST PUDDING (vegan, gluten-free and sugar-free)
INGREDIENTS:
3 tablespoons chia seeds
2/3 cup filtered water
1/3 cup coconut cream (fresh is best)
1/4 teaspoon of cinnamon
METHOD:
Mix chia seeds and water until seeds begin to swell and it begins to thicken into a gel
Let mixture sit for 15 minutes
Stir in coconut cream and cinnamon
Top as desired and enjoy!
SUGGESTED TOPPINGS:
Fresh fruit
Granola
Muesli
Nuts and Seeds
VARIATIONS:
Chocolate: add 3 teaspoons of raw cacao and 1 tablespoon of maple syrup.
Berry: Blend 1/2 cup of berries with the coconut cream before adding.
Almond: Use fresh milk instead of coconut
Banana cream: blend 1 large banana with the coconut cream before adding.
What is your favorite way to enjoy Chia Seed Pudding?
Share your photos and recipes in the comments below!
If you enjoyed this post, please remember to upvote, comment, resteem and follow :)
---
CONNECT WITH ME ✨
Facebook: Jessica Lee Brooke
https://www.facebook.com/jessicaleebrooke/
Instagram: @jessicaleebrooke
https://www.instagram.com/jessicaleebrooke/
THANK YOU FOR YOUR SUPPORT 💛
I'm always open to and grateful for any & all gifts and support from the universe and fellow earthlings.
BTC: 1DdekJ17JpgGU67njYqyLEaPP23ahiNpfU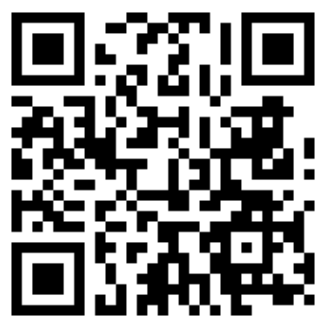 ETH: 0x5e6d3af4dc9d179b0fbc046bccb2f4f210085f31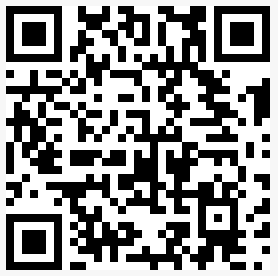 ---
▶️ DTube
▶️ IPFS