The challenge by Boss Lady
It was close to a month ago, before boss' portfolio expanded, she threw me a challenge.
Data analytics.
Don't get me wrong
I did not mean to say I hate doing data analytics and I cheated my way through. I rather would believe I am competent in handling Big Data. In fact, I love data, if you remember my story in my introduction post.
Data entry is a headache, but swimming in the ocean of data, somehow refreshes me and my perspective of the business.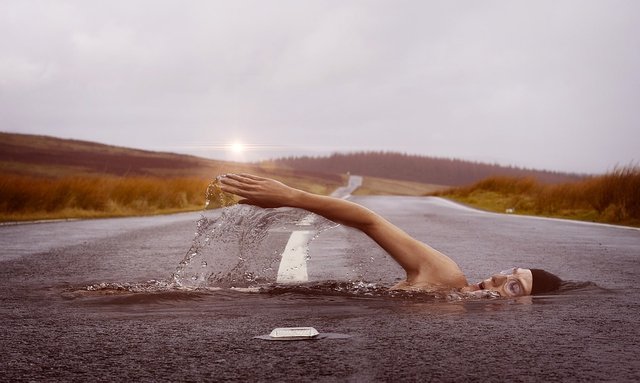 Image Source: Pixabay
In my one-to-one re-calibration meeting with her, she explained to me that her portfolio has expanded and she needed me to provide her with good market insights before she travel to those countries.
I recognize that you're able to analyze data, but I'll also be honest with you that the previous reports you provided me wasn't really helpful. - Boss Lady
5 reports later...
I have been writing reports covering certain topics I deemed fit for her to understand the market but of course, it wasn't really helpful, like she said. I didn't see her getting excited with my information. Then, today, I attempted to write another mintel (market intelligence) for a country she will be visiting pretty soon for some potential partnership. After spending the three quarter of the day with the analysis, she got excited by probing more questions to feed into that report. She finally said,
Well done. This is very useful. - Boss Lady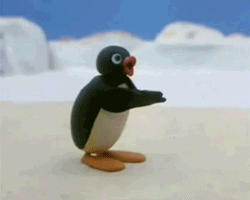 GIF Source: Giphy
Again, don't get me wrong
I am not seeking for recognition or approval of work. I only feel empowered at work when I am able to add value to my department, or the company as a whole. Almost everywhere I go, I add value. To certain extend, I would be able to create value - that explains why I am a CIMA candidate ab initio.
So, let me share with you peeps on how to dive into the ocean of data. This is not any approved methodologies as I have no idea whatsoever in doing a thesis by research. This cascading flowchart is rather created by me after interviewing quite a lot of people doing the things they love.
How to dive in?
Before you learn to dive, you need to learn to swim. But most importantly, you need to learn how to stay afloat! By having the concept of staying afloat, first you need to have buoy!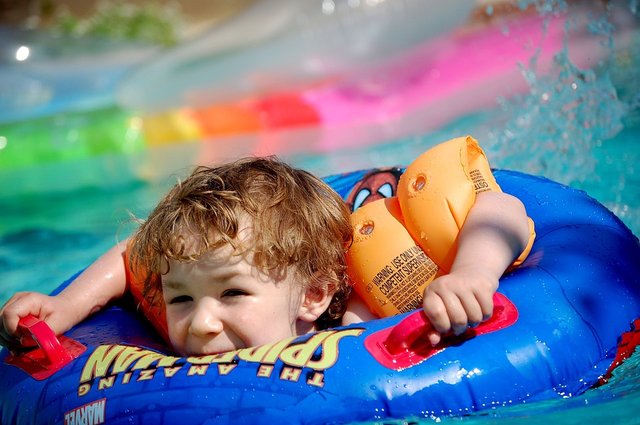 Image Source: Pixabay
Step 1: Define objectives
Ask yourself, or your boss, what is the objective, or what do they want to know at the end of the day. If you boss tells you, "I don't know too," do not just stop there. Ask him further by perhaps, "Oh? What sparks your interest to think of this topic? I'm sure you must have suddenly thought of something along the line before you want to finally find out more."
YOUR OBJECTIVE IS WHAT KEEPS YOU AFLOAT!
Let the conversation take place, and I bet you, he will usually have a tough time verbalizing his thoughts. Don't worry, this is common. Be an active listener, be empathetic. You can never go wrong with having personal touch in your story you're about to craft.
Step 2: Define ideals
In order to identify any "gaps" [PS: you only do research because there is a gap you wish to fill], you have to define what is your ideal. This goes hand in hand with defining objectives.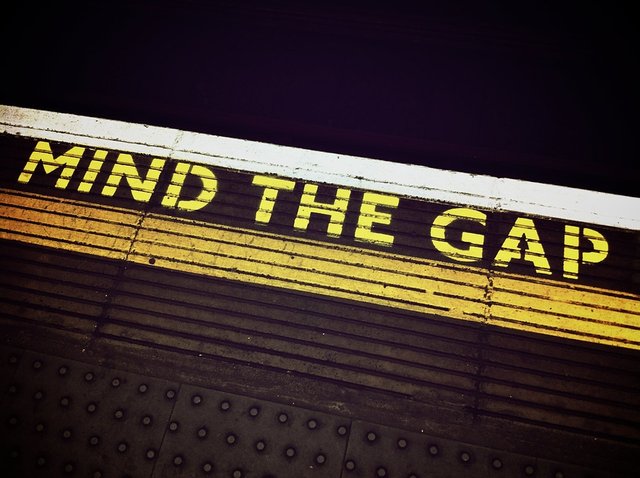 Image Source: Pixabay
HAVING YOUR BUOY KEEPS YOU AFLOAT, BUT YOU GO NOWHERE. WITH YOUR IDEALS, IT GIVES YOU A CLEAR ROADMAP, A DESTINATION. YOU START WITH AN END IN MIND.
Without having an ideal, your assumptions in your research would be useless. Or rather, you'll be drown in the ocean. Clearly something you don't want to, because it wastes a lot of your time and emotional capacity. The rationale is simple: You cannot monitor or check what you don't measure.
Step 3: Work things out
Now that you have the first two parts in place, all you need to do is to piece them up by grouping similar ideas together. I often play with Excel and Words and even my own scratch pad. Blank, preferably. With a blank scratch pad, I am indirectly telling my mind that there is no limitation of space as compared to those with dots or lines. Once you get them all in different groups, you gotta arrange them in sequence where the information flow and logic makes sense.
BE CREATIVE. BUT REMEMBER YOUR BOUNDARIES (See Step 1-2).
Like in jazz, we often have ii-V-I blocks predominantly because that is how jazz progression works most of the time. I know of a song which only revolves along this block, and it was not at all boring. It's softly as in the morning sunrise.
Let's enjoy this for a bit.
Souce: Youtube
When you're able to finally piece everything together...
Step 4: Identify opportunities
By now, you should know where you need to find opportunities. Of course I am assuming you know your business model well and your Steps 1-3 are done with passion and full understanding. The final step should just be icing on the cake.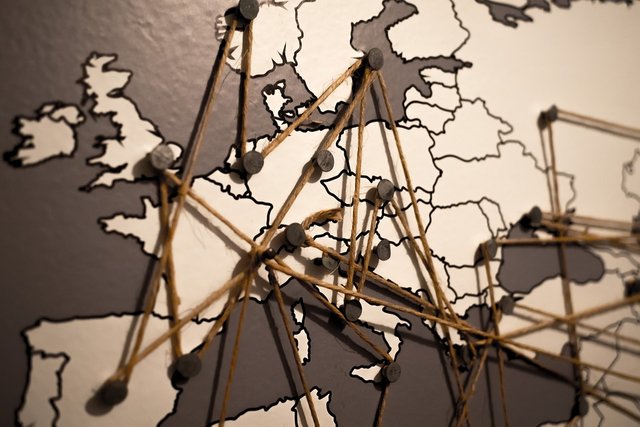 Image Source: Pixabay
FREEWHEEL, BECAUSE YOU ALREADY HAVE A ROCK SOLID FOUNDATION SET EARLIER. NOW, GO WILD AND EXPLORE.
Cheers!