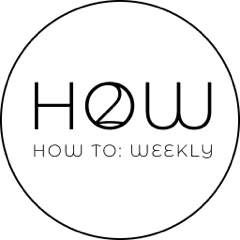 How To: Weekly - Starting again, 25th March!
We're back!
Re-introducing ourselves - more streamlined and open to more topics on a dedicated page! This time around we have rules in place to keep the competition fair and balanced.


Please read this post as rules have changed.


A NEW contest to show the Steemit world what you are made of, so others can make it!
Do you have a 'How To' you would like to share with your fellow Steemit members?
Are you a master at your craft and wish to share how you created, cooked, fixed or renovated it? Well, we have decided to hold this weekly contest to help you do so and earn some SBD.
'How To: Weekly' is a weekly contest to showcase your creativity and knowledge. By sharing your talents, you have the potential to win Steem Backed Dollars and gain new followers, supporters and upvotes from readers. Each week will be open topic, unless otherwise stated.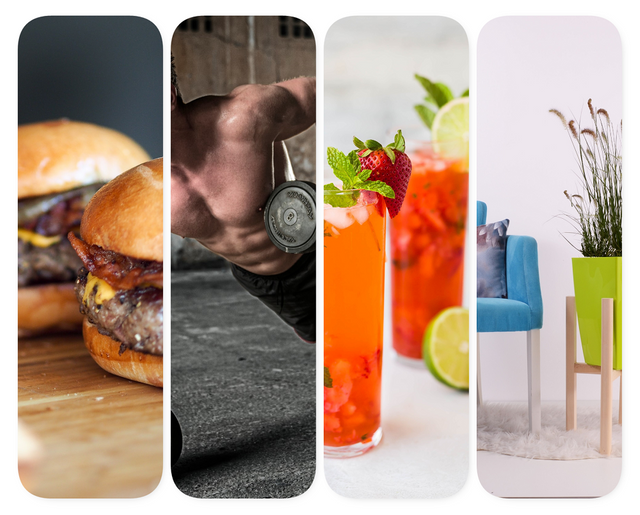 ---
Who can enter?
Anyone on Steemit can enter this contest, however, all entries must be written in English and must be original content created by yourself. This is to showcase your knowledge and talent on this platform.
---
What can we enter?
You must enter your own original content and images in the form of a step-by-step 'How To' guide.
No, cut and paste entries from the internet or any Google images.
Please do not combine your entry with another competition. For example, in the past we had entries tagged with photography competitions.
If cheetah or we discover that you have plagiarised something from the internet, the entry will be void. You must not enter the same 'How To' week after week.
All entries are to be text and image based. No videos (at this stage).
---
Topic Ideas
Art / Craft / Design / Photography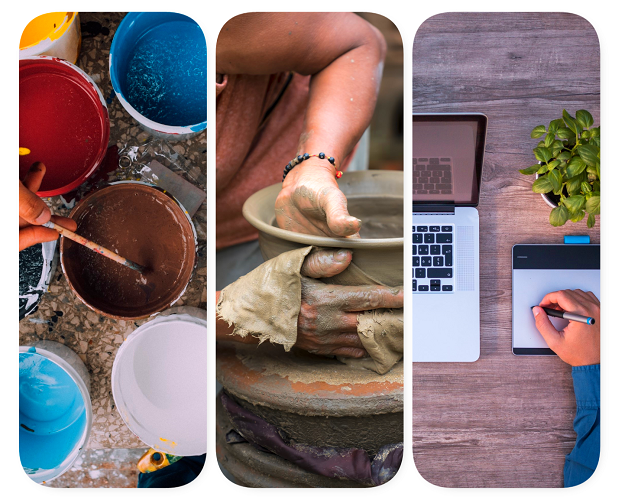 Fitness / Health / Beauty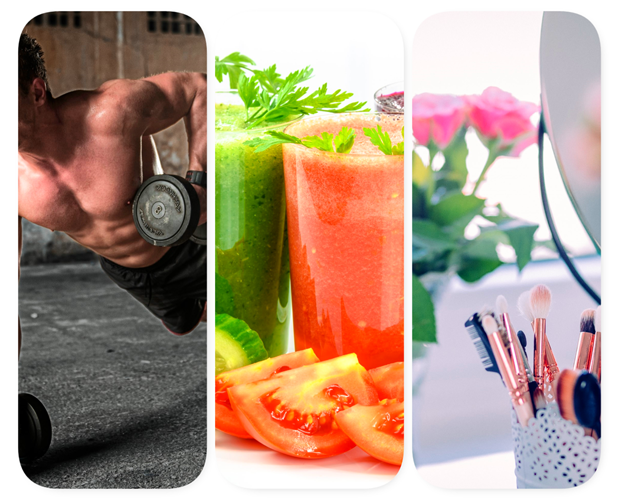 Coding / Programming / Web Design / Steemit Tips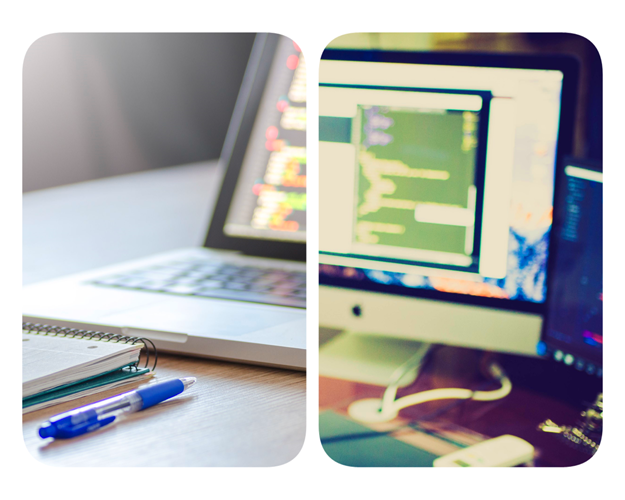 Life Hacks - Ideas to make life easier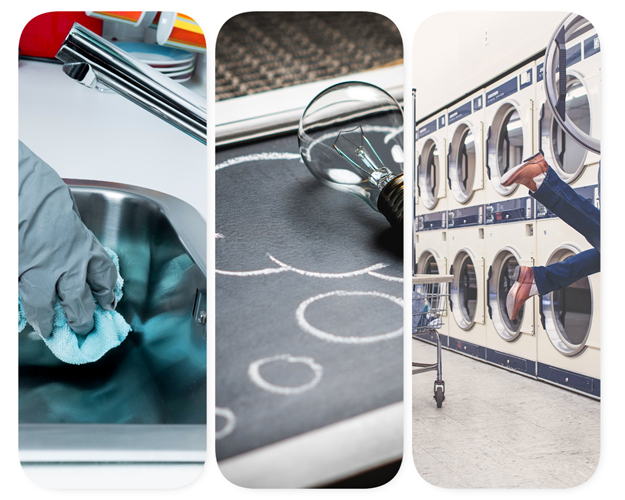 Home Decorating / Gardening / Renovation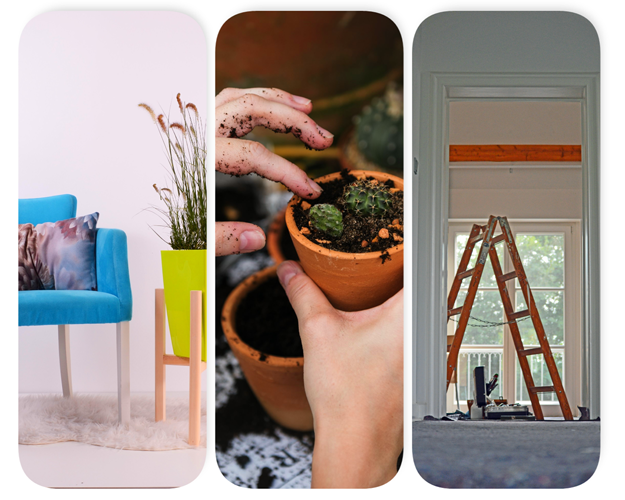 Food / Drink / Cooking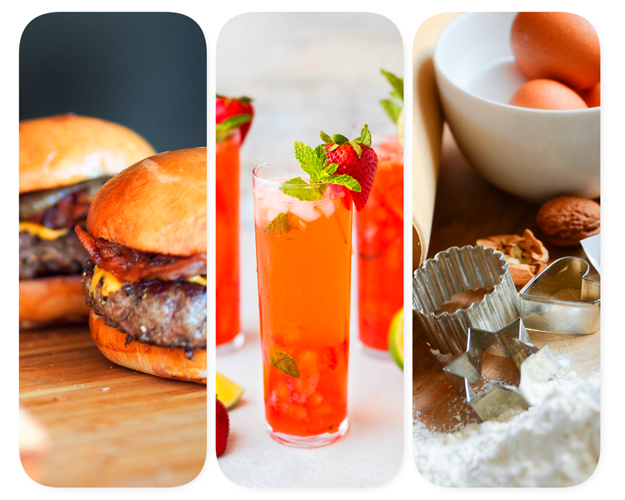 Others like, Car repair, Fishing, Holiday tips, etc… Surprise us!!
If you are knowledgeable in more than one area, you may submit more than one entry covering other topics, but only one per topic, per week.
---
How do we enter and what tags do we use?
Your title should look something like these examples:
My Recipe for Burgers: How To: Weekly contest by (and your @username)
or
How to fix something: How To: Weekly contest by (and your @username)
The tag #howtoweekly must be used so we can find your entry easily. If your entry is not tagged or titled correctly, your entry will be void.
---
Does it matter how we present the entry?
Yes, absolutely. Please make it clear, concise and readable, but most of all, easy to follow for your readers. One or more clear images must be used with a step-by-step guide. Please do not beg to win or send any form of spam, this will void your entry. Your entry can be any length it requires, so long as it conveys the message you are trying to send in full.
---
Can we enter more than once each week?
Yes! However, only one entry per topic. If you have more than one topic to share, enter in the next weeks contest and so on.
---
Can we win more than once in the week?
Absolutely yes! If you have entered more than one entry over different topics you can win more than once that week. There are 3 tiers 1st, 2nd and 3rd place that is judged from all entries received that prior week.
---
What is the prize pool and when is it awarded?
There will be a weekly prize draw covering 1st, 2nd and 3rd place over all categories.
All authentic entries received during the week of submissions will be judged and awarded up to 7 days after close of contest that week.
The initial prize pool is 20 SBD each week and split as follows:
1st place: 10 SBD
2nd place: 6 SBD
3rd place: 4 SBD
---
Will this weekly contest be ongoing and will it be the same topics each week?
We really hope this will be ongoing. Many people have so much to contribute and many others love to learn new crafts or hacks.
This contest will run initially for 4 weeks, however, if it is well received, we will run it longer and the prize money may grow.
The topics are open, unless specified so you can prepare easily.
---
How do we know if we have won?
We will announce the winners on our page up to 7 days after your entered week closes. Please make sure it is tagged correctly, using original content and photos and you are following our page so you don't miss the announcement. We will submit your prize to you at the same time the winners are announced.
---
When does this contest start and close?
The contest runs from Sunday to Saturday each week starting this Sunday, the 25th March. Winners will be notified and announced the following Sunday or sooner.
---
Who is holding the contest?
How To: Weekly is created, sponsored and judged by @aoart and @roscoeh.
We hope to get some guest judges in from time to time.
Adam Oriti is a successful abstract artist and Roscoe Hart is a software engineer. Both working from Brisbane, Queensland, Australia.
Good luck and happy creating your 'How To' posts!
If you have any questions, please leave them in the comment section below.
If you would like to support us, please Upvote and Resteem to help spread the word and keep this contest going as long as possible. We really think this educational contest is a valuable resource for everyone.
Thanks,
Adam



Sponsored by