One year is gone...
So what happens to me in this one YEAR...
A good friend placed me into Steemit, and i had really no idea what i have to do in here...
Im not this Blogger Dude i told him, but he said... cmon give it a chance... and i did!
In July i get into it and i met a lot of amazing People all around the World and i am

Today is my day, but also yours out there... maybe anyone see this lil post today
then feel HUGGED and Great this is my present for you !
I got some Presents too...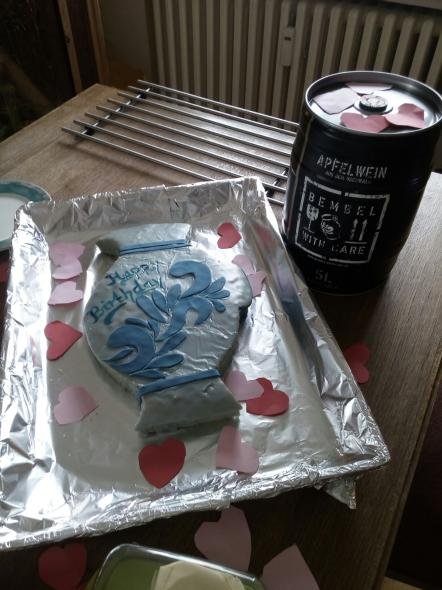 My Wife made me a cake and send me a nice Cidre can :)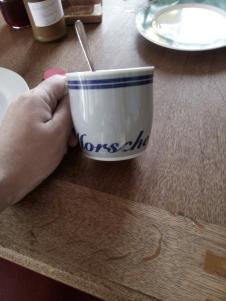 Also i get a new CUP "morsche" is Hessian for GOOD MORNIG
my lil Ladies draw me some Pictures and hide em in her Rooms :D