Horror Fans, Playing Dead is Free til August 5th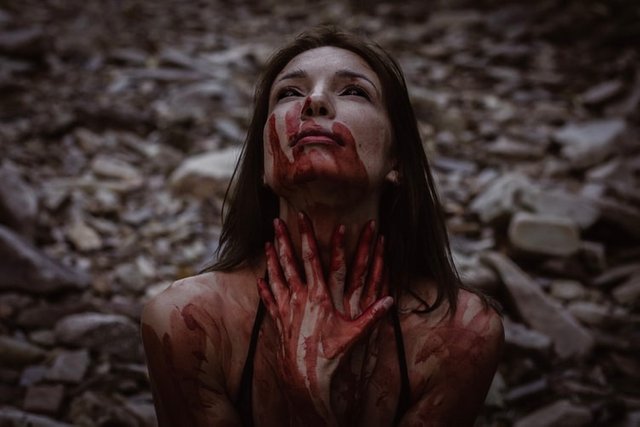 Hey horror fans, my short story collection is free until August 5th. Here's the link: https://www.amazon.com/Playing-Dead-Other-Tales-Terror-ebook/dp/B08F2WS2PQ/ref=sr_1_2?dchild=1&keywords=sarah+jordan+playing+dead&qid=1596470226&sr=8-2
Download it now and read it whenever. If you don't have a kindle, you can read it with the free kindle app.
This eerie, gripping collection of short horror stories begins with "J.D. and Me," a nightmarish tale about DNA Genetic Testing gone horribly wrong.
Next is "Dinner at the Rat Run," the spine-tingling story of a sociopathic Psychologist who fits right in with her mentally ill patients.
A woman at a silent meditation retreat experiences shocking true terror that will haunt her for years to come in, "Playing Dead."
Finally, a cat sitting experience doesn't go as planned with horrific results, in "Pilling a Fatto."
Fans of Stephen King and Ira Levin will devour these chilling short scary stories by gifted storyteller Sarah Jordan, whose stories explore themes of mortality, cannibalism, sleep paralysis, mental illness, dreams, psychic abilities and animals.