A place for everything...
A place for everything and everything in its place is an old saying and one I have lived by my entire life.
Knifes to the left of the cutlery, scissors in the top drawer, needle and thread in the pink sewing box are just a few of items that "A place for everything and everything in its place" applies.
In the past few years due to a move that did not happen, my upright freezer has been in the mud room (closest door for easier moving).
The mental dissonance of it not being in its proper place did not come home to roost (another old saying) till it was back in its place and I felt at peace for the first time in a few years in my kitchen.
Trying to explain why and how it disrupts your peace would take several hours and no I will not be doing that to you!
When we set up a house to become a home that runs smoothly it takes planning and moving furniture that does not block our flow of movement in the house, think of a coffee table in the center of a room, picture trying to go about your normal day and not bump into or trip over it, yup it is real life that dictates our daily path in the house.
Having a skillet in a drawer in the living room instead of a kitchen cabinet would be a similar action of dissonance.
Yes a mudroom is not the area for a freezer, it gets and stays dirty!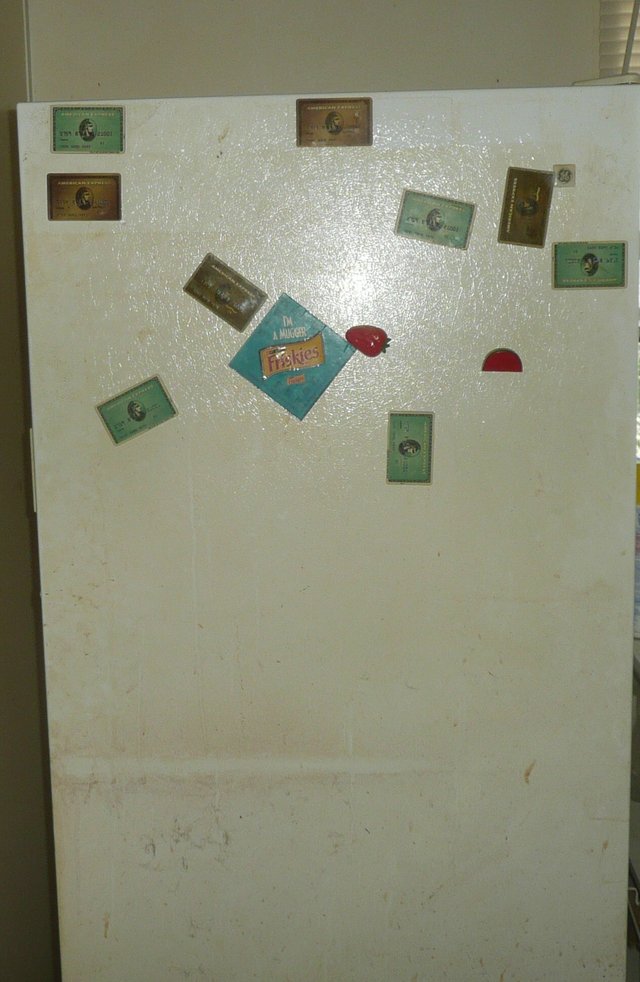 So the question is does moving things mess up your life?.
Chime in and chat!