During the holidays last month,
@enginewitty
made a day-trip down to Chattanooga, Tennessee, to visit some family. Along the way, he saw a lovely barn and stopped to make a photograph for me! I edited the photograph to remove a utility pole and give it some special luv. This is the result: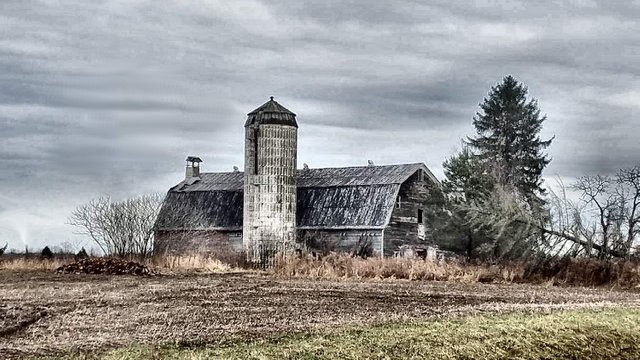 I think this is a really pretty barn, and appreciate his remembrance of me! Based on the size of the barn and the presence of a grain silo — which adds an extra layer of interest to the scene! — this barn was probably used primarily to house livestock. Here is the original shot, as supplied to me in this post: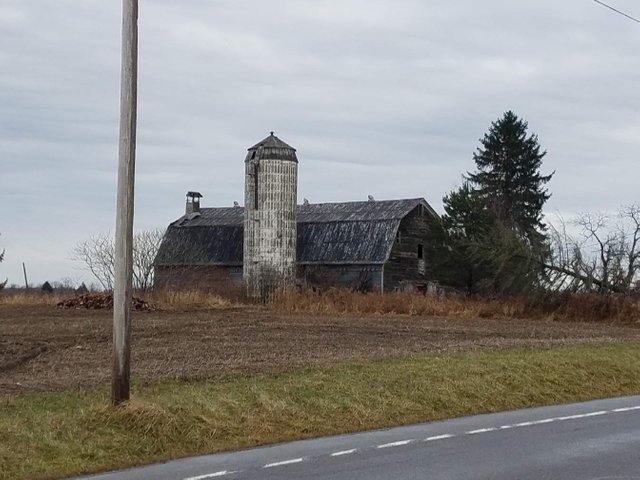 As I did with the other barn I edited for @enginewitty, 100% of the proceeds of this post will go to him in Steem Power (SP), since he was the photographer!

 😊