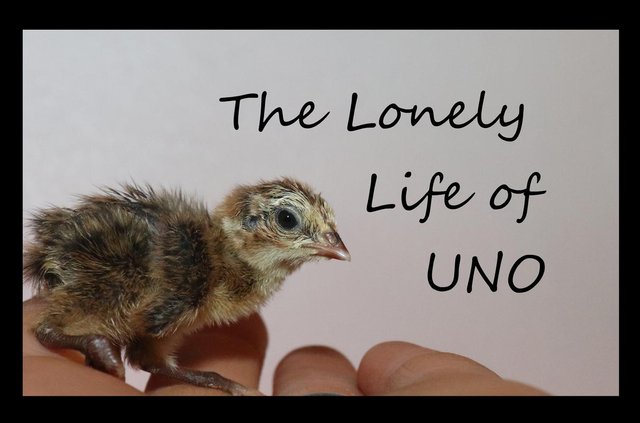 Oh, cute little Uno....
---
After four times of trying to hatch out some quail eggs, we were finally successful. Unfortunately, only one egg hatched, so "Uno" is a little lonely, and doesn't even have a brother named "Bruno" to hang out with. At least we are making progress, and Mama-Pepper is much better at hatching eggs than I am. Enjoy the video!

THE LONELY LIFE OF UNO VIDEO

Until next time…
Make today special!
---

Want to sell sustainable, handmade products in the Homesteaders Co-op?