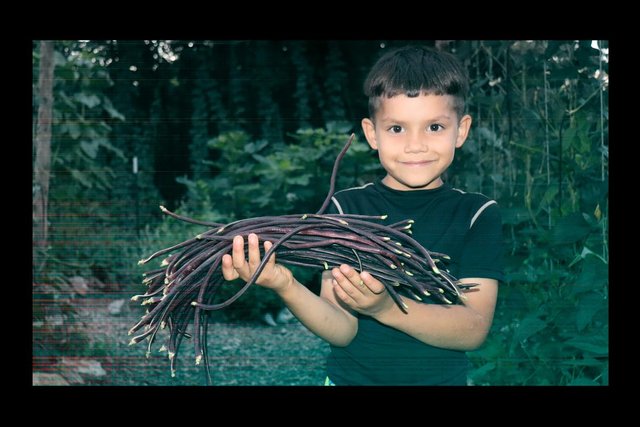 I'm back!!!
---
I just spent about 48 hours gone "at work" driving around the state doing various jobs. I made sure to harvest these Chinese Red Noodle Beans right before I left, and sure enough, they were ready for another harvest the second I returned to the homestead too! I'll do a video specifically about these soon enough and actually count how many plants we are growing, but I love the harvest season of this food especially! They just keep coming!!!

THURSDAY NOODLE BEAN PHOTOS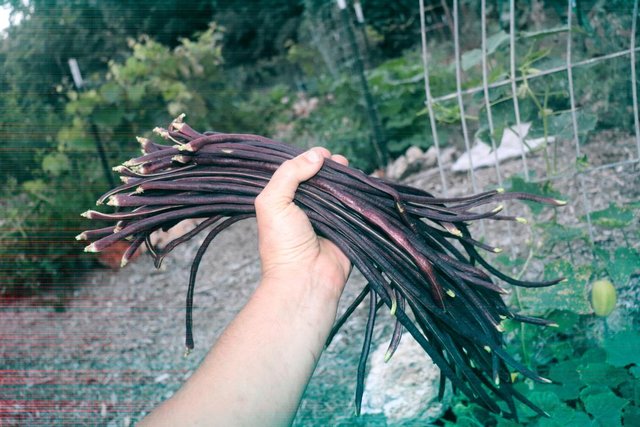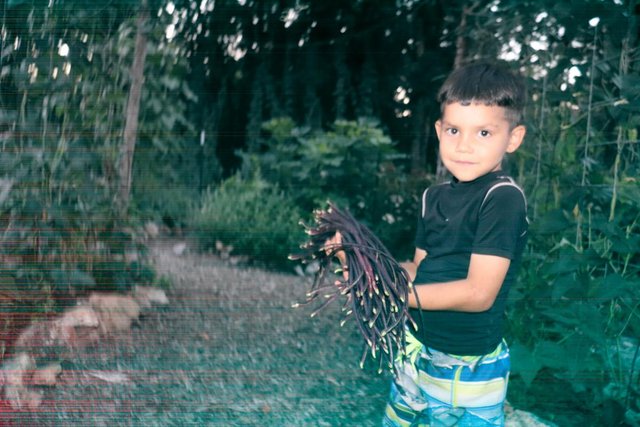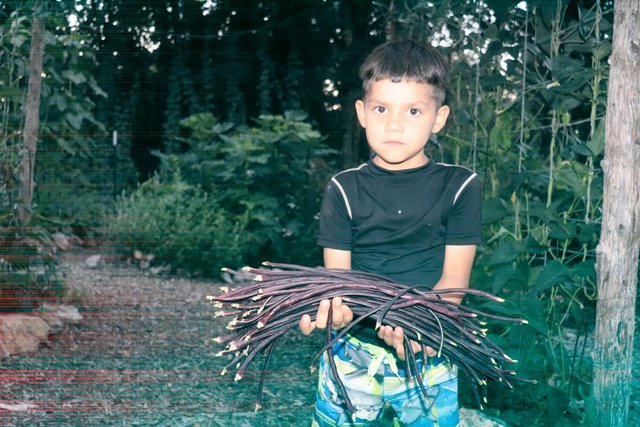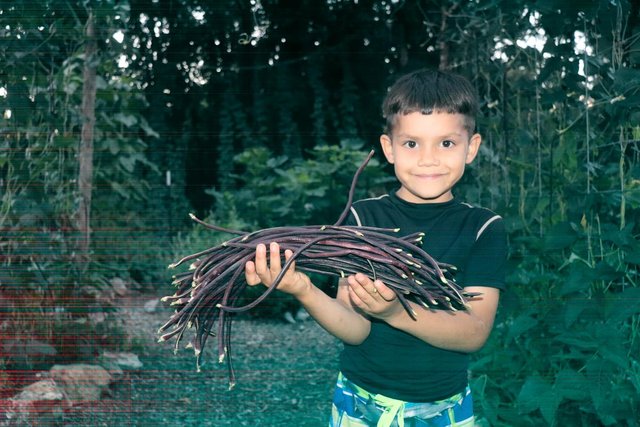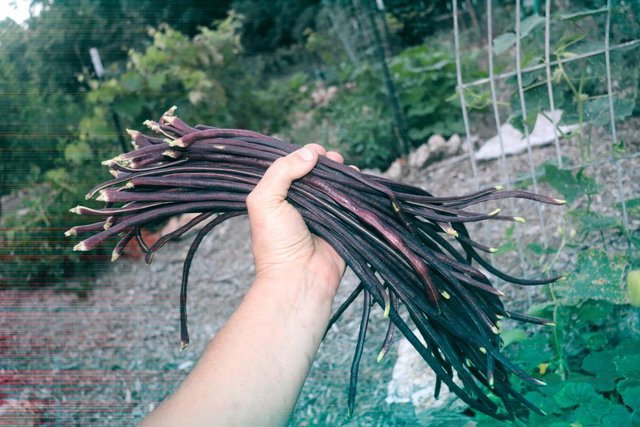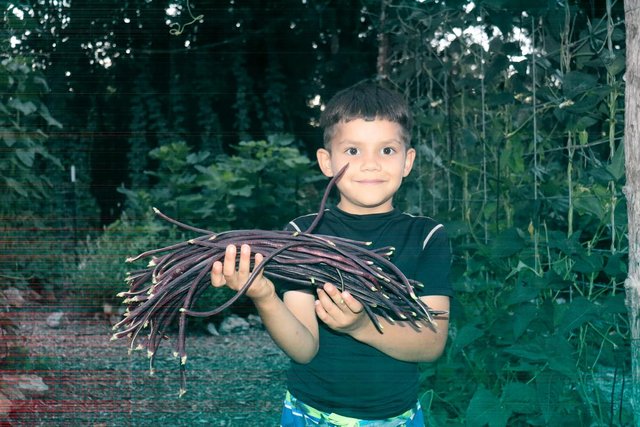 Until next time…
Make today special!
---

Want to sell sustainable, handmade products in the Homesteaders Co-op?