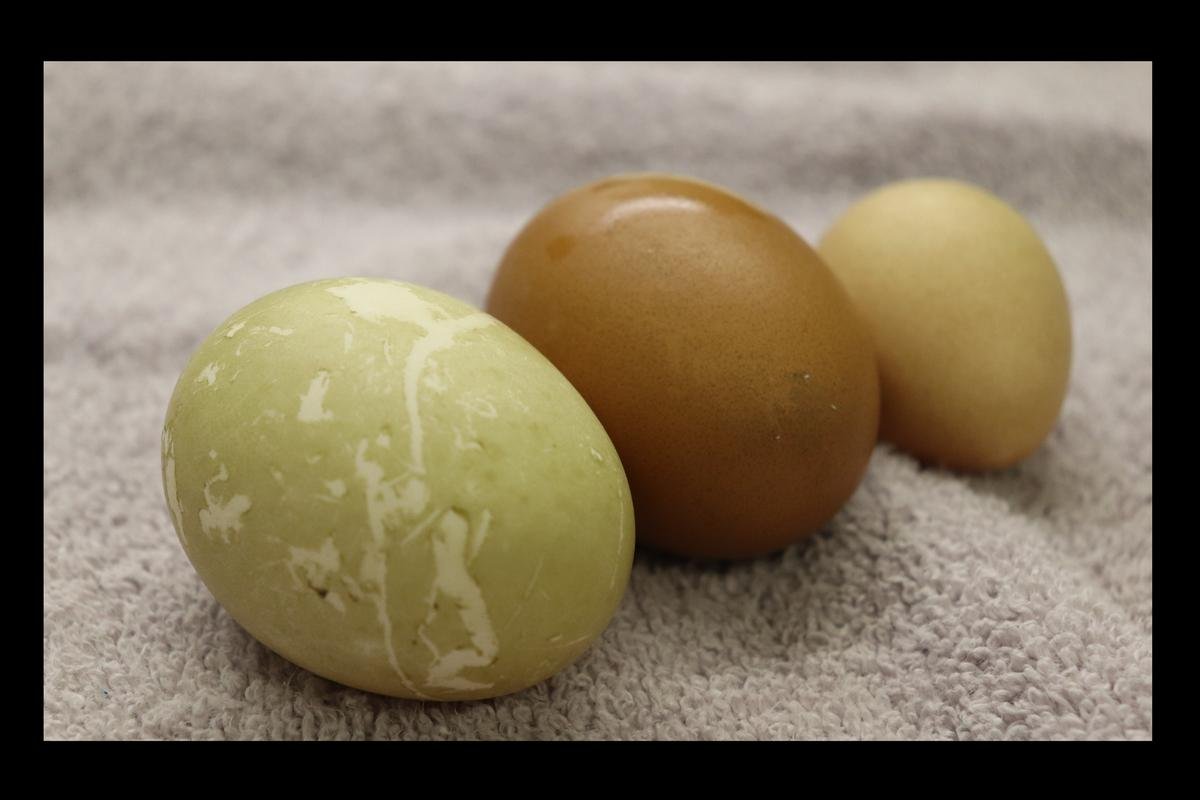 This is one of the primary reasons that we keep ducks.
---
The eggs are very useful to have. For one, yes, we can eat them, and they are delicious. However, they can be hatched too, which leads to more ducks. For me, this is almost like printing our own ducks, and it is vary fun. Plus, you get tiny little ducklings to enjoy. I know that the @little-peppers really like that part too!

MANY KINDS OF EGGS THESE DAYS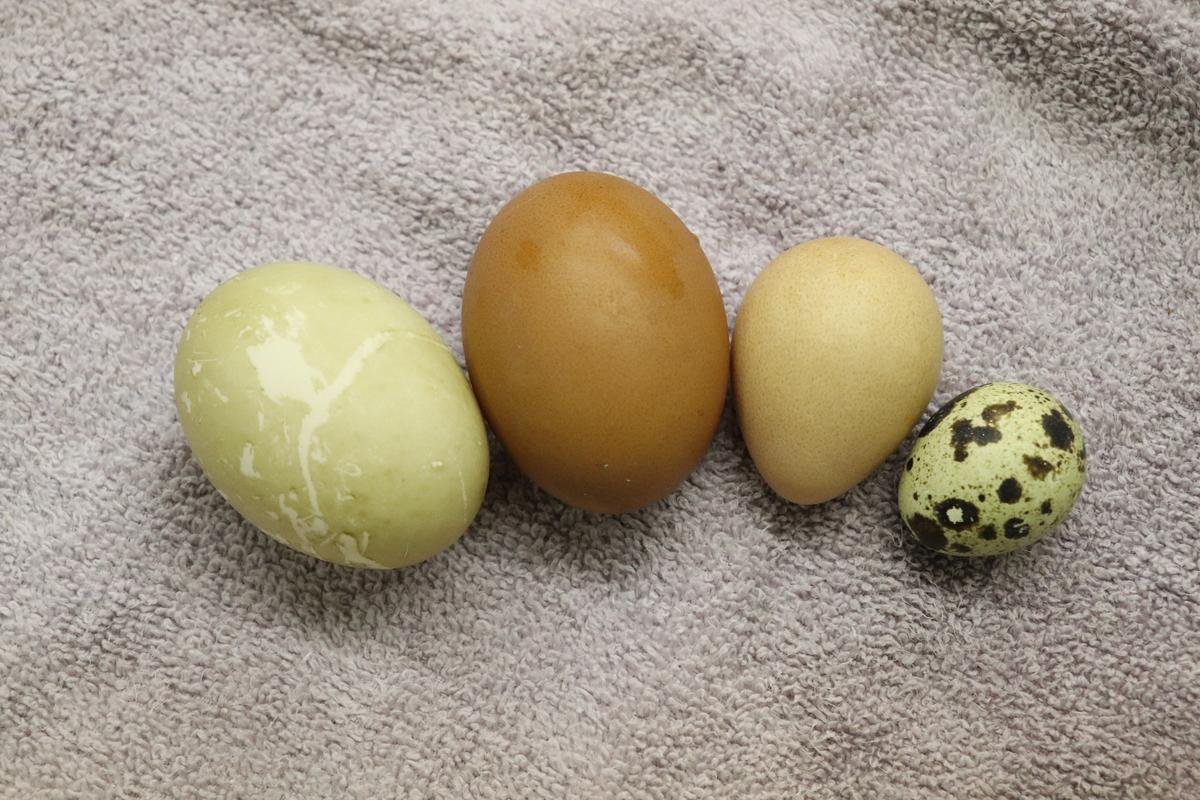 Here is a shot of some of the eggs that we have around here. Interestingly enough, steemit has played a role in them too. On the far left is a duck egg. While our original Muscovy ducks were given to us by some neighbors, we did share about it here on steemit when it happened. The next one in the row is a chicken egg. We are really happy with our chickens and they have been faithful layers for a long time.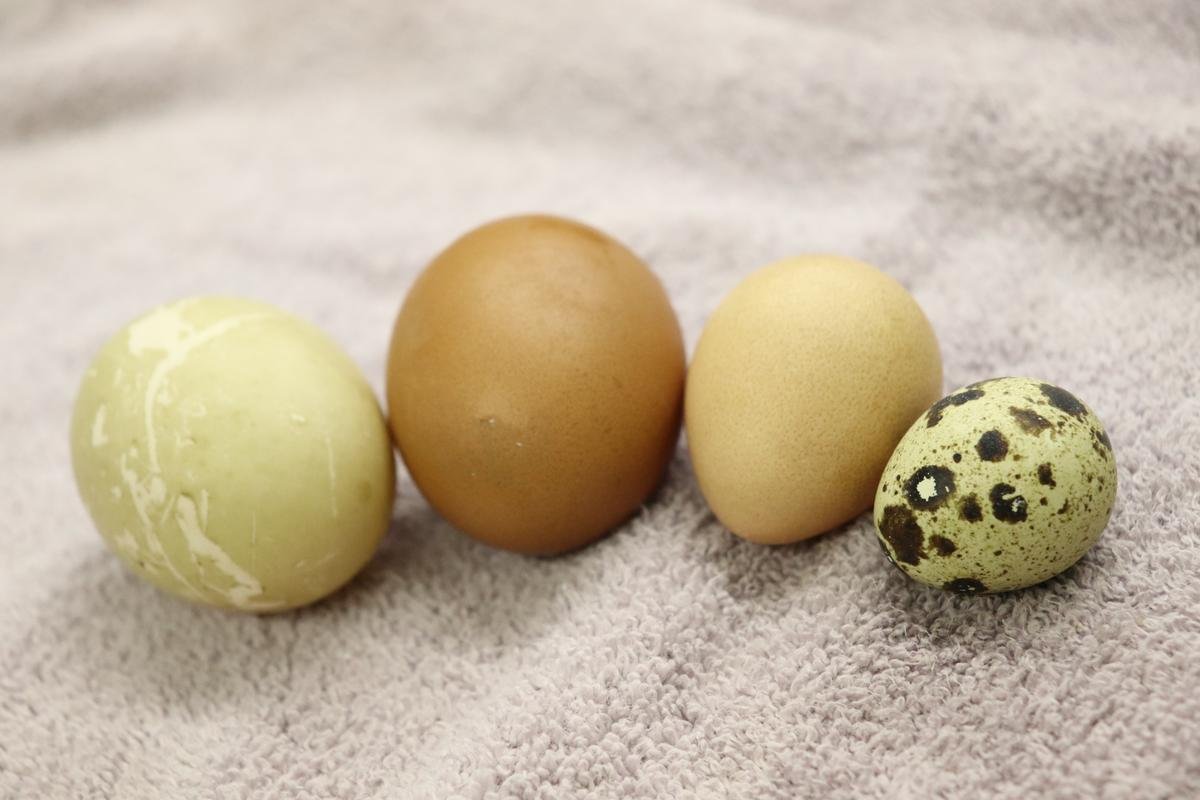 Up next is the Guinea Fowl egg. These are cool because we only recently began getting eggs from our guinea fowl. Moreover, we have our Guinea Fowl because @vcelier and @matthewtiii helped pitched in so we could purchase them. They supplied some STEEM & SBD which helped to fund these birds for our homestead when they were just little keets. Thanks guys, it looks like we might have another generation of them soon!
Then, on the far right, we have a quail egg. We do not have any quail yet, but we are thinking that we should one day. The quail egg in the photo came from @armadillocreek, who is just one of the steemians in our community that raises quail. I think it is interesting to be able to have such a wide variety of eggs on our homestead right now, because for many years I only ate the white eggs from the grocery store.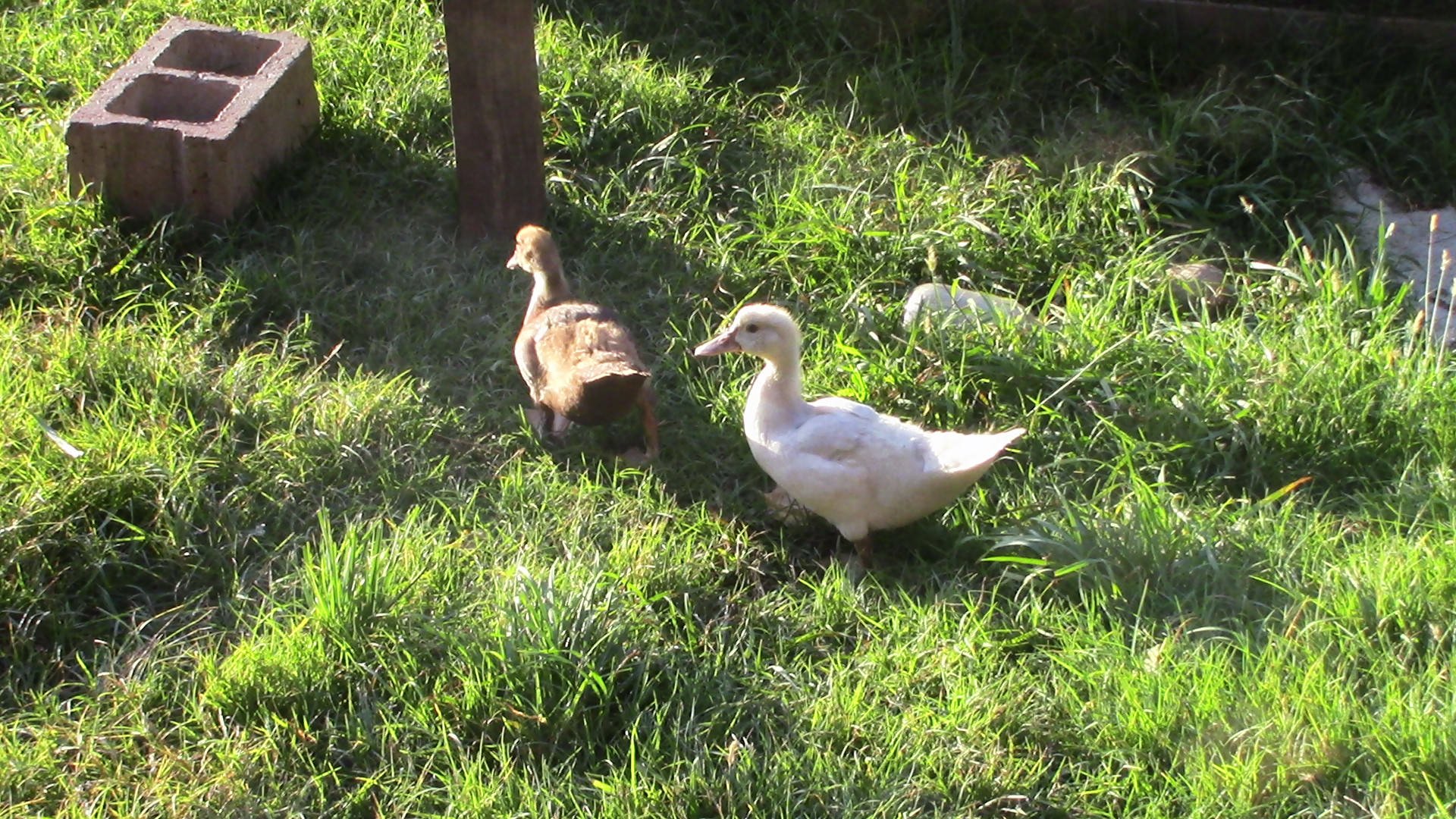 As we attempt to hatch out some ducklings, chicks, and keets this year, we will let you know how it goes! We had a few ducklings and chicks last year, so we are looking forward to more this year. Obviously, I really enjoy #homesteading and a very pleased to be a part of the wonderful steemit community! Steem on my friends!


As always, I'm @papa-pepper and here's the proof: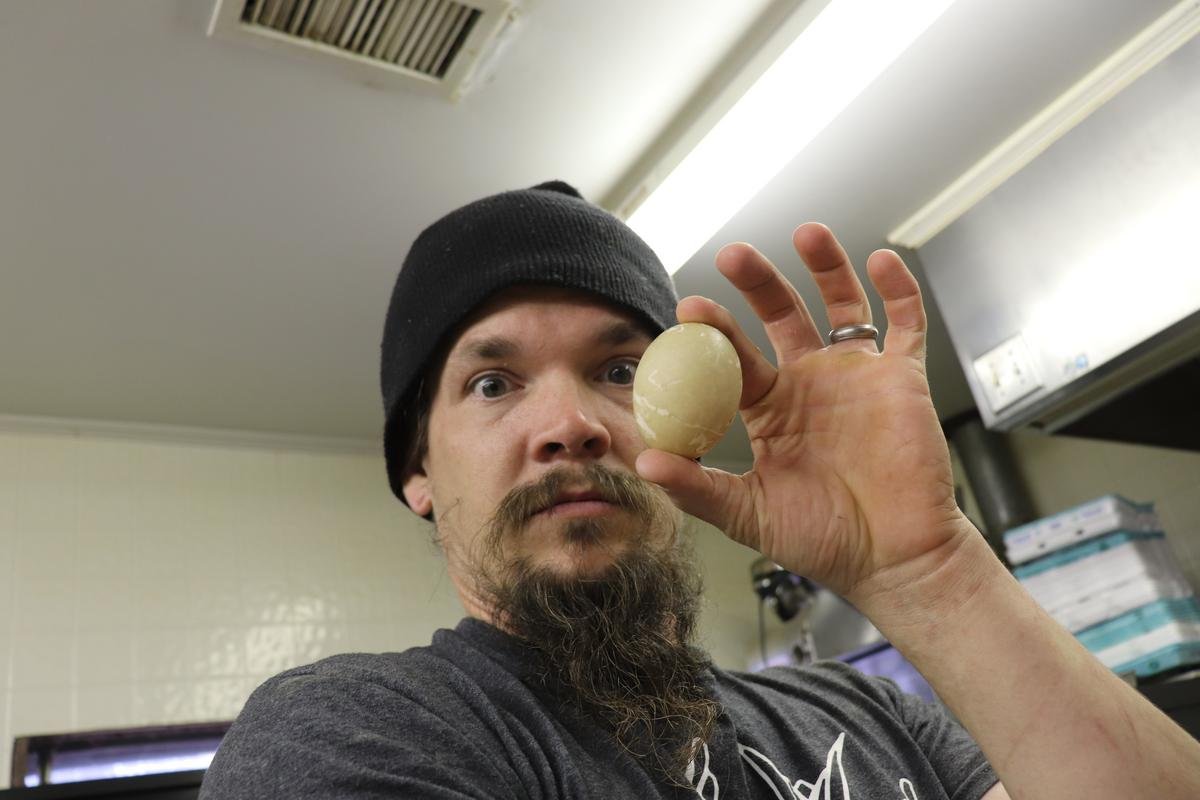 proof-of-duck-egg

Until next time…

GIF provided by @anzirpasai
---
---