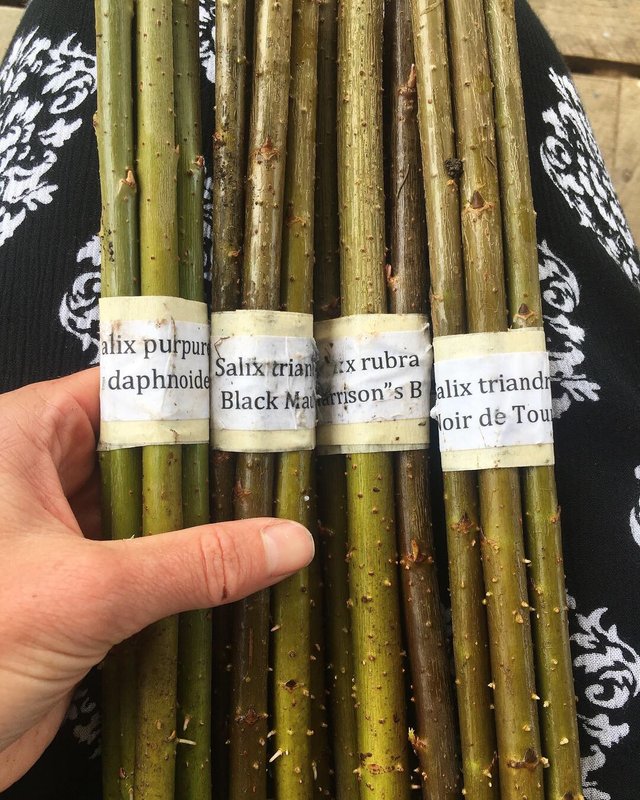 Today Ini and I planted the willow I bought from Dunbar Gardens. I first heard about this excellent seller of basketry and other willow cuttings from @schoonercreek last spring! They have a LOT of varieties!! After making a couple baskets over the winter, I was inspired to buy some cuttings to tend my very own copse!
Willow, as you can see above by the little rootlets already coming off of this cutting, is a very easy plant to root!
In fact it contains its own rooting hormone that people use to help root other plants. You can do this by putting a cutting of willow in water, infusing the water with this beneficial attribute. Then you can stick your plant of choice into the water and find that it roots faster.
This has long given willow the associated powers of regeneration and nearly magical levels of growth.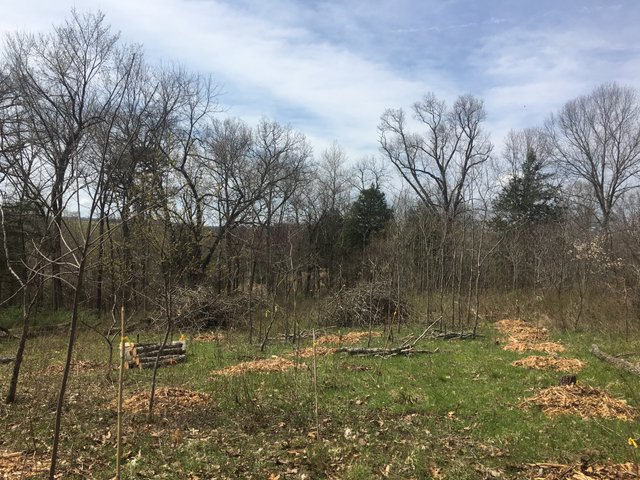 Today was 80 degrees in the Ozarks! We went down into The Orchard and planned where we could plant this row of willow. I decided right between the paw paws, apples, and pears would be a great location. The Orchard is so lush with spring growth right now- it makes me swoon.
This is the best soil at Mountain Jewel & we haven't even done any amending!
There was a walnut that lived here and Ini cut it down. Luckily willow is one of the few species that don't mind the juglones, inhibitory elements in the essence of walnuts that exude from the branches, roots, bark and nuts! It has inhibited anything much from growing beneath its canopy, but willow should do fine!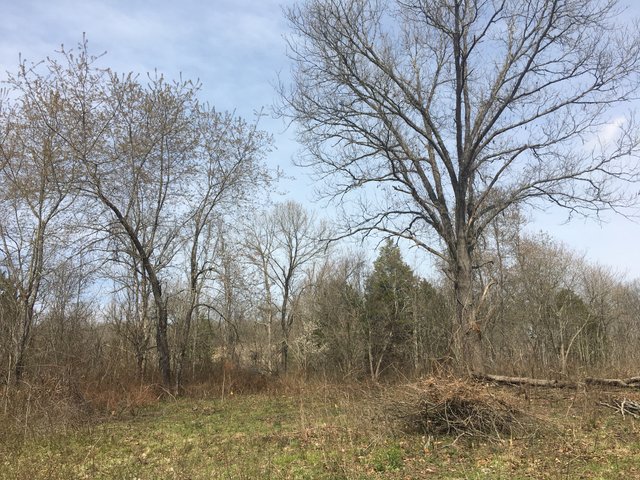 We also walked the house site today, which is within the Orchard, and will share a vid soon! So happy to view these beautiful plants from our future home!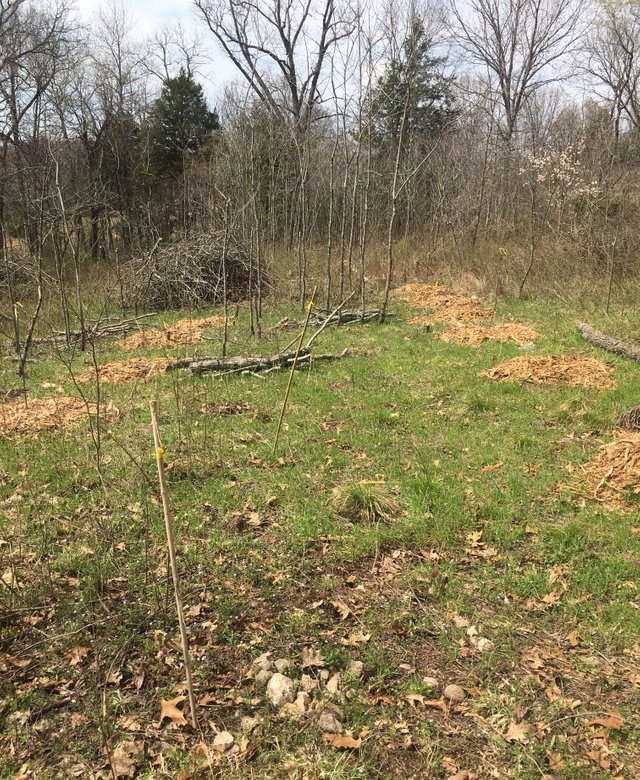 Let's get planting!
First we measured the area. Dunbar Gardens recommends 6 inch spacing with 32 inch rows. We did one row using all 4 varieties.
---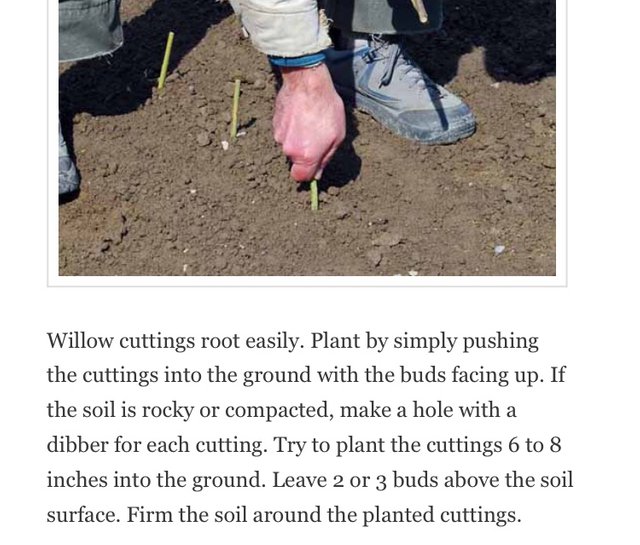 From Dunbar Gardens
---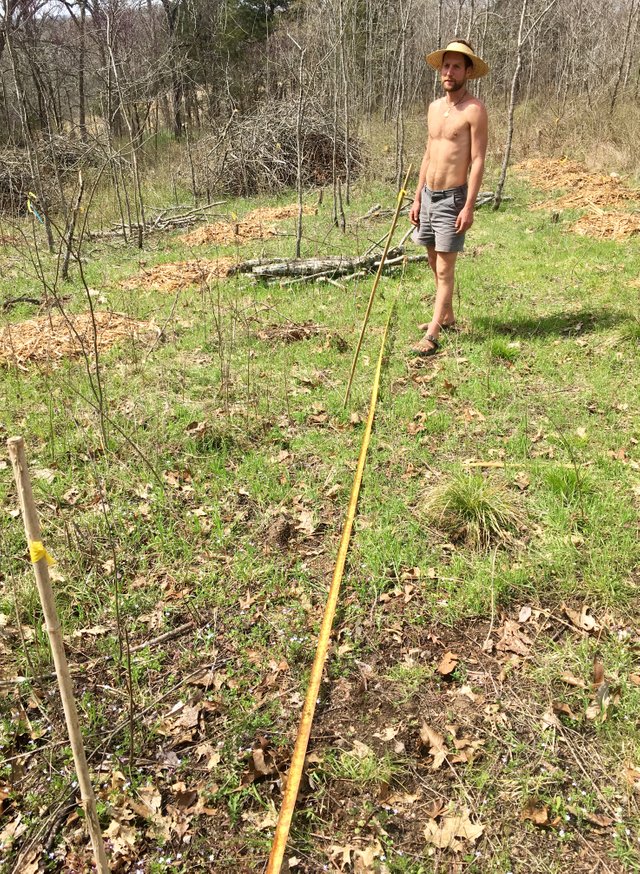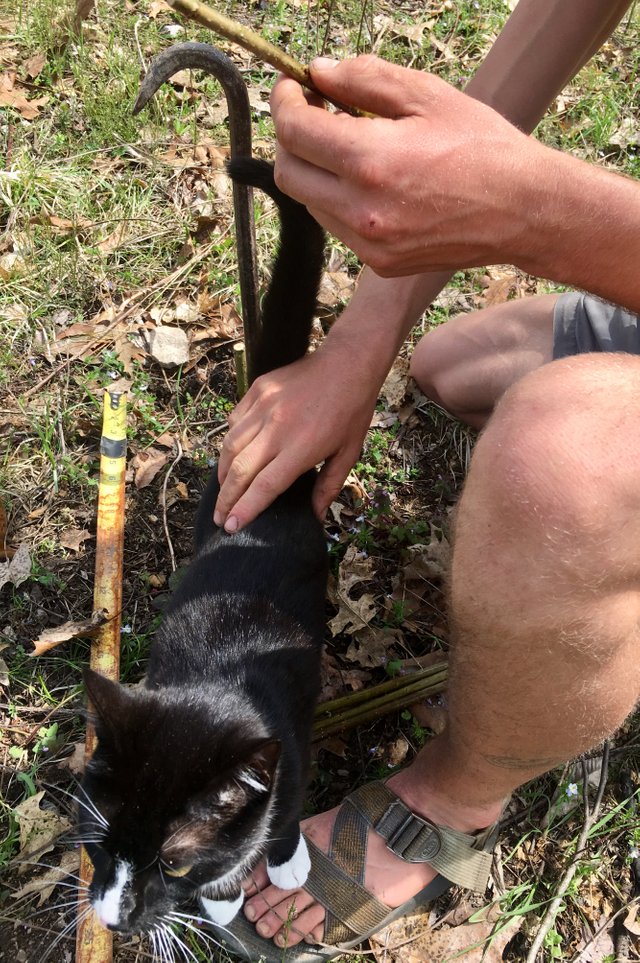 Of course Goumi came to visit. The cats follow us around & help us in our tasks.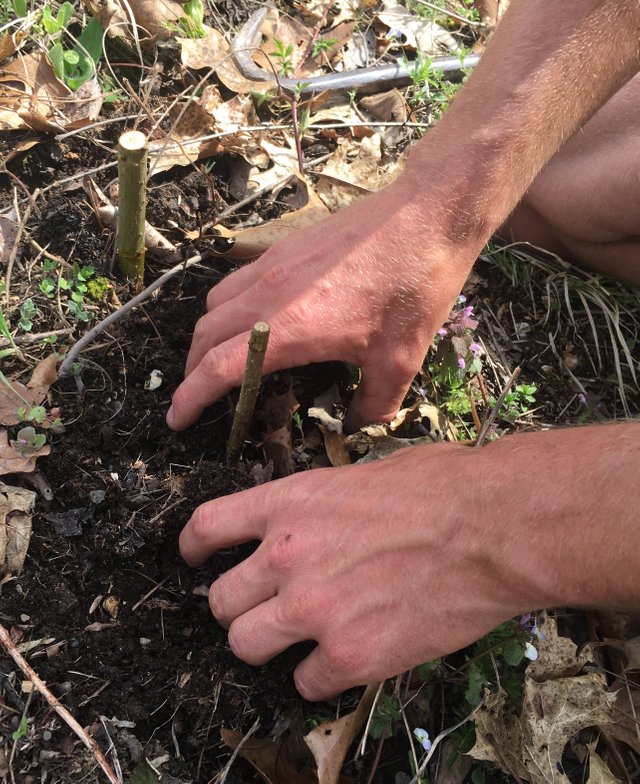 This soil didn't have too many rocks in it! Ini was able to take the crow bar and make a hole in the ground with it basically without resistance! What a relief!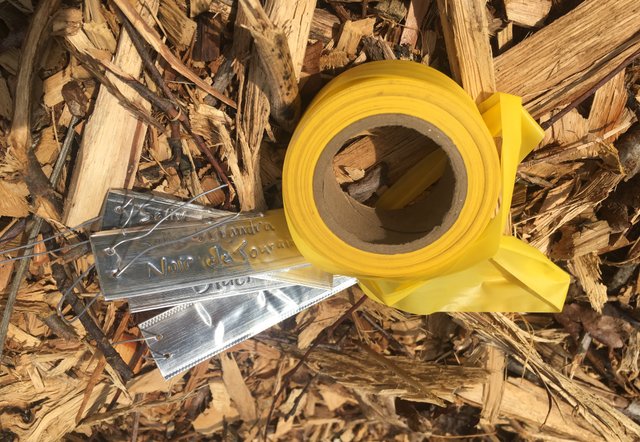 We also make sure to label and flag each of the varieties! We don't want it getting stepped on or forgetting what it is!
---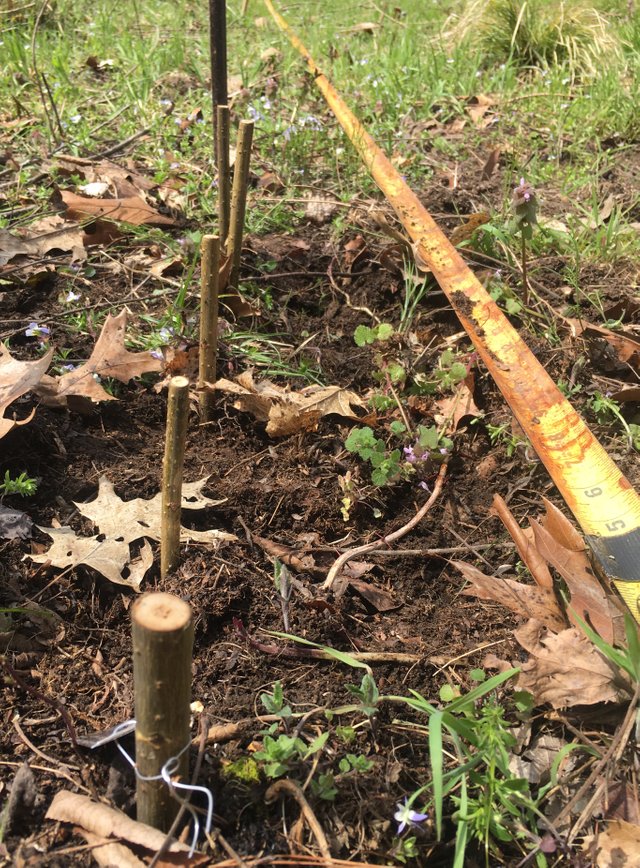 The planting went quickly! And I feel so much joy in having this in the ground. After the first year, I'll cut it down to the ground and that way it will grow straight and long whips I can easily weave with! So so excited!!! This area is so beautiful and will only grow in beauty with all of this diversity.