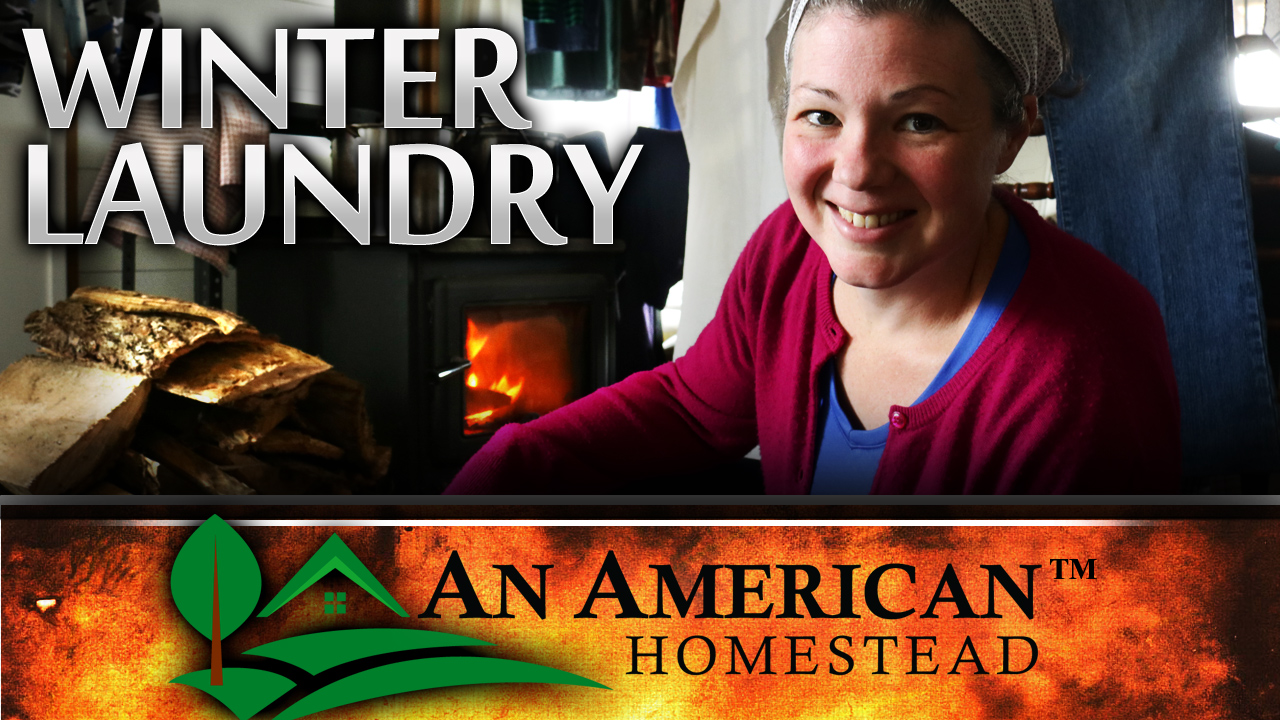 I think my wife has seen more women snear at her because of laundry more than anything else. Not out of hatred but because they could not imagine themselves doing laundry by hand.
It's one of those things that we forget about when we understand that doing laundry by hand is something that was very common until very recently in history. The first electric washing machine only first launched in 1908 and it was called the Thor. Ladies from all over America brought this machine named after a Norse god into their homes in order to save on effort and time. Hey I get the draw to something that will save time and effort. It only makes sense.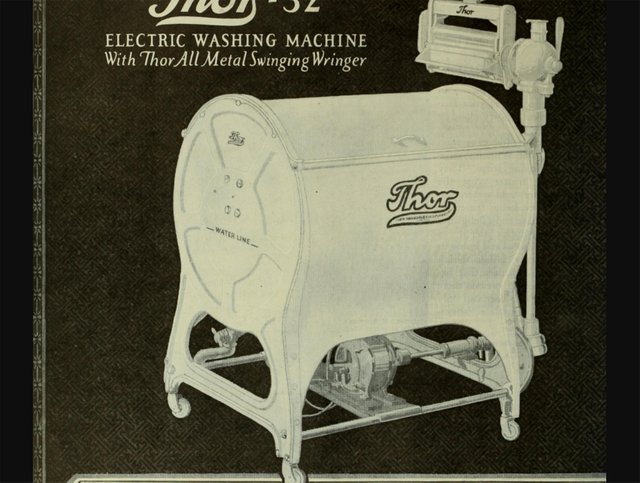 We almost made the decision to get a washer for Jaimie and Joann and Jaimie decided against it because she enjoyed the exercise. And sure, it was more work but not really if you keep on it every day or every other day.
The winter presents a challenge though with cold weather bearing down on you and water lines freezing and not being able to use the outdoor laundry building we have constructed. This week Jaimie did a big load and hung more laundry in the house around the fire to dry more clothes than she has ever before. This is Jaimie after finishing her hanging of the laundry around the wood stove.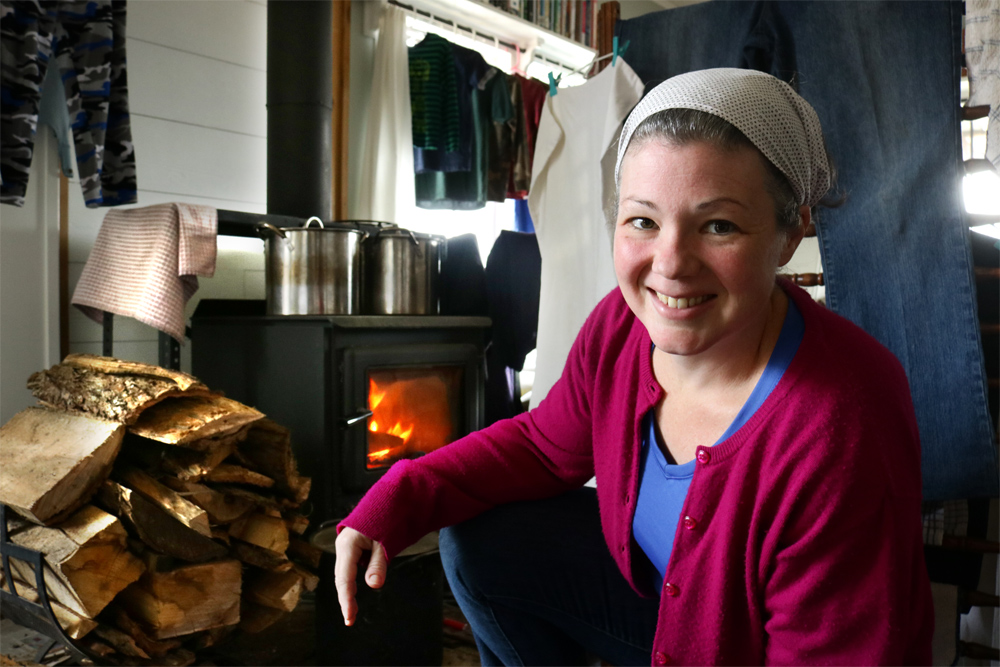 Getting laundry dry in the winter when the weather is cold and wet most of the time requires you to utilize your home hearth. The fire becomes your clothes dryer.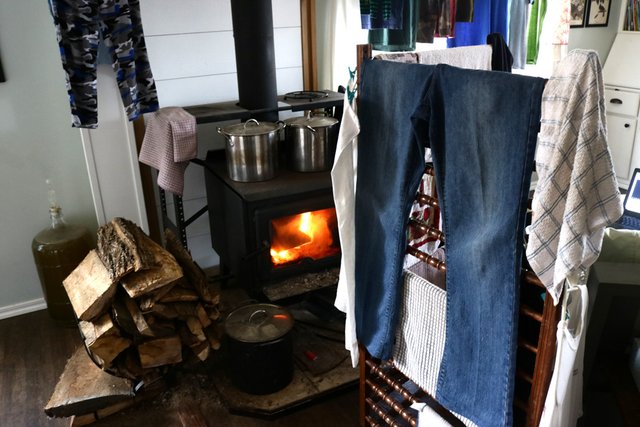 It's quite a sight seeing all the clothes take up space in your living room. It's ok, the dry heat from the stove will have them finished in no time.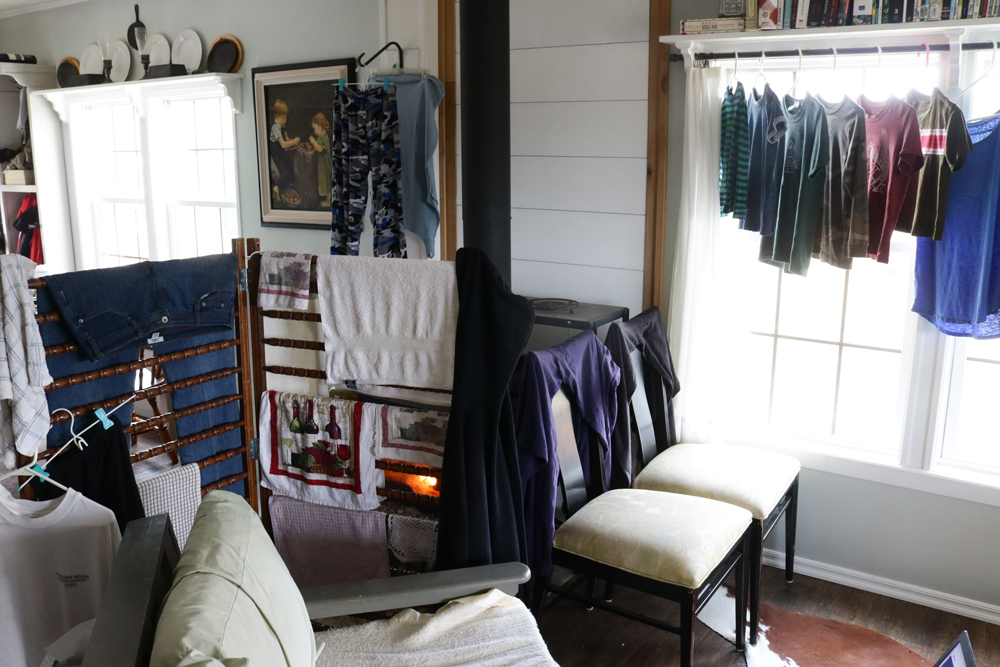 The curtain rods make a great spot for hanging shirts up to dry by the window not far from the stove.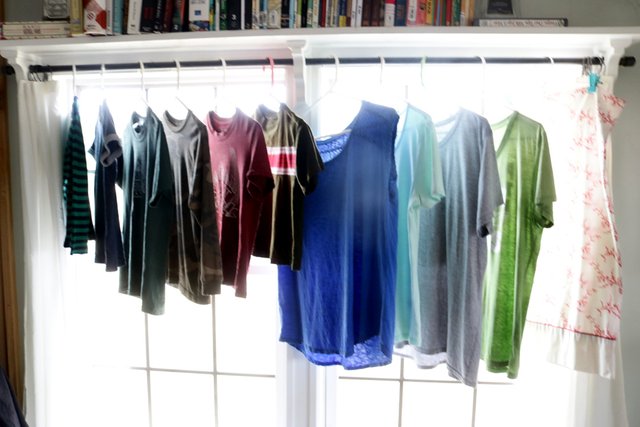 I think there is value in working by hand. I'm not saying that we will never have a laundry machine on the homestead that can be powered by solar. But it's good, healthy and wise to never forget the work that was done by people in the past and to not take that valuable hard work for granted.
What about you? Have you ever had to do laundry by hand? Did you have the appreciation of the more modern conveniences? Tell us about it in the comments below!

To see some of Jaimie's other posts about laundry, check out these links.
18 Tips For Doing Laundry By Hand
How To Make Laundry Drying Racks From A Baby Crib



Visit Us Online: http://AnAmericanHomestead.com
---
JOIN US ON SOLA (TWITTER REPLACEMENT) FOR MORE HOMESTEAD CONTENT



https://sola.ai/americanhomestead
---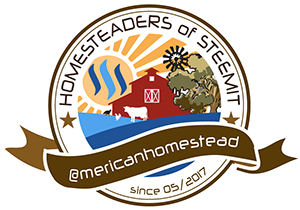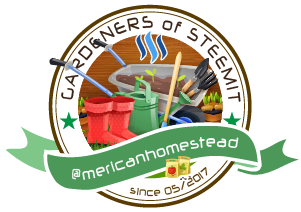 EVERYTHING IN THIS POST POWERED BY SOLAR !